Este martes, los San Francisco 49ers anunciaron los premios que la organización le otorga a sus miembros. Diferentes jugadores son reconocidos por todo lo que logran dentro y fuera de la cancha. Puede ser debido a su buen desempeño en los partidos y entrenamientos. También por las excelentes obras y tiempo que le regalan a la comunidad entre otras buenas acciones.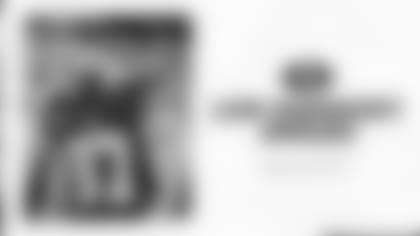 Len Eshmont Award
Nick Bosa ganó el Len Eshmont Award. Para este premio, votan los jugadores y se le otorga al jugador de los 49ers que mejor ejemplifica el valor y la inspiración que provoca en los demás al jugar. Len Eshmont fue un miembro original del equipo de los 49ers de 1946. Eshmont fue entrenador en el Navy y Virginia después de su carrera con los 49ers. Falleció en 1957 y ese año se estableció este premio.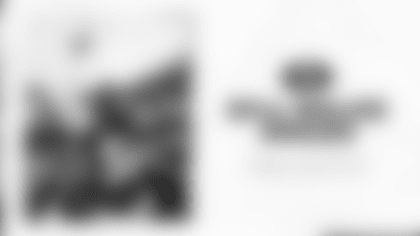 Bill Walsh Award
Fred Warner ganó el Bill Walsh Award. Este premio fue establecido en 2004 en honor al entrenador en jefe de San Francisco y miembro del Salón de la Fama Bill Walsh. Para este premio, votan miembros del grupo de entrenadores y se le otorga al 49er que mejor representa el estandarte de excelencia profesional establecida por Walsh. Walsh fue el entrenador en jefe de los 49ers por 10 años de 1979 a 1988. En esa época obtuvo un récord de 102-63-1 y llevó al equipo a ganar tres Super Bowls. Fue nombrado dos veces Coach of the Year. 1981 y 1984 fueron las temporadas que fue entrenado del año. Después incluso sería nombrado Coach of the Decade para la década de los 1980s.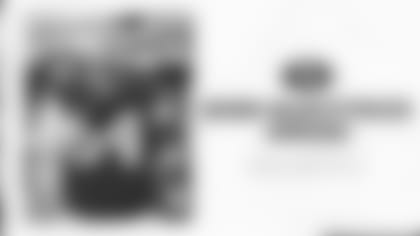 Bobb McKittrick Award
Jake Brendel ganó el Bobb McKittrick Award que se le da anualmente al liniero ofensivo de los 49ers que mejor representa el valor, intensidad y sacrificio que mostraba Bobb McKittrick. McKittrick fue entrenador de la línea ofensiva de San Francisco por 21 años. Los 49ers establecieron este premio en 1999 y los linieros ofensivos votan para elegir al ganador.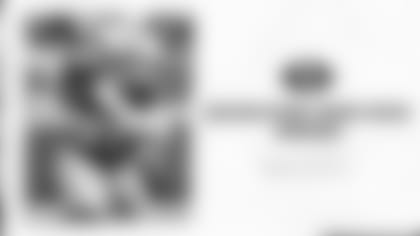 Hazeltine Iron Man Award
Nick Bosa también ganó el Hazeltine Iron Man Award y este premio es en honor a Matt Hazeltine, un jugador que se desempeñó por 13 años como linebacker de los 49ers, más años que ningún otro jugador del equipo en esa posición. Conocido por su durabilidad y dedicación, Hazeltine falleció en 1987 debido a ALS y Bill Walsh decidió establecer el premio en su honor ese año. Los entrenadores defensivos votan para otorgarle este premio anualmente al jugador que más inspira y al jugador defensivo más valiente.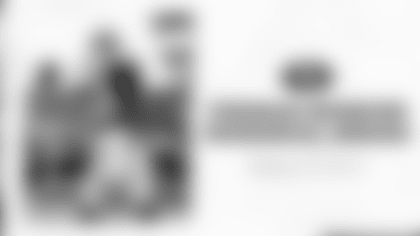 Thomas Herrion Memorial Award
Brock Purdy ganó el Thomas Herrion Memorial Award. Este premio fue establecido en 2005 por los dueños del equipo Denise y John York. El premio se le presenta al novato o jugador de primer año que mejor representa el sueño de Thomas Herrion. El que recibe el premio ha tomado ventaja de cada oportunidad, la ha convertido en una situación positiva y ha logrado convertir el sueño en una realidad. Los entrenadores votan para entregar este premio.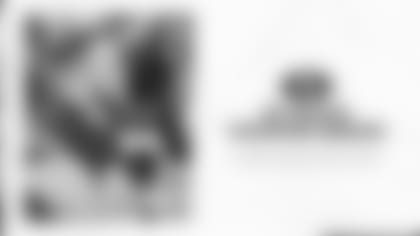 Ed Block Courage Award
Mike McGlinchey ganó el Ed Block Courage Award. Este premio es en honor a Ed Block, quien fue entrenador atlético principal de los Baltimore Colts por 23 años. Block fue pionero en su profesión y respetado humanitario que su causa por la que luchó con pasión fue para ayudar a niños que sufren de abuso. El premio es presentado a su nombre cada año al jugador que ejemplifica un compromiso a la deportividad y al coraje. Los ganadores de cada uno de los 32 equipos de la NFL son honrados en un banquete en Baltimore, MD. Todos los ingresos del evento benefician al Ed Block Courage Award Foundation's Courage House National Support Network. Nombrada después del equipo de la NFL en una respectiva ciudad, una Courage House es una instalación que provee apoyo y cuidado de calidad a niños abusados y a sus familias en esa comunidad. Los 49ers dedicaron su Courage House en octubre del 2003 a la Edgewood House en San Francisco.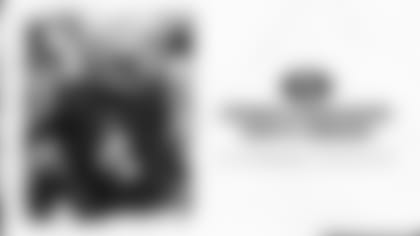 Perry/Yonamine Unity Award
Emmanuel Moseley ganó el Perry/Yonamine Award. Este premio es presentado al 49er que muestra un compromiso excepcional para promover la unidad dentro del equipo y en su comunidad. El nombre del premio es en honor a los ex jugadores de los 49ers y pioneros de la unidad y diversidad, Joe "The Jet" Perry y Wally Yonamine. Los jugadores votan para elegir al ganador.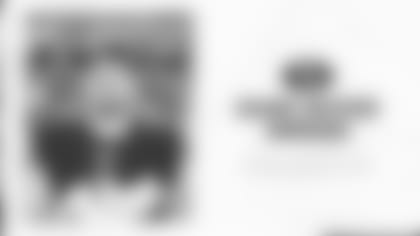 Garry Niver Award
Kyle Juszczyk ganó el Garry Niver Award. Este premio es presentado anualmente por el San Francisco Chapter of the Pro Football Writers of America a un jugador de los 49ers por su cooperación y estilo profesional en ayudar a los escritores de football profesional a realizar sus trabajos. El premio es en honor al escritor de football profesional, Garry Niver, quien por mucho tiempo fue un escritor asignado a cubrir a los 49ers para el San Mateo Times.
Walter Payton Man of the Year Nominee
Arik Armstead fue nominado al Walter Payton Man of the Year Award. Este premio es en honor al corredor de los Chicago Bears y miembro del Salón de la Fama Walter Payton. Anualmente el premio se le otorga al jugador que mejor ejemplifica el compromiso a la filantropía e involucración con la comunidad.
Community Relations Service Awards
Jugadores de los San Francisco 49ers brindaron 850 horas de servicio comunitario al Área de la Bahía en 2022. Los ganadores y participantes principales del Community Relations Service Awards fueron Azeez Al-Shaair con su premio de jugador veterano de la temporada, Spencer Burford y Marcelino McCrary-Ball con los premios de jugadores novatos, y Jake Brendel y su esposa, Zan Brendel, con el premio de la familia. George Kittle ganó el NFL Salute to Service Award por segunda ocasión y es finalista para ganar ese honor en toda la liga. Lee Woodall ganó el premio de antiguo alumno.