World Class Year-Round Benefits of Suite Ownership
Special Opportunities to Watch 49ers Training Camp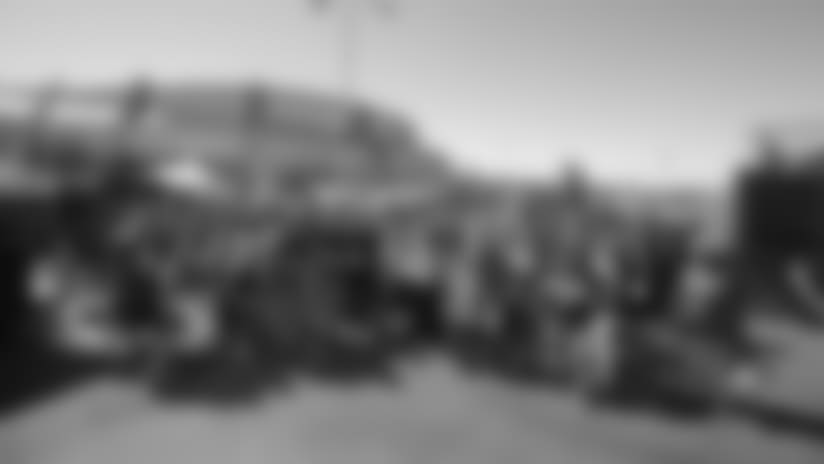 Annual Suite Owners Road Trip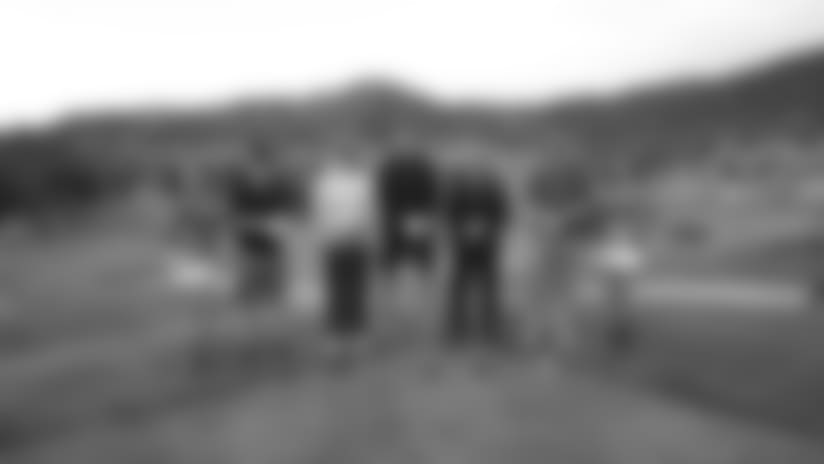 Annual VIP Day at the Links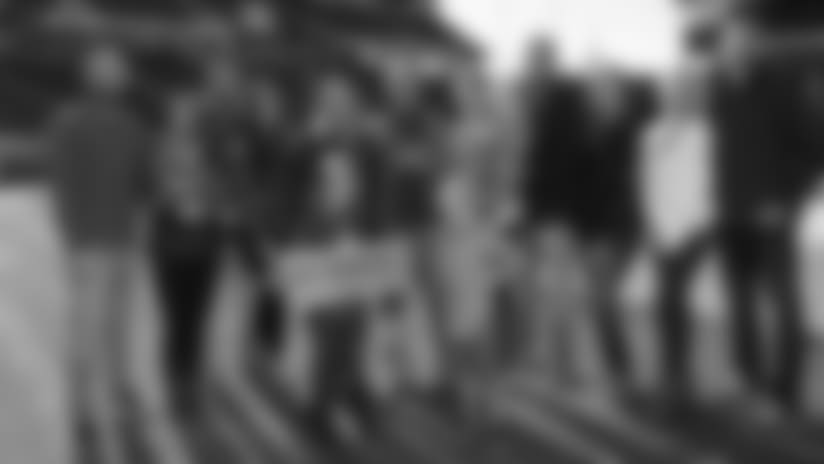 Special holiday photo shoot on the field!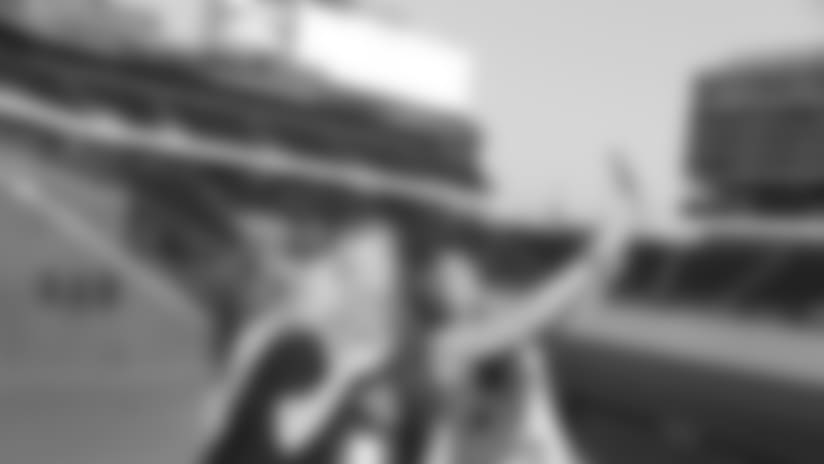 Kickoff Tasting VIP Event
Opportunity to purchase 20 tickets and 5 parking passes to Levi's® Stadium events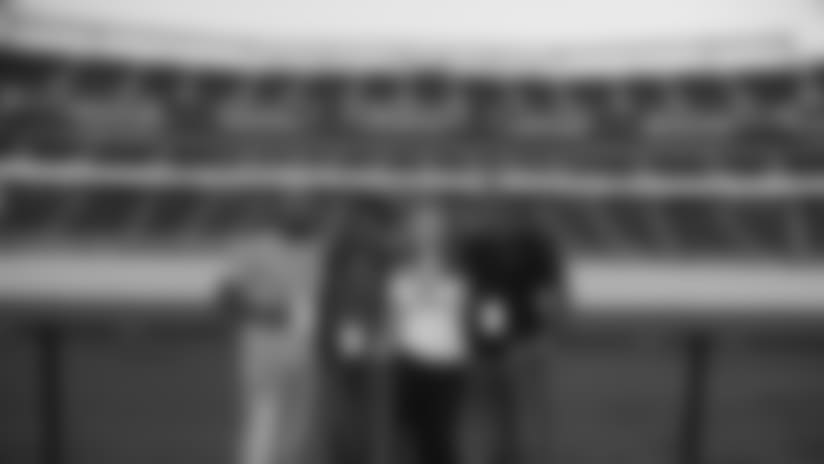 Entertain guests at exclusive suite owner events 
Countdown to Kickoff Event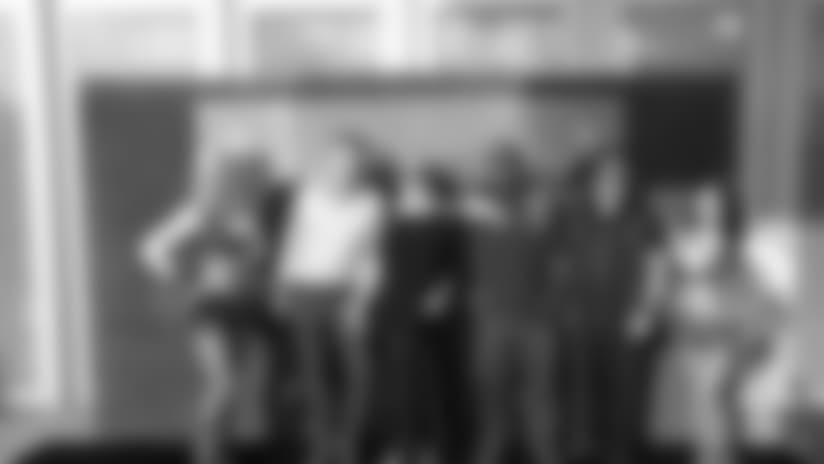 Exclusive invitations to team events such as VIP access to the 49ers Draft Party and Gold Rush auditions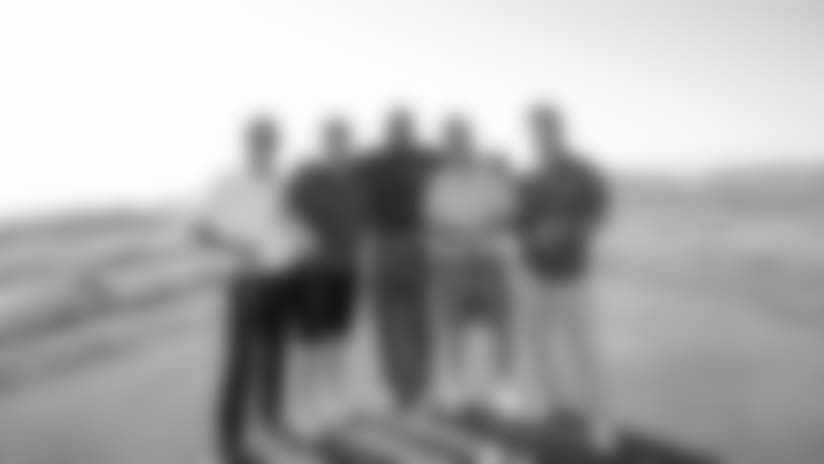 Annual VIP Day at the Links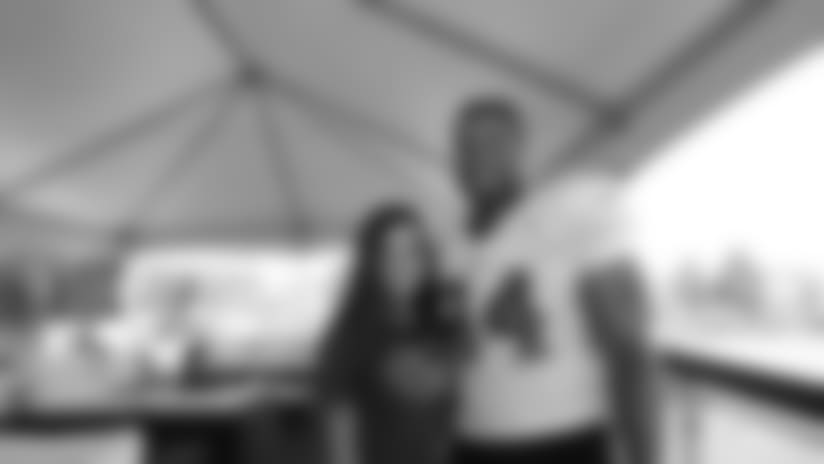 Premium hospitality events featuring player appearances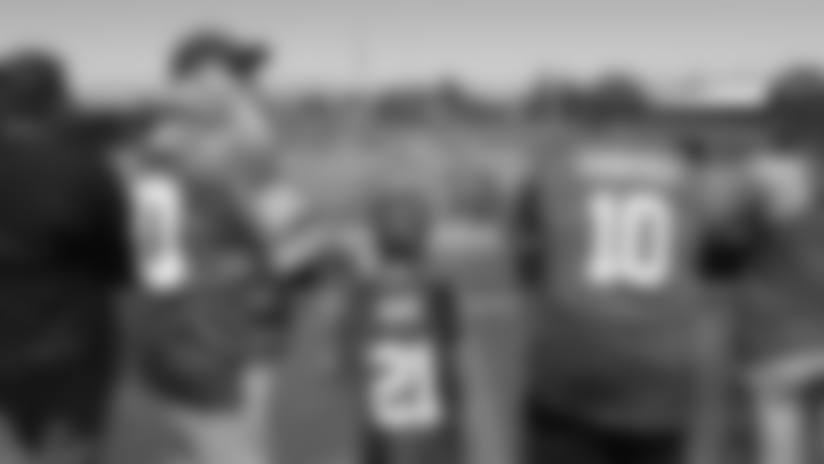 VIP Training Camp Access
Field access at 49ers Training Camp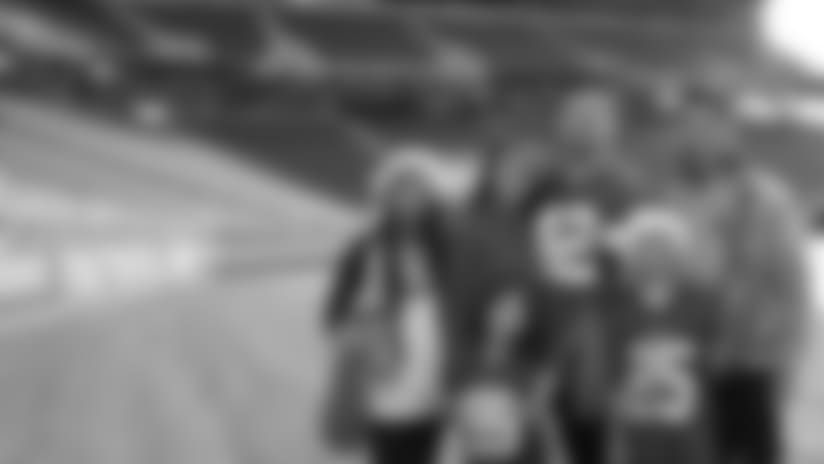 Take your holiday photos on the field at Levi's® Stadium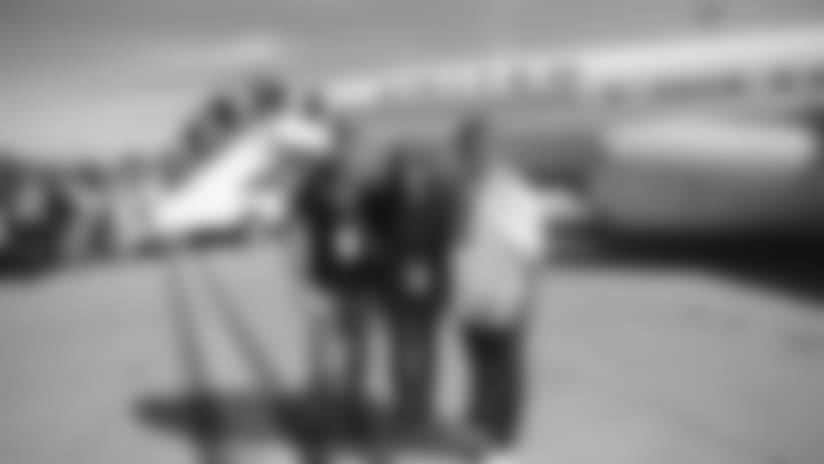 See the 49ers on the road with other suite owners
Suite access for non-NFL events including concerts at Levi's® Stadium 
Suite Owner Menu Tasting Event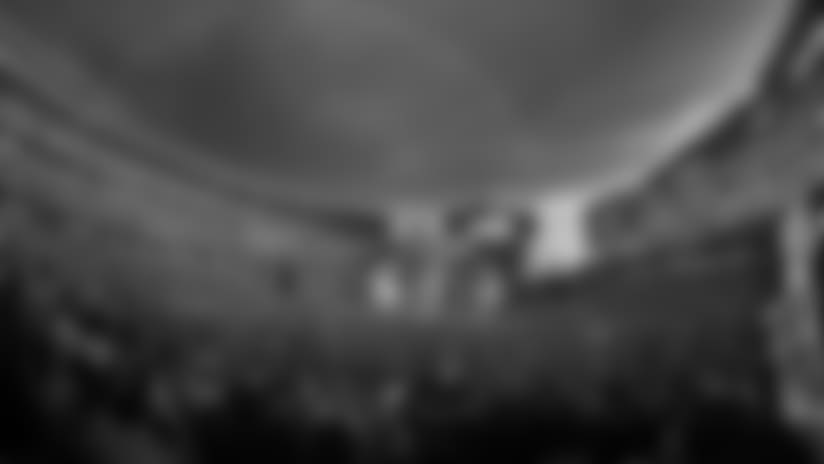 Wow clients, friends & family with top notch events 
Top Notch Experiences 
Find out how a luxury suite can help you accomplish your goals and create a memorable experience for your guests
Gain a Competitive Edge 
From Deals to Contracts, Do it All in a Suite at Levi's® Stadium
Annual VIP Day at the Links
Hear about one of the many world class benefits of suite ownership with the 49ers.
Jennifer Krach: Personal Suite Holder
"It's been a great experience. I don't want more things; I want experiences."
John Bagatelos: VP of Sales Monolithic Power Systems, Inc.
"We liked that this was a complete package. There were opportunities for more than just football and we wanted to be a part of it."
Frank Roque: Owner, Panoche Creek Packing
"I've had some of my greatest clients here and we've cemented some real bonds here. You look around and see your clients smiling ear to ear, you know you're accomplishing what you came to accomplish."
Les Brown: COO, HGGC, LLC
"It differentiates us. And if we can do something that gives us just a little edge then that's what we'll do. This has been a great opportunity to give us a little edge."