The 49ers Foundation has announced the availability of ticket packages for their annual season kickoff event, "Players for a Purpose" presented by SAP, on the field at Levi's® Stadium on Sunday, August 14th. The organization will once again welcome the 49ers players, coaches, executives and legends back to dine with guests during the exclusive annual event. All proceeds support the 49ers Foundation's mission to educate and empower Bay Area youth through their award-winning programs: 49ers EDU presented by Chevron and 49ers PREP presented by U.S. Bank. Tickets for the event are currently available for purchase at 49ers.com/kickoff.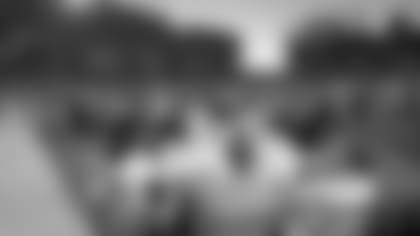 The evening will include food, drinks, and fun featuring all five 49ers Super Bowl trophies available on-field for photo opportunities. The entire player roster will also be in attendance, where they will compete in a "49ers Faithful Feud," presented by U.S. Bank, which is sure to entertain. Guests will also hear from the team on their goals for 2022. The welcome reception will feature 49ers alumni, premium food stations, wine tastings, and more.
"Players for a Purpose was incredibly successful last year," said 49ers Co-Chairman Dr. John York. "We reconnected with sponsors and fans, in person, raising more money than in previous years for Bay Area youth. The bar was set and we hope to exceed the goal for our community."
In 2021, the Players for a Purpose event raised over $650,000, was attended by over 500 guests, and engaged the full 49ers roster, while supporting six nonprofit beneficiaries whose work aligns with the 49ers Foundation's mission.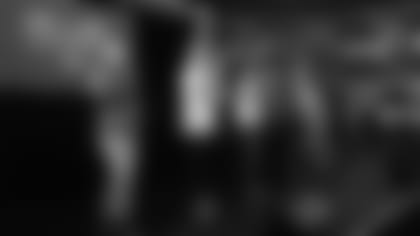 "This is an event the Faithful looks forward to every year," said 49ers Foundation Executive Director Justin Prettyman. "Not only do our supporters get to come together and meet our players, coaches, alumni, and ownership ahead of the season, it also allows attendees to give back to our community in an impactful way."
"SAP takes great pride in participating in Players for a Purpose," said SAP Marketing Senior Director David Martinez. "Building off the success of last year's event, we look forward to continuing to raise awareness and support for programs that have a significant positive impact on Bay Area youth. "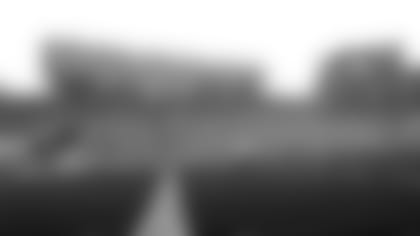 About the 49ers Foundation
For the past 30 years, the 49ers Foundation has harnessed football to educate and empower Bay Area youth through collective and innovative community-focused strategies. From award-winning STEAM education and nationally recognized youth football programs to impactful community partnerships with leading nonprofits, the 49ers Foundation is tirelessly dedicated to inspiring the confidence and collaboration youth need to tackle what is possible. Since 1991, the 49ers Foundation has invested more than $50 million back into historically underserved Bay Area communities in support of its commitment to remain faithful to the next generation. To learn more about the 49ers Foundation's 30th Anniversary and our direct beneficiary programs, please visit 49ers.com/foundation.