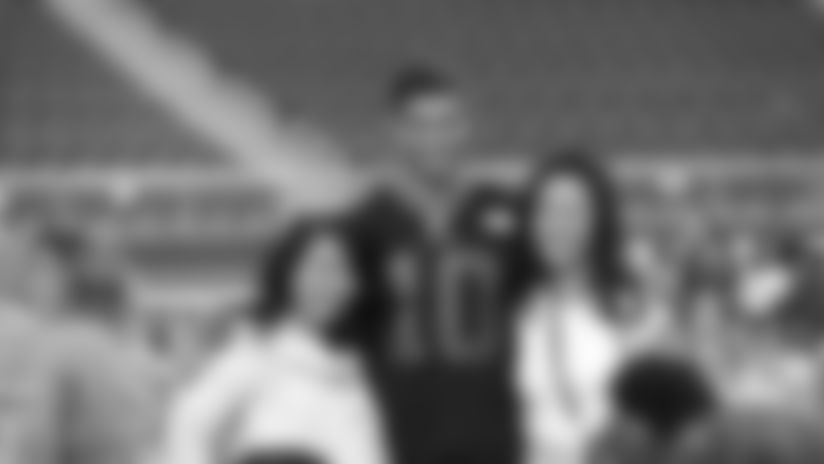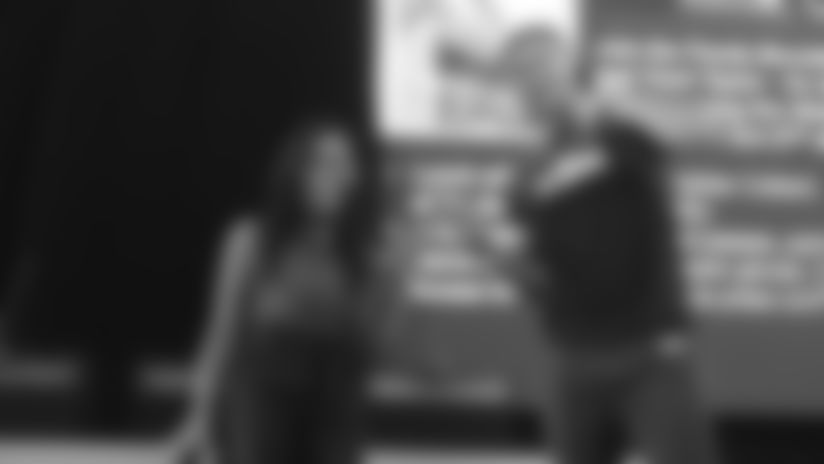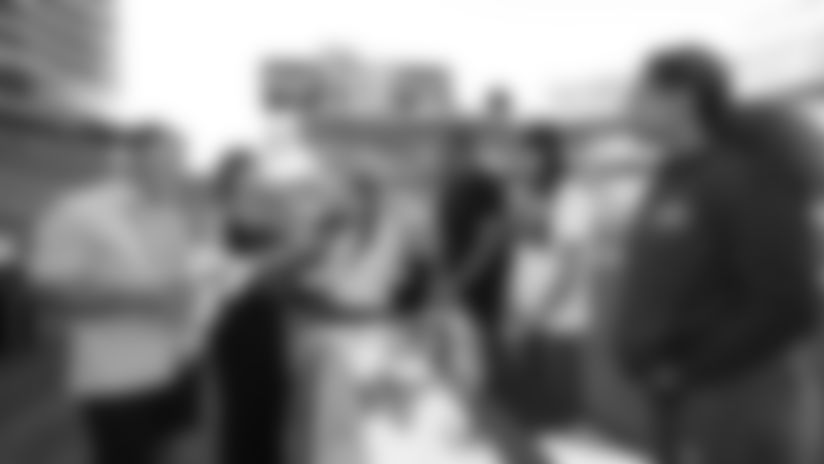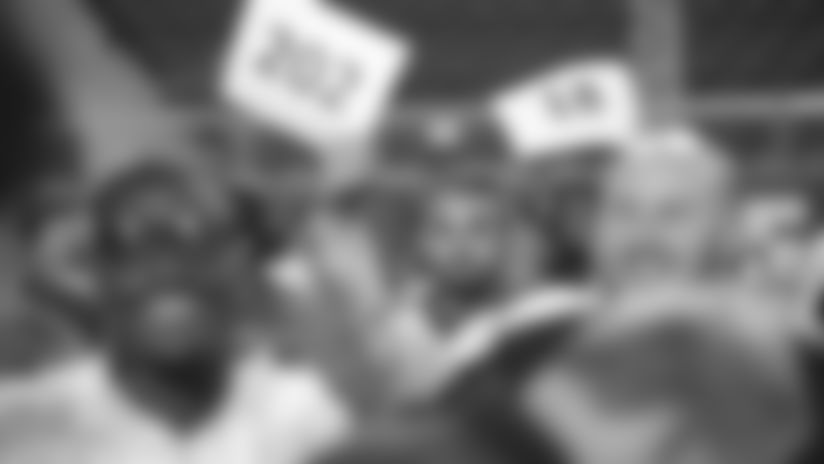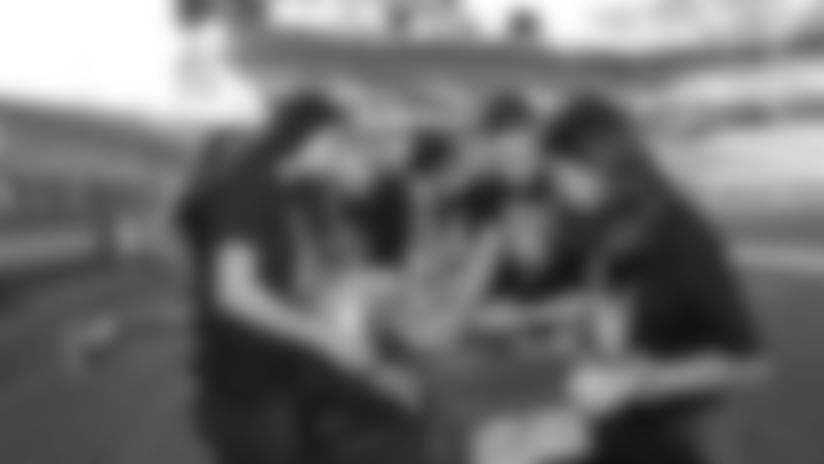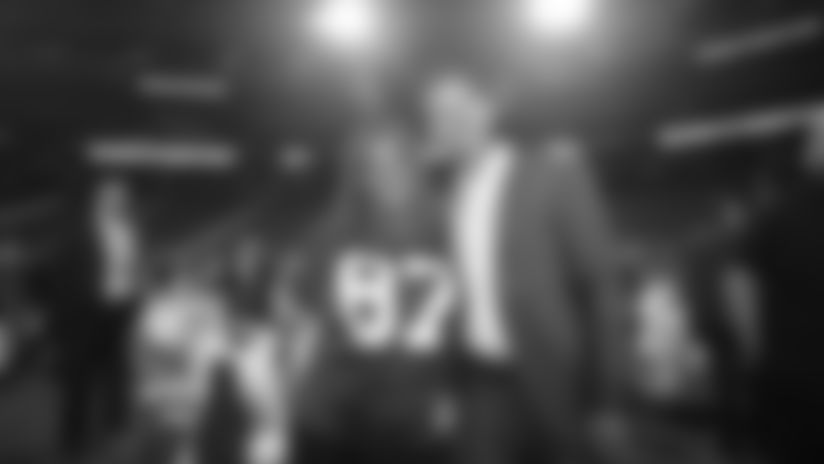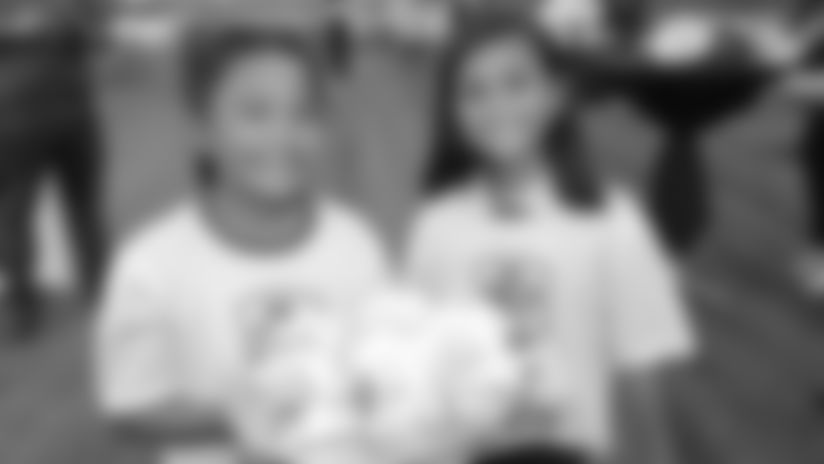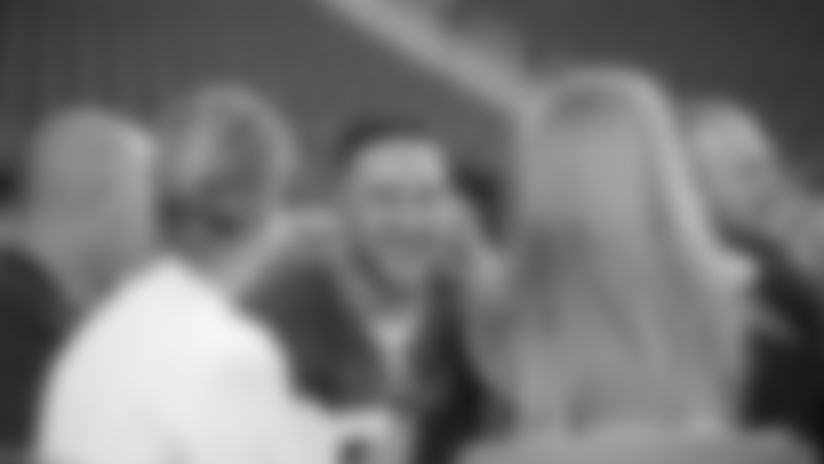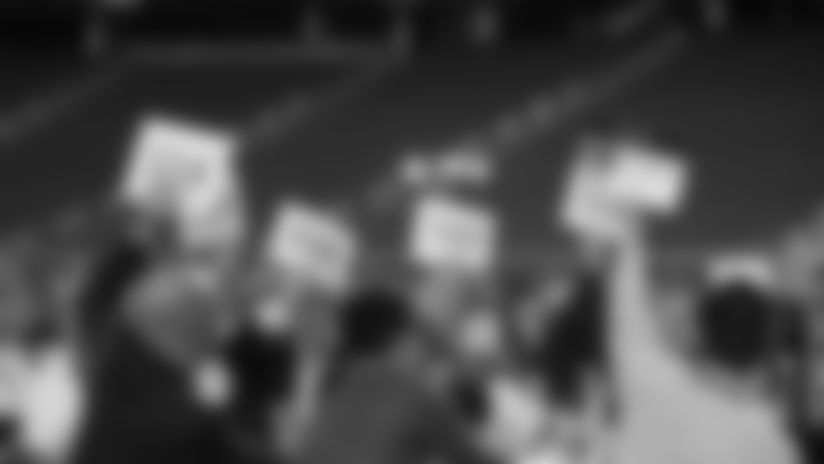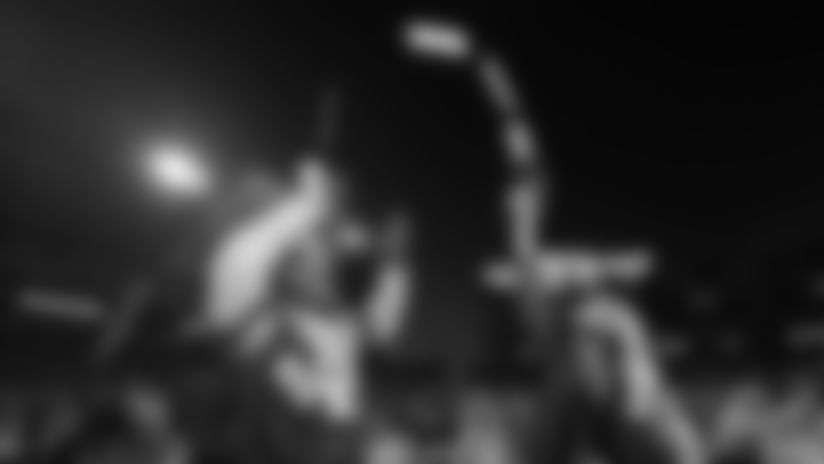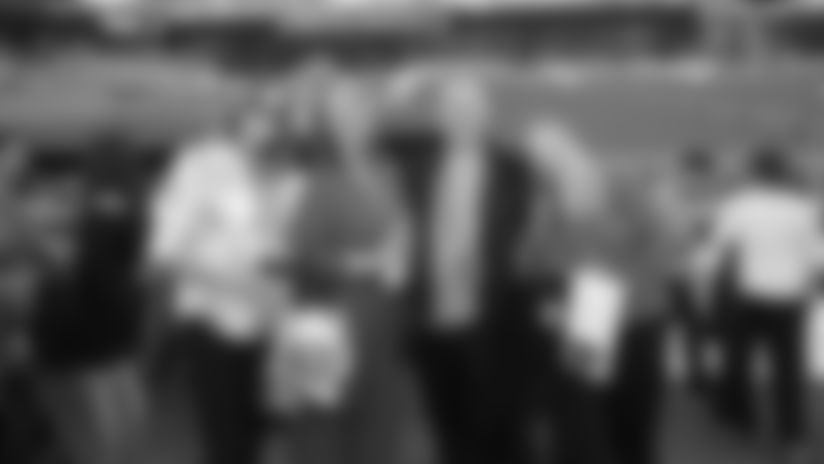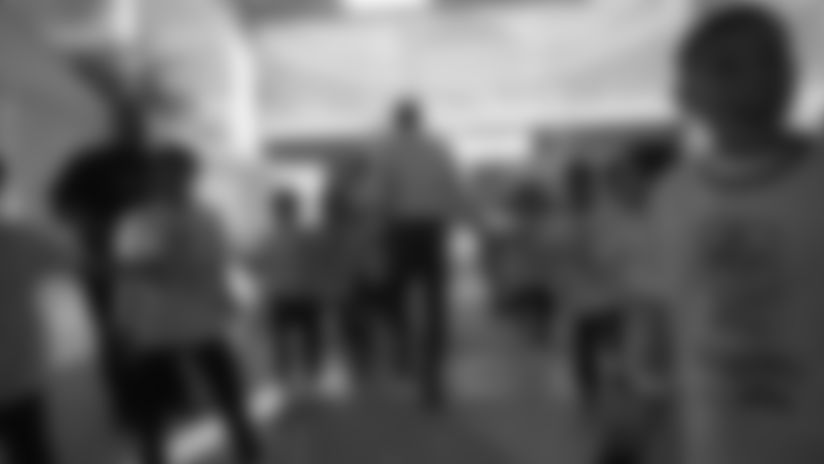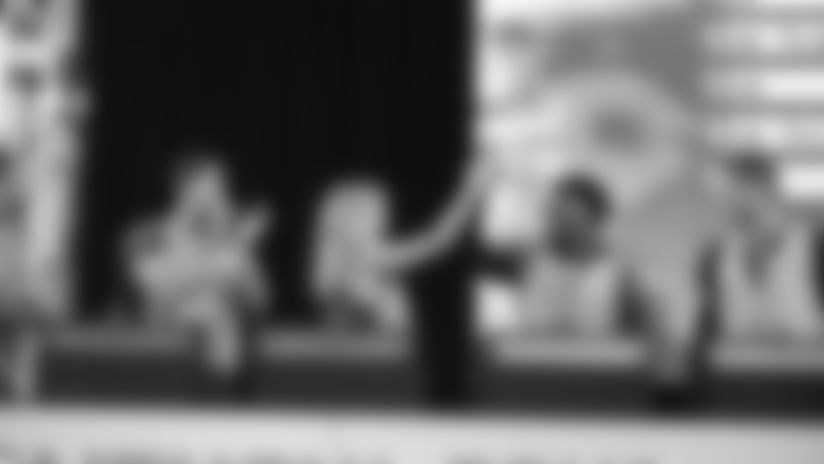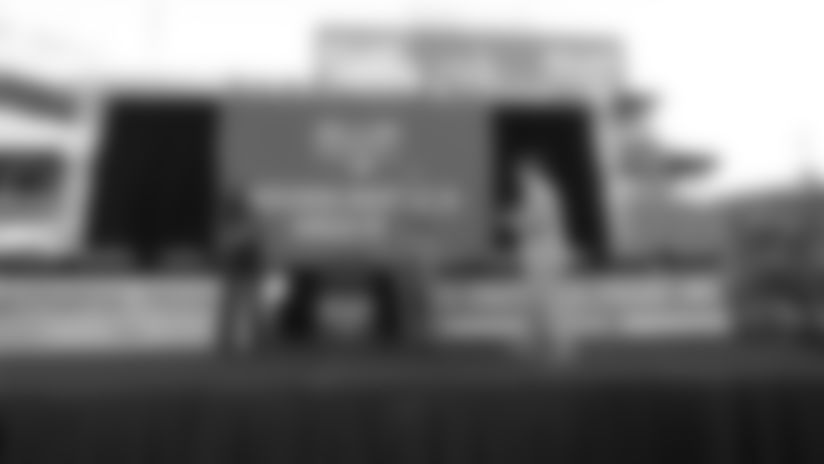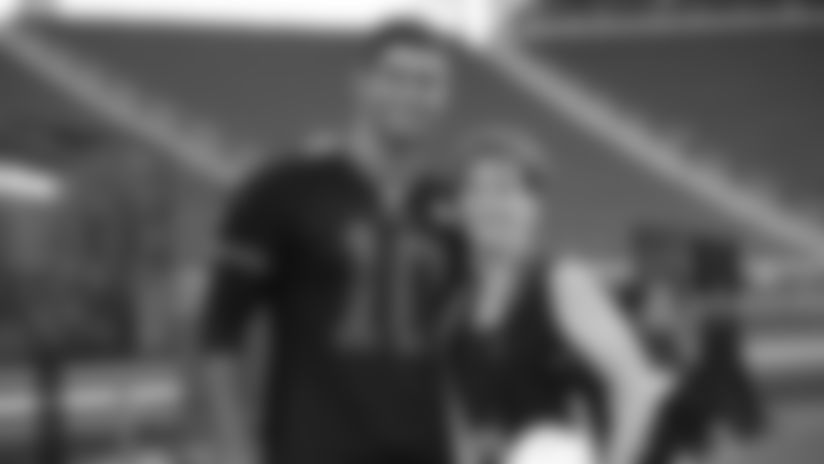 The 49ers Foundation held our annual Players for a Purpose dinner presented by SAP to kick off the 2019 football season in style this year! Between the competitive game of Faithful Feud and the inspiring words from Richard Sherman, the evening was one to remember! All event proceeds will support the 49ers Foundation's mission to educate and empower Bay Area youth.
2019 49ers Foundation's Kickoff: Players for a Purpose Presented by SAP
Get a glimpse of this exclusive event where you wine and dine with 49ers players while giving back to Bay Area youth.
Thank You to Our Event Sponsors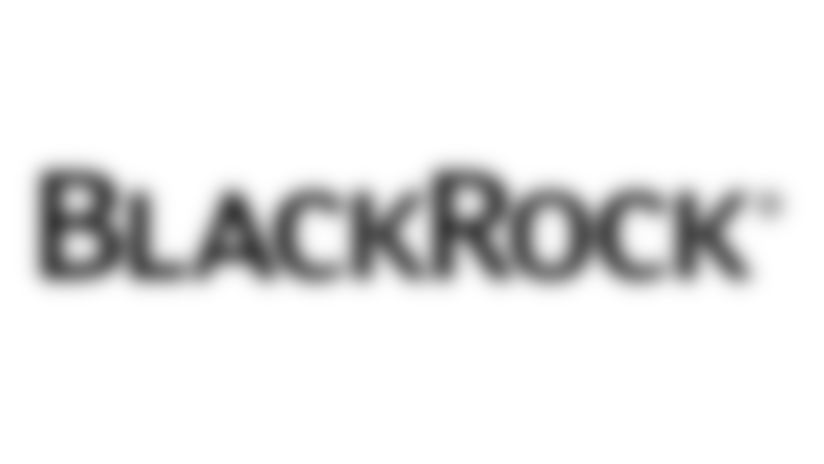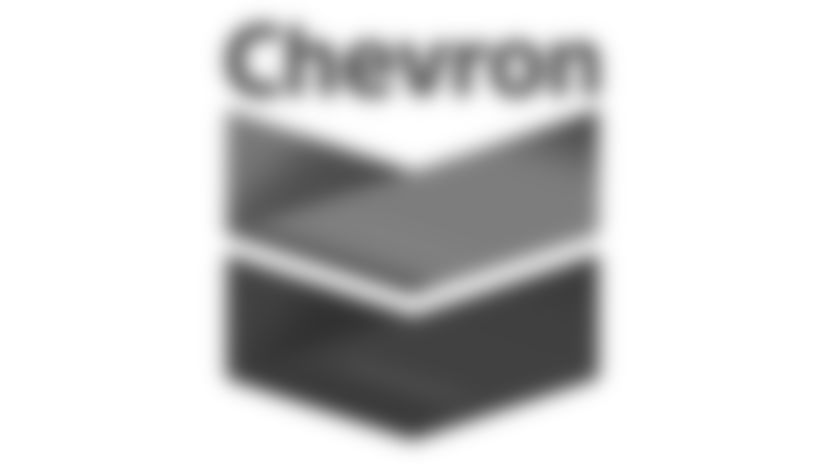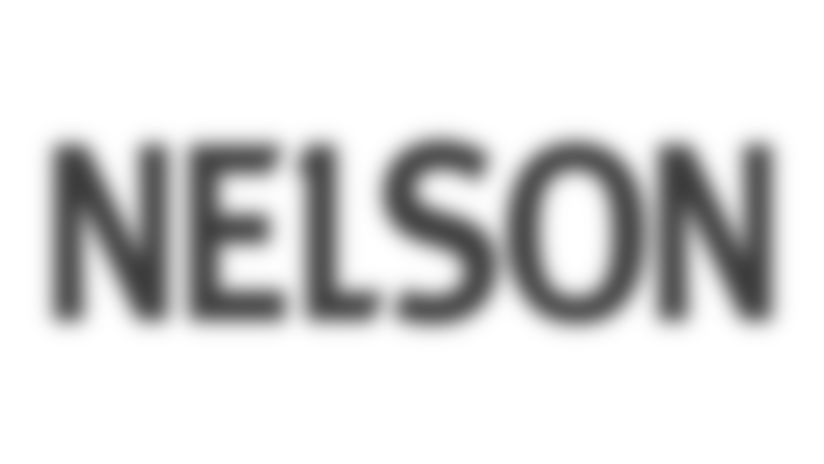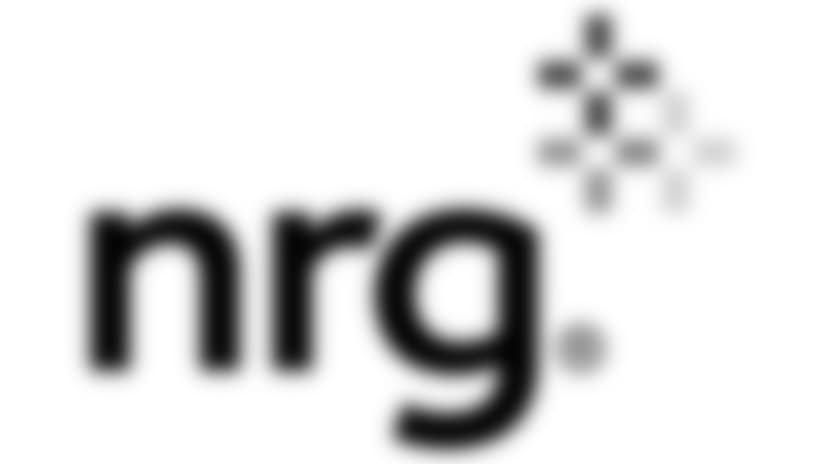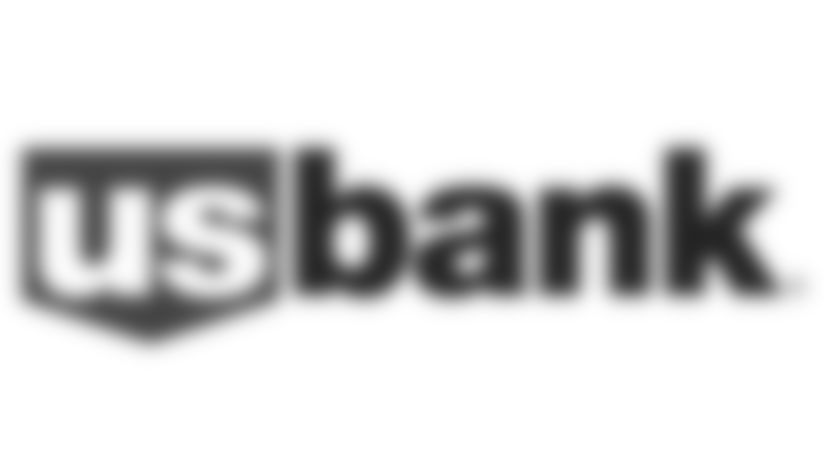 ABD Insurance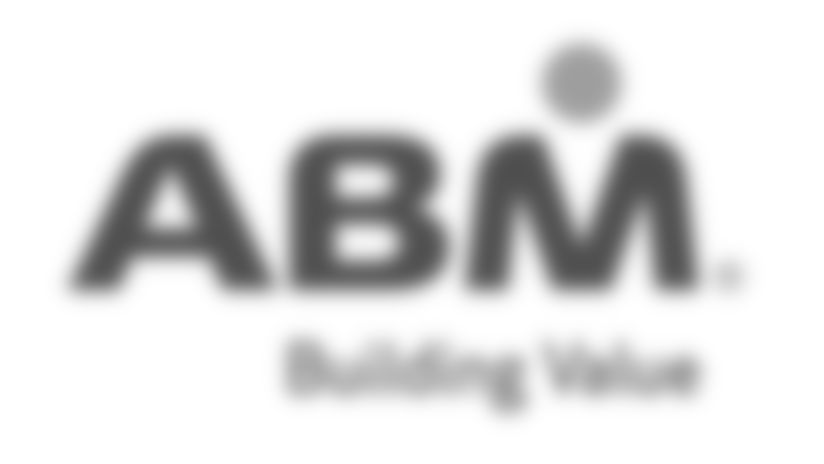 ABM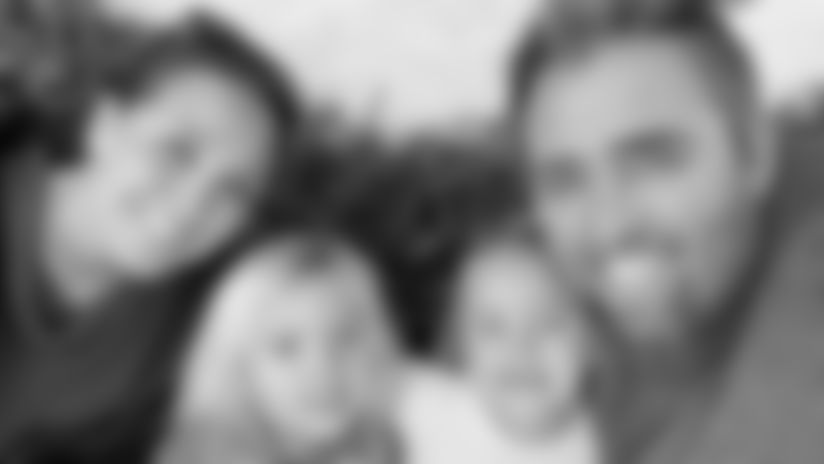 Basanese Family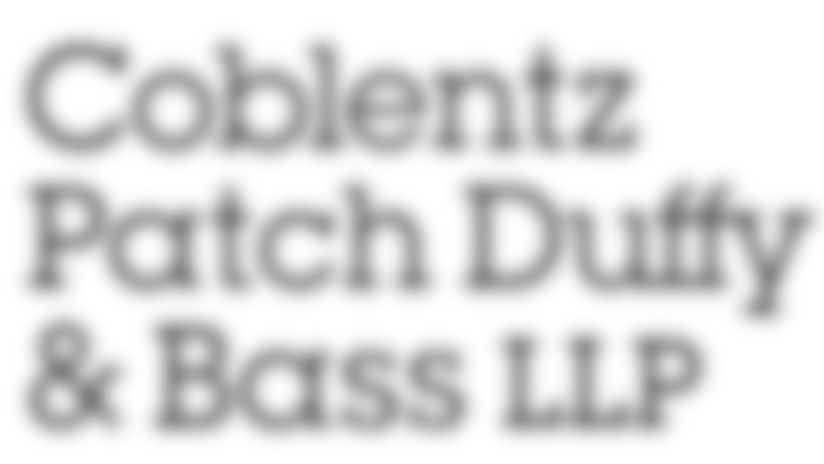 Coblentz Patch Duffy & Bass LLP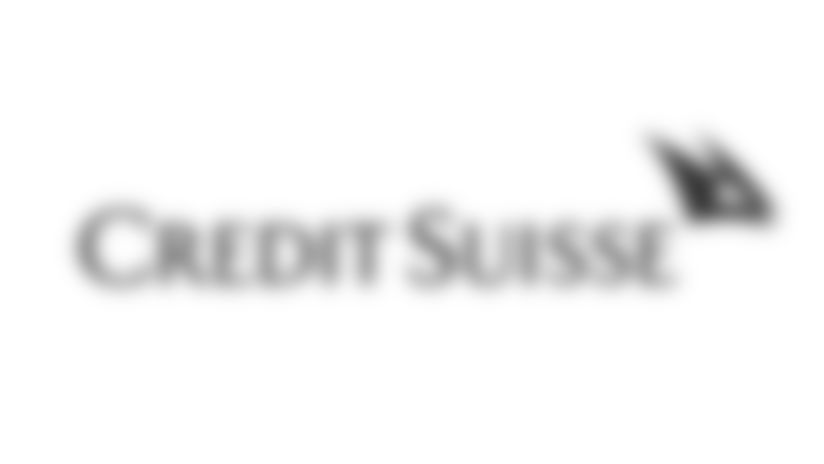 Credit Suisse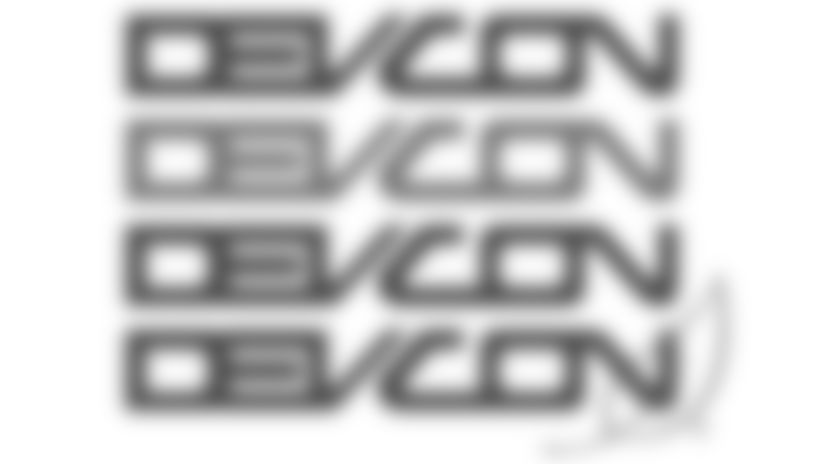 Devcon
Fenwick & West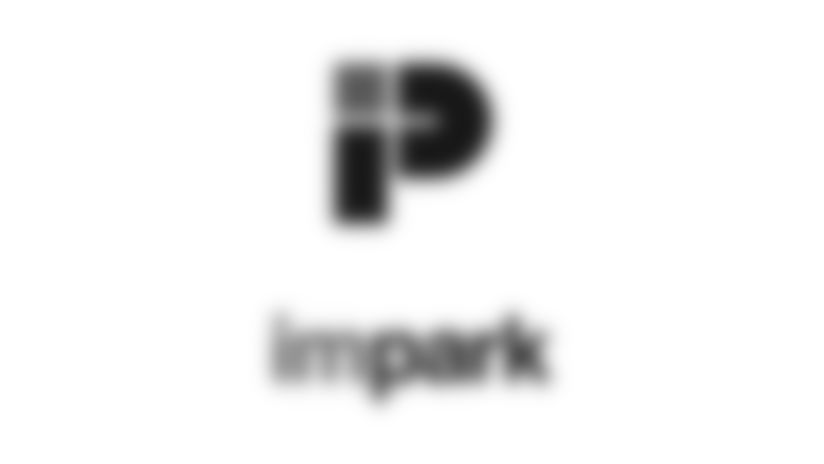 Impark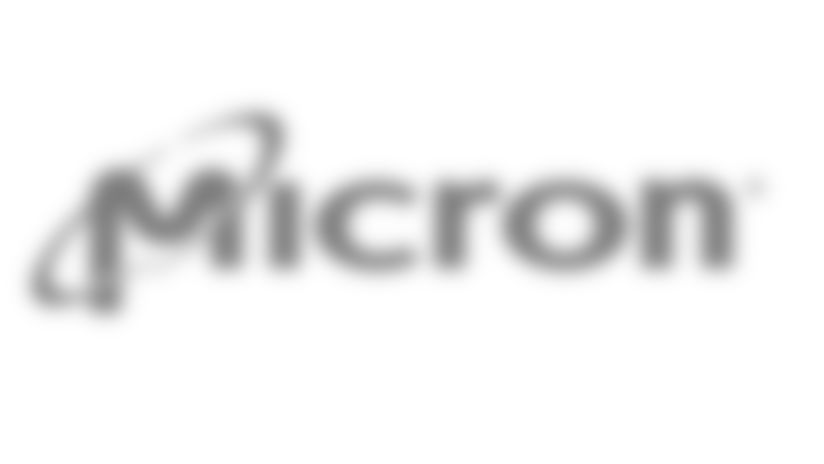 Micron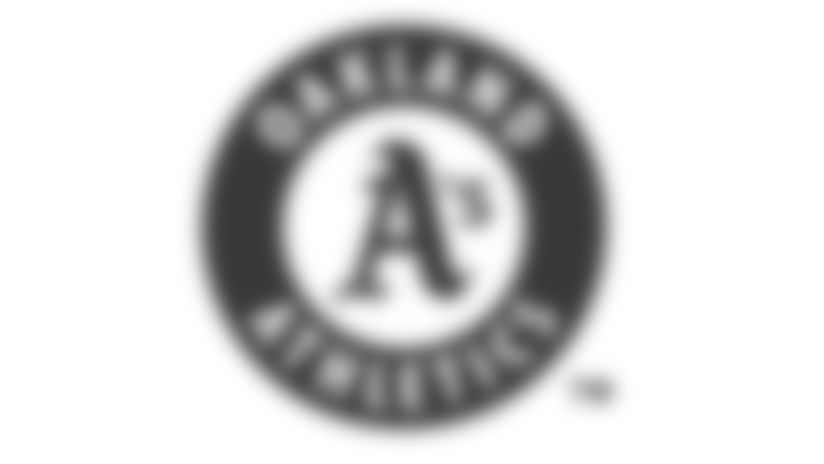 Oakland Athletics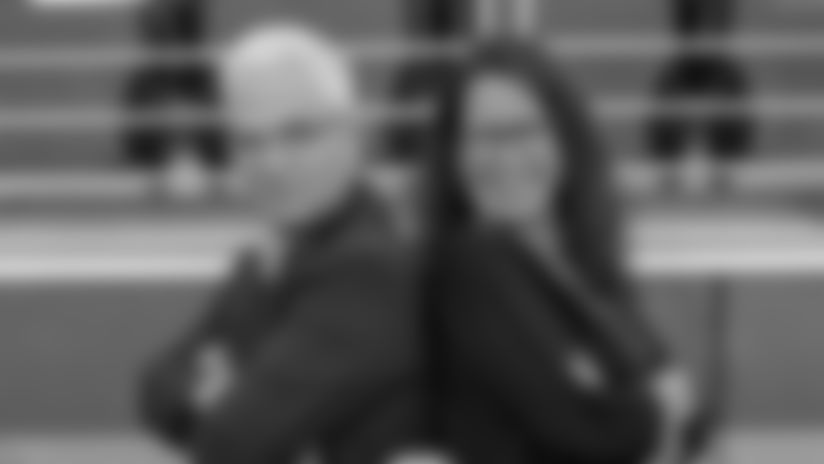 Papadopoulos Family