The undefeated San Francisco 49ers head to Glendale, Ariz. to take on the divisional rival Arizona Cardinals. Here are five key matchups that could decide the 'Fright Night' version of this NFC West contest.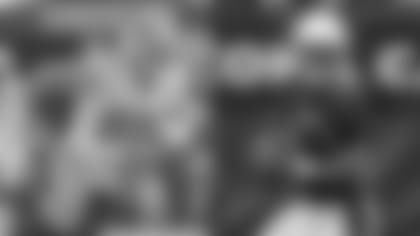 Nick Bosa is coming off another standout performance in Week 8, one in which he won his second NFC Defensive Player of the Week award of his young career. The rookie posted four tackles, 3.0 sacks, and one interception, joining Minnesota Vikings DT Kevin Williams (12/28/03) and Carolina Panthers DE Julius Peppers (10/13/02) as the only other rookies to post that stat line since 1982. Bosa has registered 20 tackles, 7.0 sacks, one interception, one forced fumble and a fumble recovery on the year. His 7.0 sacks is tied for seventh most among all NFL players (Jacksonville Jaguars LB Josh Allen, Los Angeles Chargers DL Joey Bosa and Green Bay Packers DL Preston Smith). Bosa and the rest of the 49ers defensive line will be tasked with slowing down Kyler Murray. The athletic rookie signal caller will be a handful for the 49ers defense. The Cardinals quarterback has been the spark plug for Arizona this season. Murray has completed 186 passes for 1,988 yards, added 279 yards on the ground and nine total touchdowns.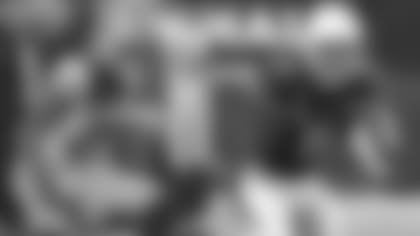 Richard Sherman has been a nightmare for opposing quarterbacks since entering the league in 2011. In his nine-year NFL career, Sherman has hauled in 35 interceptions, the most among all active players. Through seven games, Sherman has registered 23 tackles and seven passes defensed to add to a team-leading three picks. Sherman will be focused in on a wide receiver that has been a thorn in the 49ers side, Larry Fitzgerald. In 30 career games against the 49ers, the 16-year pro has hauled in 2,306 yards and 18 touchdowns. In his 16th season, Fitzgerald is leading the team with 38 receptions for 447 yards and two scores.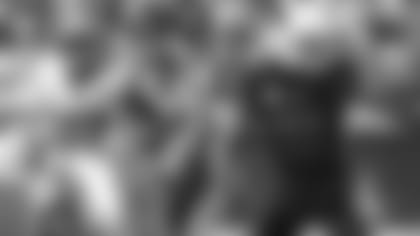 The newest member of the 49ers, Emmanuel Sanders stepped right into active duty in Week 8. Sanders hauled in four passes for 25 yards and one touchdown in his 49ers debut. With another week to get familiar with Kyle Shanahan's playbook, Sanders could see his targets increase in Week 9. Trying to limit his impact will be All-Pro cornerback Patrick Peterson. The eight-time Pro Bowler has hauled in 24 interceptions since entering the NFL in 2011. Peterson missed the first six games of the 2019 season due to suspension. Since coming back onto the field, Peterson has registered 12 total tackles, one interception and one sack.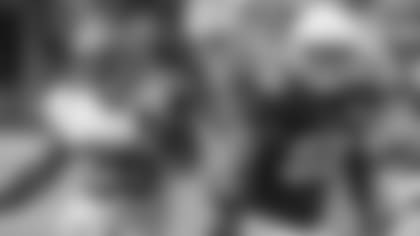 Tevin Coleman is coming off of his best performance as a member of the 49ers. Coleman became the first player in franchise history to register three rushing touchdowns and a receiving score in the same game. Since returning to action in Week 5, Coleman has rushed for 303 yards and six total touchdowns. The fifth-year running back is also looking for his ninth-straight game of 50-plus scrimmage yards. Linebacker Jordan Hicks, will be a part of the defense that is trying to slow down the 49ers rushing attack. Hicks leads the Cardinals in tackles (80) and has registered 0.5 sacks, four passes defensed, two forced fumbles and one interception on the year.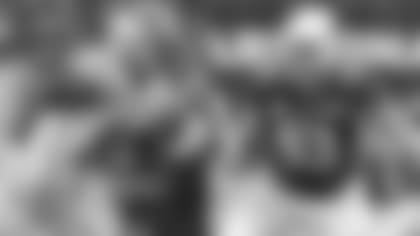 The man in the middle of the 49ers front, DeForest Buckner is putting together another Pro Bowl-caliber season. Buckner has recorded 29 tackles, 3.0 sacks, two forced fumbles, one fumble recovery and one pass defensed this season. Impeding his path to the quarterback will be Cardinals center A.Q. Shipley. The offensive lineman returned back to the starting lineup after missing last season with an ACL injury. Shipley has only allowed one sack in his 539 snaps played this season.