49ers CEO Jed York Joins 'NFL Now' to Discuss Fighting Racial Inequality in this Country
York joined Jim Trotter to talk about the organization's pledge to donate $1 million to organizations creating change and weighed in on current events.
Story Time with Arik Armstead
Zenni is proud to be aiding those on the front lines of COVID-19 with tens of thousands of PPE supply kits. If you're a medical professional or first responder in need, please click here to request.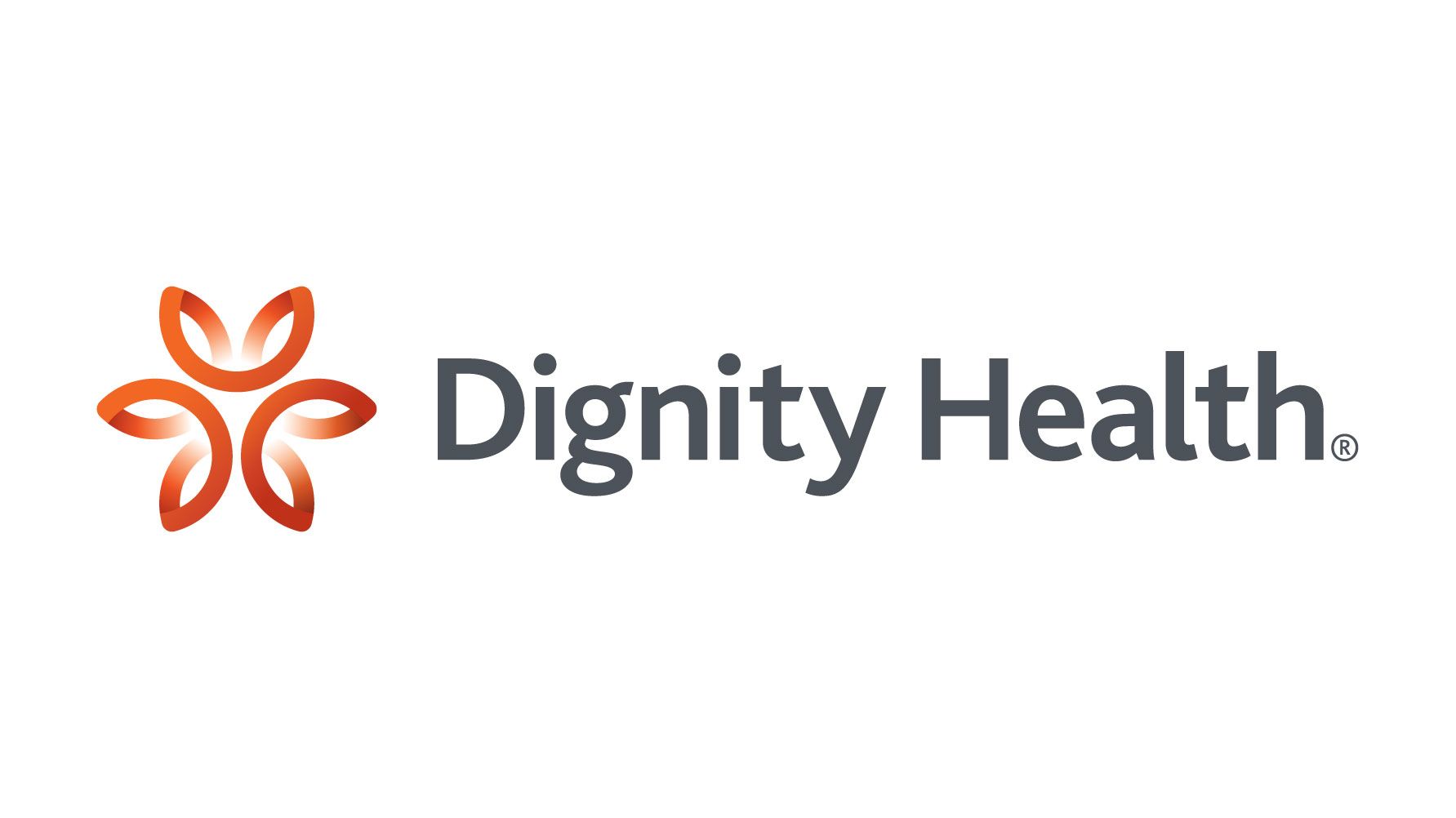 Dignity Health is offering free virtual urgent care visits for anyone experiencing mild to moderate COVID-19 symptoms. Once registered, enter the code COVID19 to waive the fees and proceed to your FREE visit.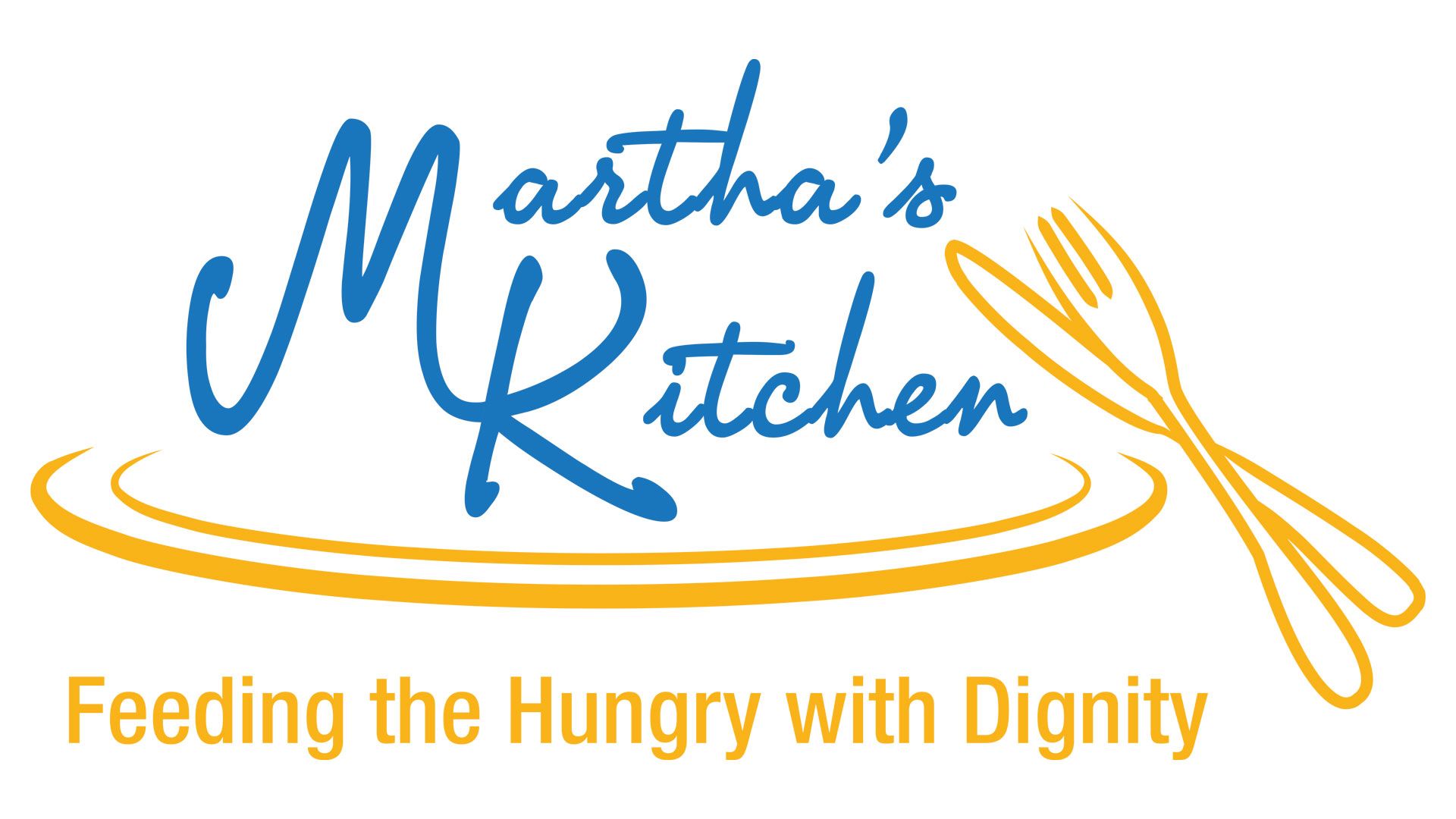 Martha's Kitchen prepares and distributes nutritious meals to children, seniors, families and the homeless in more than 60 locations throughout Northern California. Due to the COVID-19 pandemic, Martha's Kitchen is currently feeding nearly 1,000 extra meals per day to keep up with the demand, and that number is growing.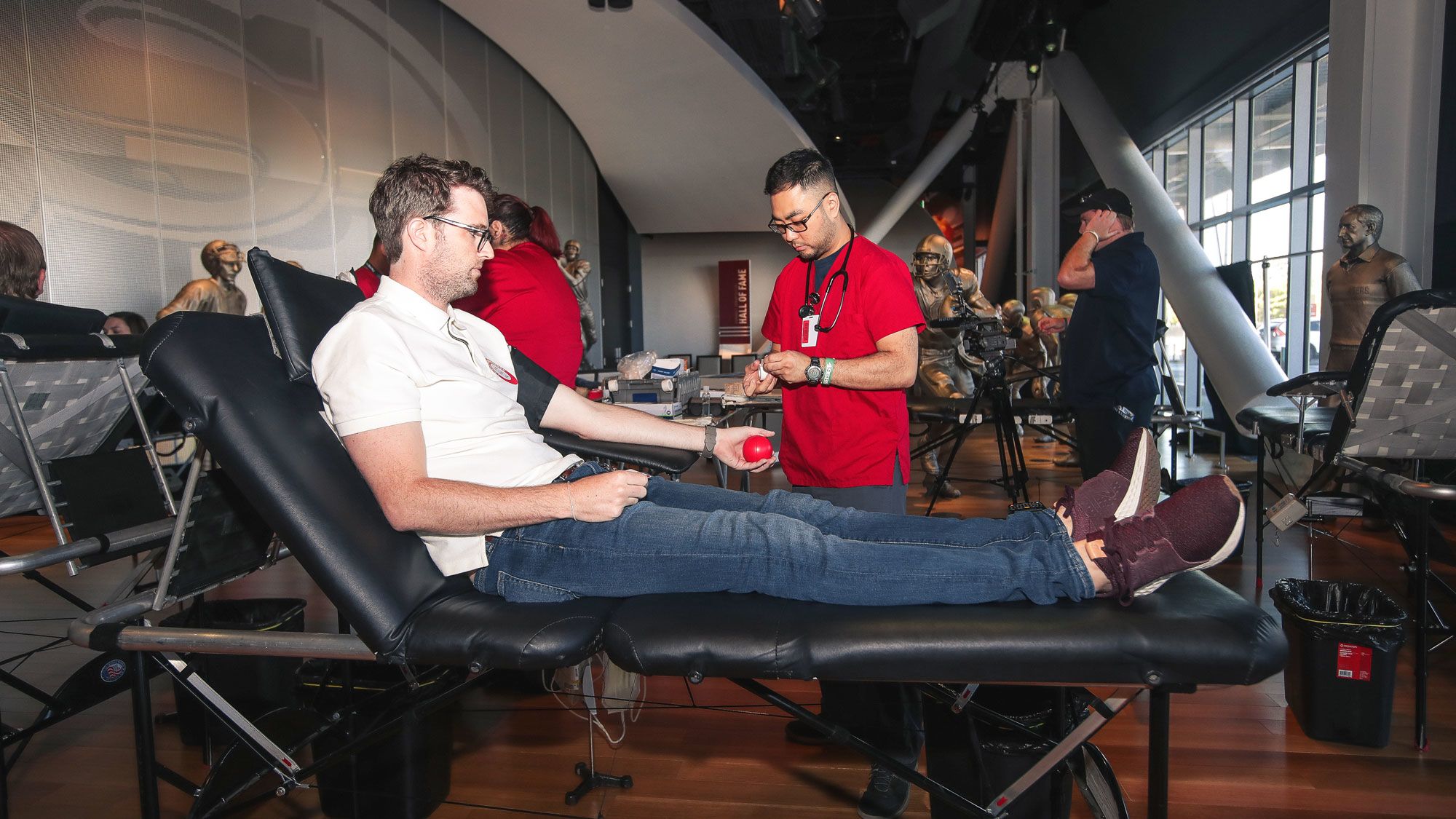 The American Red Cross is continuing to deliver its lifesaving mission nationwide. Donations will be used to maintain a sufficient supply of blood to help patients in need and to make sure the Red Cross is able to provide critical services to people including safely providing food, shelter, comfort and relief supplies.
Since the beginning of the COVID-19 crisis, The Health Trust's Meals on Wheels program has tripled the number of weekly meals delivered to homebound seniors and immunocompromised individuals and partnered with the City of San José's food distribution efforts as part of the Silicon Valley Strong initiative to deliver meals to vulnerable residents.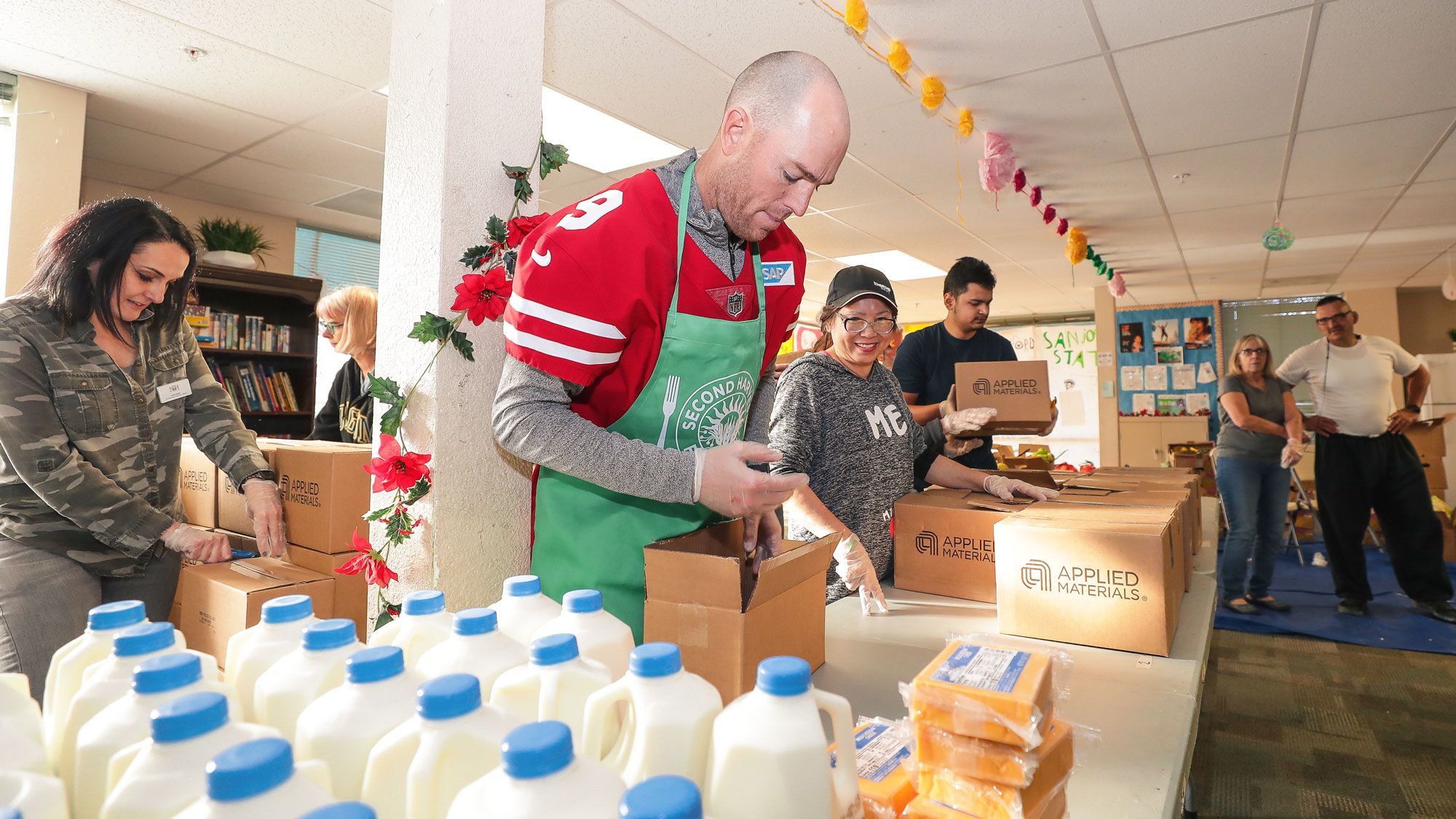 Second Harvest of Silicon Valley remains committed to providing nutritious food to anyone who needs it. Help them reach their goal and not only respond to the increased need, but continue providing food all throughout Santa Clara and San Mateo counties.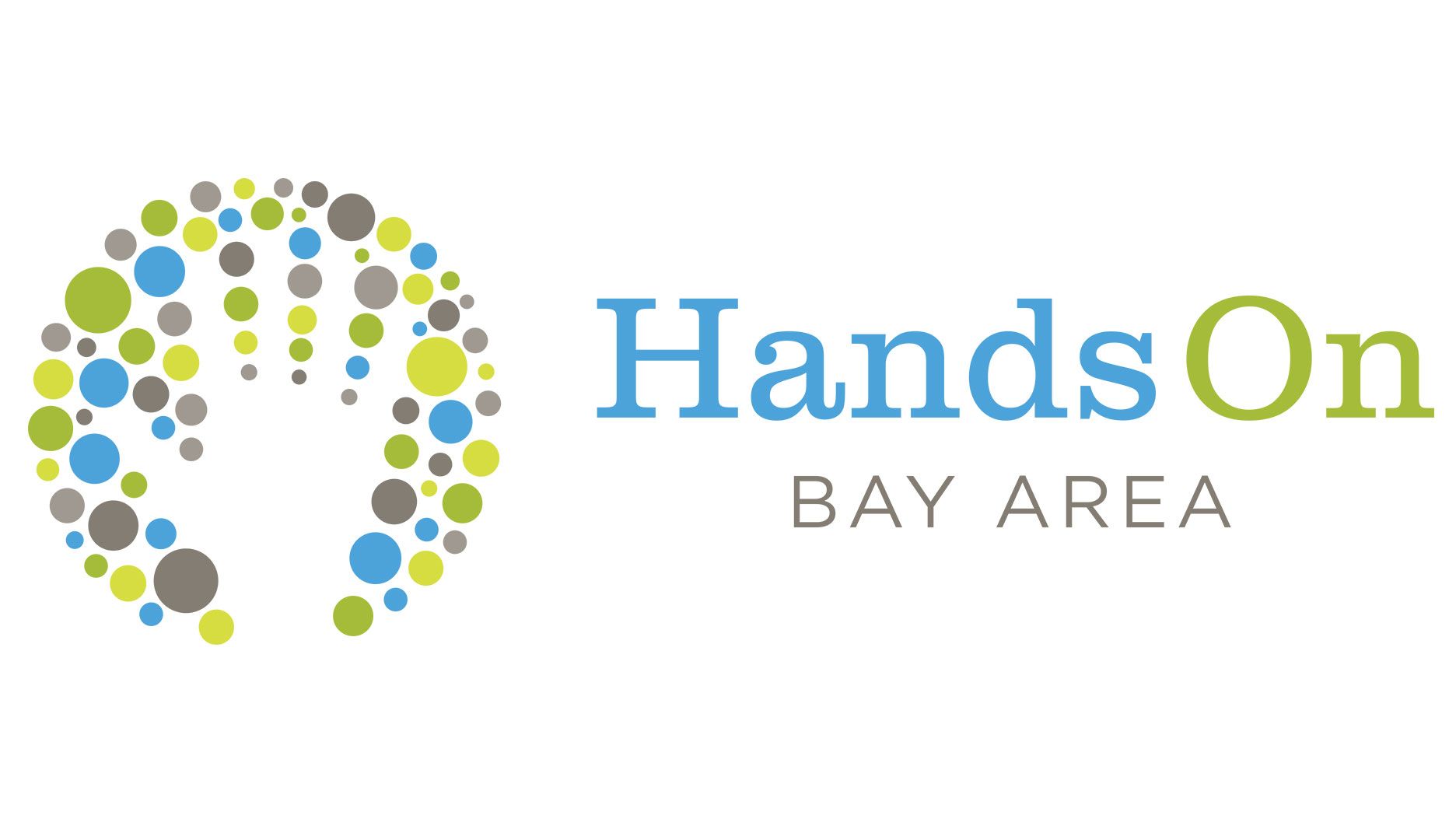 HandsOn Bay Area works with 300+ schools, parks, and nonprofits throughout the Bay Area to meet community needs during the COVID-19 outbreak while taking appropriate precautions to keep people safe.