Jed York Joins 'NFL Now' to Discuss Fighting Racial Inequality
York joined Jim Trotter to talk about the organization's pledge to donate $1 million to organizations creating change and weighed in on current events.
Story Time with Arik Armstead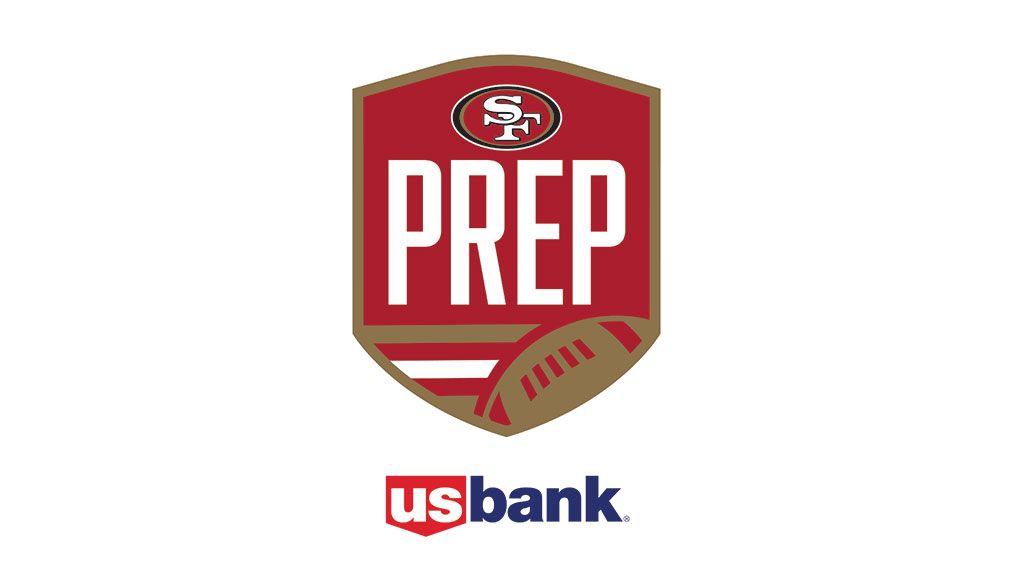 49ers PREP Presented by U.S. Bank Workout Series
The 49ers PREP team presented by U.S. Bank has dedicated a compilation of drills and activities for youth to stay active at home. Content varies from general health and wellness, traditional football drills and flag football skills taught at a basic, intermediate and advanced skill level.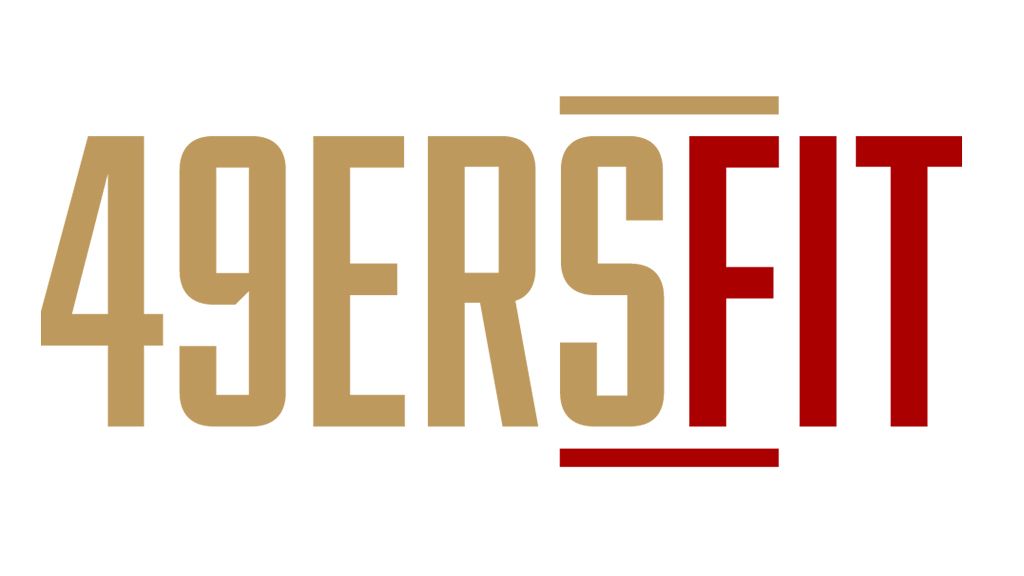 49ers Fit
Train like a pro. 49ers Fit is posting daily challenges and workouts you can do at home.