½ cup unsalted organic butter (1 4oz stick), reserve a dollop for greasing the pan
2 cups unbleached all-purpose flour, plus more for flouring the pan
1 tablespoon whole milk (reserve for bananas)
1 ½ cups ripe bananas (roughly 3 bananas, mashed with whole milk)
1 teaspoon ground cinnamon
1 teaspoon vanilla extract
½ cup hazelnut spread (Nutella is preferred)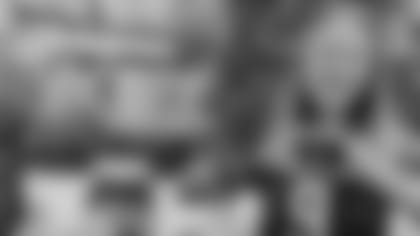 Heat oven to 350 degrees. Butter and flour a 9x5x3-inch loaf pan.
Stir the flour, baking soda and kosher salt together in a medium mixing bowl.
Brown the butter: using a small sauce pan over medium heat. Cook butter, scraping the bottom and sides of the pan with heat safe rubber spatula until the butter turns a deep golden brown, it will give off a nutty aroma. Don't walk away from the pan at this stage in the process, keep your eye on the prize. Transfer brown butter to a large heat-safe mixing bowl and let it cool slightly.
When the butter has cooled to the touch, add mashed bananas, sugar, yogurt, eggs, cinnamon and vanilla extract. Stir until thoroughly combined, then add the flour mixture and stir gently until just combined. Don't over mix.
Pour half of the batter into the greased pan and spread it evenly with a spatula. Spoon half of the Nutella spread in several dollops over the top and use a toothpick or wooden skewer to swirl it into the batter. Pour the remaining batter over the top and spread evenly. Reserve remaining Nutella for spreading on each slice of bread after it's cooked, add sliced fresh bananas to garnish as desired.
Place in pre-heated oven and bake for 55-60 minutes or until golden brown. Check with a toothpick, insert in the center of the bread and if it comes out clean the bread is good to go!
Allow 20-30 minutes for the bread to cool before slicing and serving.