After a win against the Tampa Bay Buccaneers to open the season, the San Francisco 49ers are looking to continue their success in the Week 2 matchup against the Cincinnati Bengals. Heading into Sunday, here are five key matchups that could decide Sunday's game.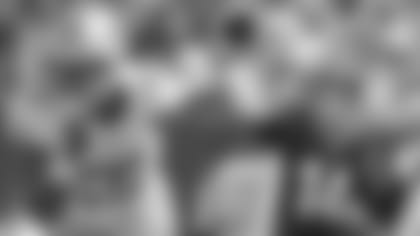 1. DL Dee Ford vs. QB Andy Dalton
Dee Ford made his anticipated 49ers debut in Week 1 and made an immediate impact. The sixth-year defensive lineman had one sack and one forced fumble on Sunday. Ford will be one of the members of San Francisco's revamped defensive line who will be looking to put pressure on Bengals quarterback Andy Dalton. The Bengals signal caller currently leads the league in passing with 418 yards. The nine-year veteran also threw two touchdowns a week ago and looked very comfortable in new head coach Zac Taylor's offensive scheme. While Ford was a member of the Chiefs last season, he recorded two tackles, one sack and one forced fumble against the Bengals.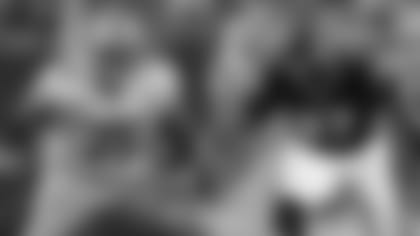 2. OL Laken Tomlinson vs. DL Geno Atkins
The 49ers offensive line has another stout test in front of them for Week 2. Bengals defensive tackle Geno Atkins had two sacks in the last meeting between San Francisco and Cincinnati in 2015 and has notched a sack in each of his last three games against the 49ers. Standing in his way is Laken Tomlinson. The winner of the team's 2018 Bobb McKittrick Award for best representing the courage, intensity and sacrifice displayed by the 49ers longtime head coach, Tomlinson has started every game but two since joining the team in 2017. The 49ers fifth-year pro will be tasked with keeping the two-time NFL All-Pro at bay in Week 2.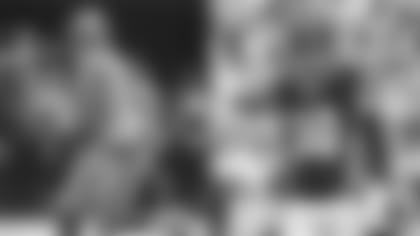 George Kittle has become the go-to man for San Francisco's quarterback. The third-year tight end was the 49ers leader in targets (10), receptions (eight) and yards (54) in Week 1. A defender that will be looking to limit Kittle on Sunday is Bengals defensive back Jessie Bates III. As a rookie in 2018, Bates III had three interceptions and seven passes defensed to go along with an 80.9 coverage grade from Pro Football Focus.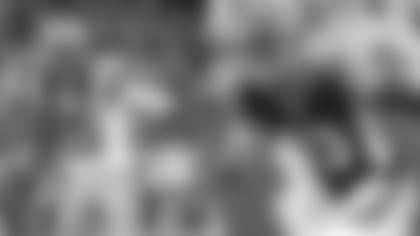 4. CB Richard Sherman vs. WR Tyler Boyd
Welcome back "Vintage Sherm." The nine-year NFL veteran had five total tackles, two passes defense and one pick-six in Week 1. A receiver that Sherman and the 49ers defense will be keying in on is Tyler Boyd. The fourth-year pro had 11 targets and eight receptions for 60 yards in Week 1 against Seattle.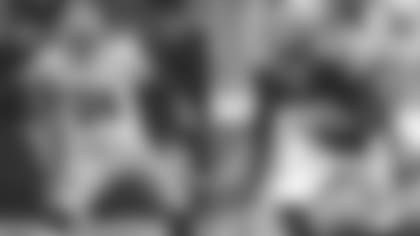 5. Joe Staley vs. DL Carlos Dunlap
A stalwart at left tackle for the 49ers since 2007, Joe Staley has been key in helping his quarterback stay upright during his tenure in San Francisco. Staley will be tasked with being a stopping force against a talented Bengals defensive line. Ten-year veteran Carlos Dunlap will be one of those defenders. Dunlap recorded seven total tackles and one sack last Sunday in Seattle. In Dunlap's two previous matchups against Staley and the 49ers, he notched four total tackles, quarterback hit, a forced fumble and a fumble recovery.