The 9-1 San Francisco 49ers are set to take on the 8-2 Green Bay Packers in primetime. The "Sunday Night Football" showdown will be another test for the 49ers who are heading into a three-game stretch against playoff-caliber teams. Here are five matchups that could determine this clash between two NFC division leaders.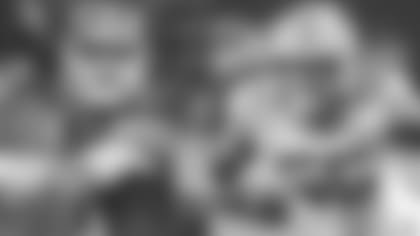 Jimmy Garoppolo has been on a tear since Week 8. The 49ers signal caller has thrown for 1,164 yards from Weeks 8-11, the second-most in the league during that span behind Tampa Bay Buccaneers quarterback Jameis Winston who has amassed 1,307 passing yards in that time frame. Garoppolo is coming off a career-day in Week 11 against the Arizona Cardinals, where he threw for a career-high 424 yards and four touchdowns.
Trying to chase down Garoppolo will be Packers linebacker Za'Darius Smith. A new acquisition this offseason, Smith has thrived in Mike Pettine's defensive scheme. The linebacker has posted 33 total tackles, 8.5 sacks, eight tackles for loss and 20 quarterback hits this season. Smith has been a thorn in quarterbacks' sides since 2017, posting a league-high 61 quarterback hits.
"They're fast, the D-line gets after it, usually four, maybe five guys, but they're pretty talented across the board," Garoppolo said of the Packers defense. "There's really no weak links in the defense. They'll make you earn everything all the way down the field."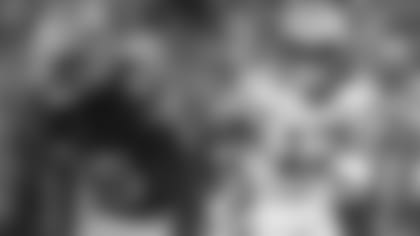 The Pro Bowl vote leader in the NFC at cornerback is looking to continue his strong 2019 campaign. Richard Sherman has registered 38 tackles, 10 passes defensed and three interceptions (one pick-six) through the team's first ten games. The veteran cornerback will be tasked with slowing down Packers Pro Bowl wide receiver Davante Adams. After missing Weeks 5-8 with a toe injury, Adams looked back to his normal self in Week 10 against the Carolina Panthers, hauling in seven passes for 118 yards. In three of his six games this season, Adams has registererd over 100 yards. The six-year pro is yet to find the end zone in 2019. In last year's matchup against the 49ers, Adams registered 10 catches for 132 yards and two touchdowns.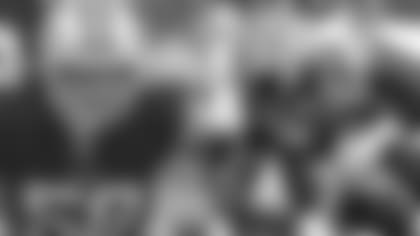 Richburg has been the centerpiece of the 49ers offensive line this season. The 49ers center has played 704 snaps and is yet to allow a sack. Richburg has been a huge asset in both the run and pass game, including working his way downfield to help spring Richie James Jr. on a 57-yard pickup in Week 11. Richburg will have to limit Kenny Clark's activity on Sunday night. Clark is coming off one of his best all-around games in Week 10 against the Carolina Panthers, posting a career-high 10 pressures along with four total tackles. His performance didn't go unnoticed by his teammates. Fellow defensive lineman Tyler Lancaster said, "His stuff is seen and unseen. He deserves credit for the credit he's getting and he deserves credit for the credit he's not getting. He definitely changes the game in that way."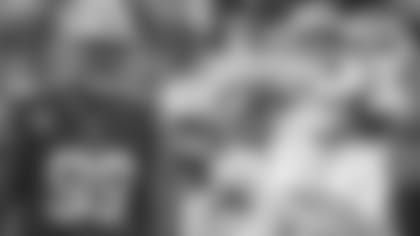 The 49ers defensive line has registered 39 sacks on the season, tied for the most in the NFL with Carolina. A major contributor to that has been third-year defensive tackle DeForest Buckner, who has posted 5.0 out of the 39 sacks. Buckner is the only player in the NFL with 40 tackles, 5.0 sacks, three fumble recoveries, two forced fumbles and two passes defensed. The defensive lineman will need to put the pressure on Aaron Rodgers, but also limit Packers running back Aaron Jones. The all-around back has rushed for 589 yards and 11 touchdowns on the ground. He has also been a factor in the passing game hauling in 35 passes for 354 yards and three scores. Jones is the first Packers running back since Jim Taylor in 1962 to post two games with three-plus rushing touchdowns in a single season.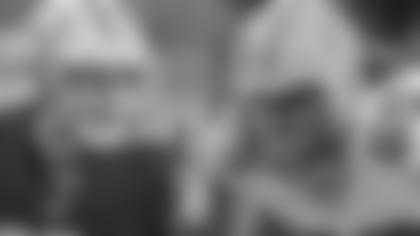 Nick Bosa has put together a very strong rookie season registering 32 tackles, 7.0 sacks, 13 tackles for loss, 15 quarterback hits, one interception, one forced fumble and one fumble recovery. The defensive lineman will look to keep Rodgers under constant pressure on the night. All-Pro tackle David Bakhtiari will be entrusted to stop Bosa. Bakhtiari has only allowed two sacks on his 647 snaps played in 2019.