John Lynch said that he felt the San Francisco 49ers "got better" at the close of the 2021 NFL Draft. They did so by adding eight players to help fill needs and adds depth at several positions on the roster.
Here's a rundown of the 49ers 2021 draft: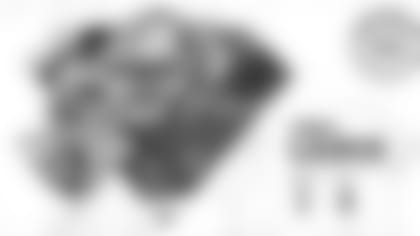 Round 1: 3rd Overall (from Miami) - QB Trey Lance, North Dakota State
After weeks of anticipation, Lance wound up being the highly-anticipated pick that led the 49ers to move up nine spots in the 2021 draft. Despite playing just one game in 2020 amid a postponed season due to the COVID-19 pandemic, Lance has been highly regarded as a Top 5 quarterback. During his 2019 campaign, the quarterback threw for 2,786 yards on 287 attempts and 28 touchdowns, while completing nearly 67 percent of his passes. He set an NCAA record for the most passes thrown in a season without an interception during that year.
Round 2: 48th Overall (from Las Vegas) - G Aaron Banks, Notre Dame
The 49ers have continued to contribute to protecting their investments under center with the signing of the Notre Dame product. According to Pro Football Focus, Banks allowed only two sacks and 19 total pressures in 443 true pass sets over three seasons at Notre Dame. He is a potential candidate to compete for a starting guard spot and add depth along San Francisco's O-line. The Bay Area product joins Mike McGlinchey as another Fighting Irish along the 49ers offensive line.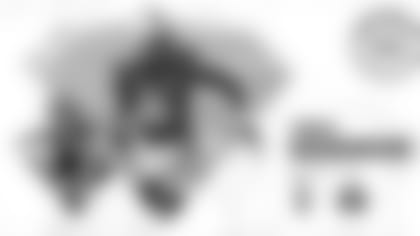 San Francisco selected their highest drafted running back of the Lynch and Shanahan era with Sermon. The 49ers traded up in the draft to the 88th-overall selection to take the ball carrier. Coming out of Ohio State, Sermon was regarded as a Top 5 running back out of this year's draft class. During his time at Oklahoma and Ohio State, he registered 2,946 rushing yards and 26 touchdowns.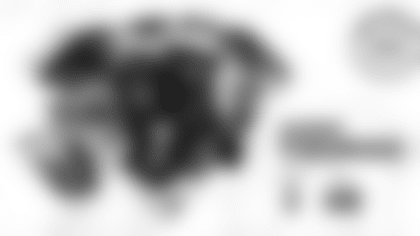 The 49ers added depth to their cornerback room with the selection of Thomas. The Michigan corner opted out of the 2020 season, however, started all 13 games in 2019 and recorded three of his four career interceptions, three passes defended and two forced fumbles. The former Wolverine was named the team's Defensive Skill Player of the Year in 2019 and was also named to Pro Football Focus College's All-Big Ten Team on defense (second team, cornerback).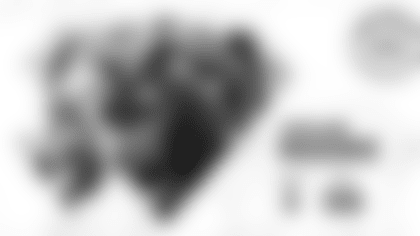 San Francisco added more depth on the offensive line with the Western Michigan guard, who also has the versatility to play tackle. Moore was a two-time Second-Team All-Mac selection. Starting 32 of 37 career games, Moore has allowed just seven sacks over 1,056 pass blocking snaps during his time with the Broncos.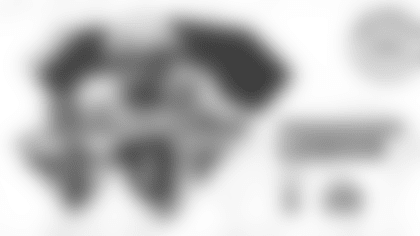 Lenoir started all seven games in a season shortened by COVID-19 and finished his career with the Ducks with 34 consecutive starts at cornerback. He notched 30 total tackles, including a team-best 24 solo stops and allowed a 53.1 completion percentage when targeted 32 times, according to Pro Football Focus, good for third among Pac-12 cornerbacks with 30 or more targets.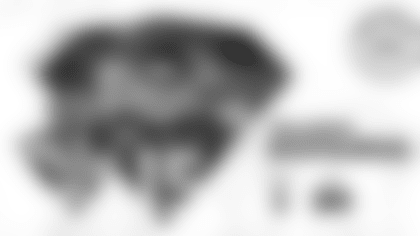 The 49ers drafted their first safety since 2017. Hufanga was named the 2020 Pac-12 Defensive Player of the Year, AP Pac-12 Defensive Player of the Year, as well as AP All-American First Team. He started all six games in 2020 and recorded a team-high 62 tackles, including 5.5 for losses of 33 yards (with three sacks), plus a team-best four interceptions for 90 yards (22.5 average), a team-high two forced fumbles and a pass deflected. He was ranked second nationally in interceptions (first in Pac-12), 16th in forced fumbles (sixth in Pac-12) and 18th in tackles (fourth in Pac-12).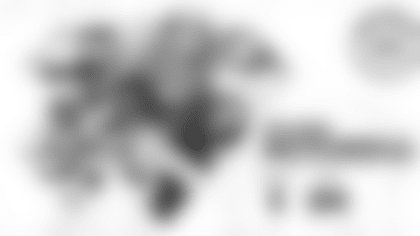 The 49ers rounded out their 2021 draft class adding another multi-faceted ball carrier. Mitchell was regarded as Louisiana's top running back in 2020. He appeared in 10 games last season (nine starts) and rushed 141 times for 878 yards and eight touchdowns while averaging 6.2 yards per carry, the fifth best in the conference. His yardage total was third in his conference and 23rd nationally. He now adds to a loaded group of ball carriers that includes Raheem Mostert, Jeff Wilson Jr., Wayne Gallman Jr., Trey Sermon, JaMycal Hasty and Austin Walter.