From sprinting down sidelines to styling international runways, San Francisco 49ers running back Christian McCaffrey has shown that he can truly do it all.
Weeks before NFL training camp kicks off, McCaffrey traveled to Apulia, Italy for luxury fashion house Dolce & Gabbana's five-day Alta Moda show festivities. Celebrities from around the world joined to celebrate the brand and preview the styles that designers have set forth for the upcoming season.
The two-time Pro Bowler dressed in high fashion to enjoy his summer vacation on the European coast before getting into gear for his first training camp with San Francisco.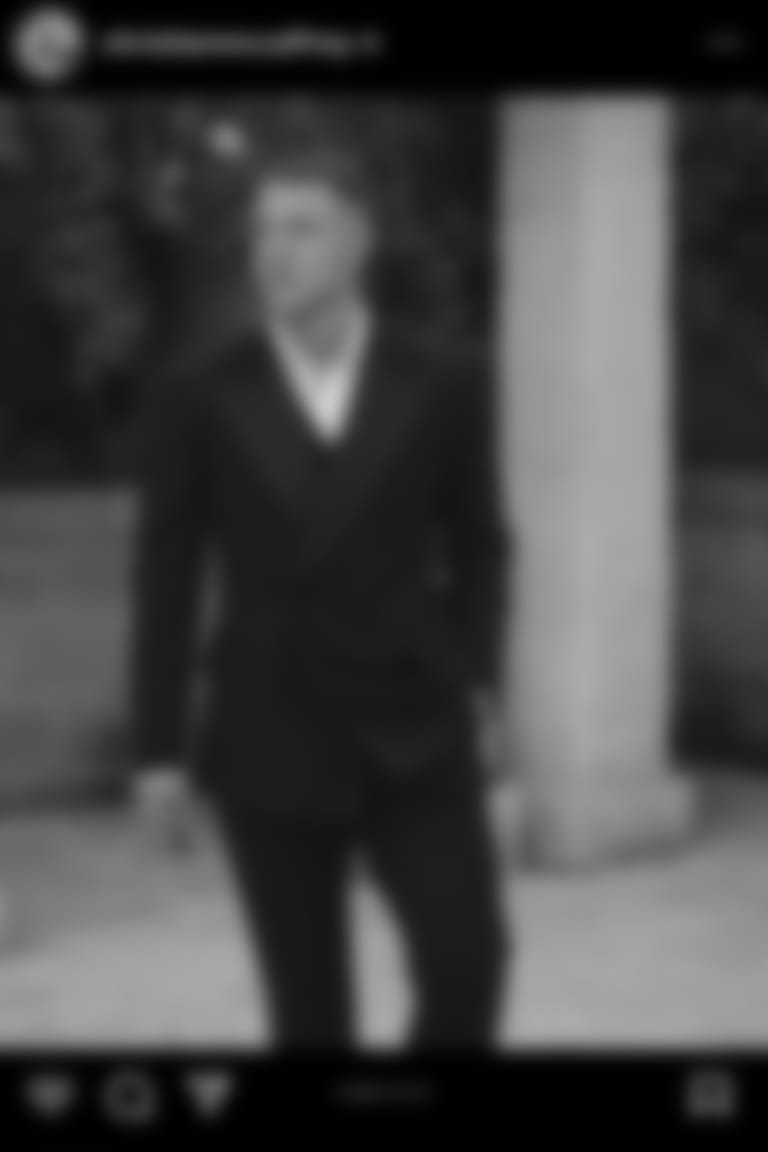 For the fashion show, which took place in the streets of Alberobello, McCaffrey was dressed head-to-toe in Dolce & Gabbana by celebrity stylist Micaela Erlanger.
The 49ers running back was a part of a fashion-forward crowd that included his fiancé, former Miss Universe Olivia Culpo, tennis legend Venus Williams, actor Christian Bale, soccer player Erling Haaland, reality stars Kim and Kris Kardashian and around 500 other celebrity guests.