In this edition of Niners Daily, we share 10 lesser-known facts about the rivalry between the San Francisco 49ers and the Dallas Cowboys.*
*After all, the "team of the 1980s" and the "team of the 90s," which started facing off in the 60s and became rivals in the 70s, meet to open the 2014 regular season.
 *
"The Catch" should have never happened.
The play before he connected with wide receiver* Dwight Clark, who was playing through the flu, quarterback Joe Montana had wide receiver Freddie Solomon wide open but sailed the ball three feet over his head.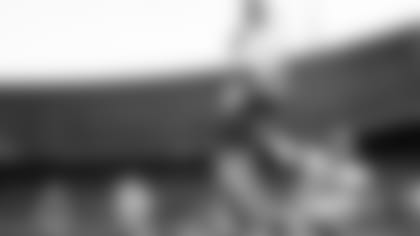 The 49ers jumped one spot ahead of the Cowboys to draft a wideout named Jerry Rice.
San Francisco traded the 28th and 56th overall selections to the New England Patriots for the 16th choice in the 1985 NFL Draft.
At number 17, Dallas drafted defensive tackle Kevin Brooks, who would play six NFL seasons.
Candlestick Park replaced its grass field days before their Jan. 17, 1993 NFC title game.
The stadium switched out its wet, beat-up field with a thick-cut sod sporting an inch-and-a-half root so it would hold right away.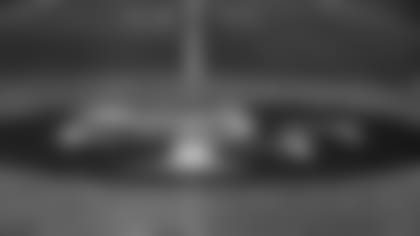 The teams' captains refused to shake hands before another championship game the following January.
Cowboys coach Jimmy Johnson had called into a radio show the week of the game, saying his team was going to "beat their rear ends."
Some of the best players in the 1990s played in both cities.
Cornerback Deion Sanders, pass-rusher Charles Haley and linebacker Ken Norton Jr. each won Super Bowls for both the 49ers and Cowboys.
Also, wide receiver Terrell Owens starred for each squad.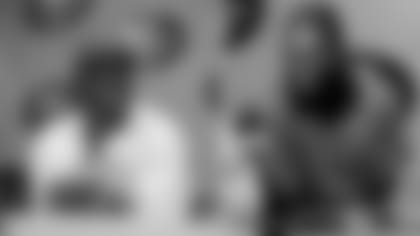 Michael Crabtree used to sell concessions at Texas Stadium.
He finished quickly to get to the first row and ask Deion Sanders and Michael Irvin for their gloves and other gear, as we learned in Taylor Price's longread.
Because of the NFL's rotating schedule, San Francisco and Dallas won't meet again until 2017.
Unless they finish in the same place within their respective divisions* or reunite in the postseason first.
The 49ers will be playing a regular season game in "Jerry's World" for the first time on Sunday.
The Cowboys AT&T Stadium cost $1.3-plus billion to build; Levi's® Stadium had a $1.27 billion price-tag.
Former San Francisco owner Eddie DeBartolo told reporters last season in Tampa Bay that the 49ers new home is "going to make Jerry's stadium look obsolete."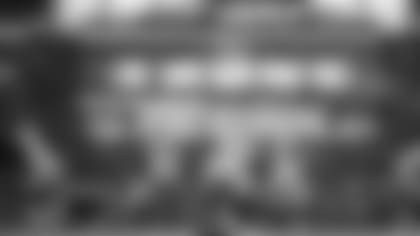 Their all-time matchup is actually tied, at least for now, at 16-16-1.
San Francisco has gone 14-11-1 in the regular season and 2-5 in the playoffs.
With five Super Bowl titles each, the teams are tied for second in the NFL.
The Pittsburgh Steelers have hoisted the Lombardi Trophy six times.
Every time the 49ers and 'Boys have met in the title game since 1981, the winner has bested its ensuing AFC opponent.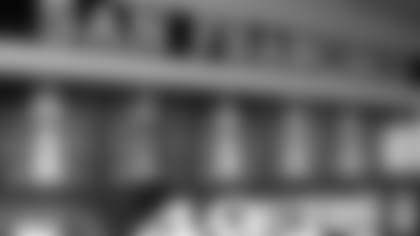 *This story was clarified and also corrected to note that Clark was a wide receiver, not a tight end.
49ERS.COM SUGGESTS________