All-Pro, Pro Bowl tight end George Kittle has never been shy to get a football field, NFL stadium or music festival stage fired up.
The San Francisco 49ers star took the mic at the BottleRock Napa Valley Music Festival, making cameos at the Williams Sonoma culinary stage and singing a duet with Quinn XCII.
Kittle made an appearance with actor and artist Keanu Reeves at Chef Roy Choi's stage, where the group cooked up and served kimchi burritos to the crowd.
On stage, Kittle acted out a famous scene from "The Matrix," dodging bullets in slow motion. Reeves replied by acting out an over-the-shoulder catch followed by a football spike, a staple move for The People's Tight End.
The culinary stage was full of special guests such as former WWE stars Nikki and Brie, also known as "The Bella Twins," joined the Kittle's and Williams Sonoma test kitchen chef Belle English for some fun with food.
As one of the biggest WWE fans in the NFL, Kittle embraced some friendly competition against the pro wrestling tag team.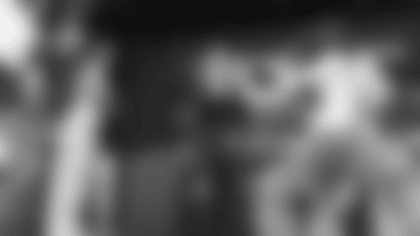 The pop artist handed Kittle a microphone synced with auto-tune powers, and the tight end gave his best shot at singing a duet with Quinn XCII.
Check out the video below where the duo covered Cher's hit song "Believe":