Después de haber vencido a Los Ángeles Rams, los San Francisco 49ers tuvieron una semana de descanso y ahora recibirán a Los Ángeles Chargers en el Levi's® Stadium. Aquí te tenemos los titulares más destacados.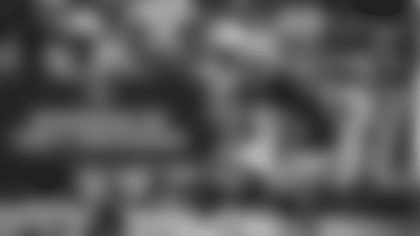 Maneras de Ver y Escuchar: Los Ángeles Chargers vs. San Francisco 49ers (Semana 10)
Los San Francisco 49ers regresarán a casa luego de una victoria en la Semana 10 sobre Los Ángeles Rams y una semana de descanso. El equipo recibirá a Los Ángeles Chargers en un enfrentamiento de Semana 10 que comenzará a las 5:20 pm PT el domingo 13 de noviembre. Estan son todas las formas de seguir el partido.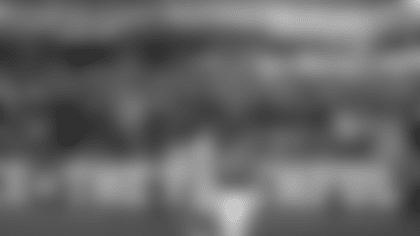 El Amor y la Pasión por los San Francisco 49ers en España
La pasión por el futbol americano trasciende fronteras y husos horarios, no importa si estás a más de siete mil kilómetros de distancia, pues como dicen, el amor lo puede todo, y más si el sentimiento por tu equipo favorito es tan grande como el de miles de aficionados de la NFL que viven en España y que deben trasnochar para poder disfrutar los partidos, pero lo hacen con gusto, porque así es la pasión.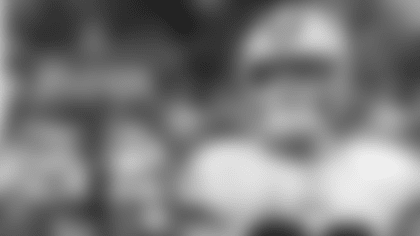 McCaffrey es Nombrado el Jugador Ofensivo de la Semana en la NFC
Christian McCaffrey jugó de forma espectacular en la victoria de la Semana 8 de los San Francisco 49ers sobre Los Angeles Rams. El gran corredor acaba de llegar a San Francisco, apenas entrenó una semana completa y ya mostró todas sus excelentes habilidades. Su desempeño en Los Angeles le otorgó a McCaffrey el reconocimiento de ser nombrado el NFC Offensive Player of the Week. Ese reconocimiento se le da al jugador más destacado en la ofensiva.