This offseason, San Francisco 49ers fullback Kyle Juszczyk welcomed a new addition to his family, an adorable Samoyed puppy named Pierogi.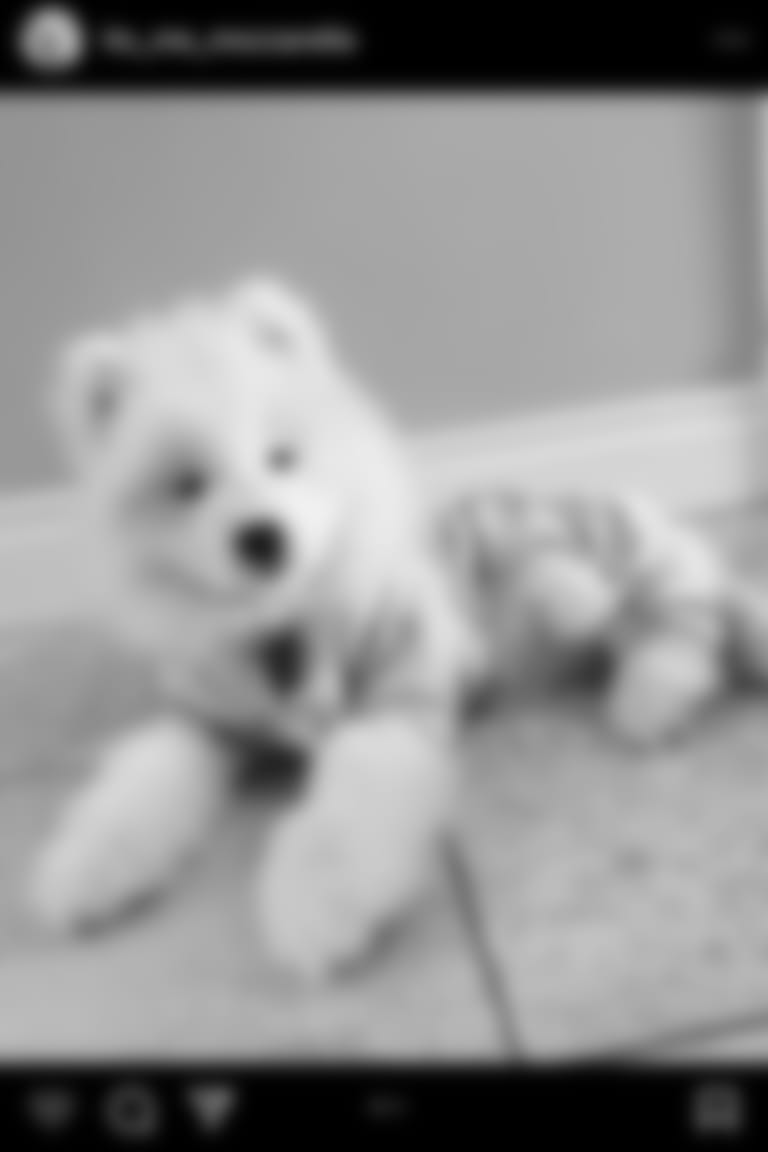 Pierogi joined a dog-loving home with the Juszczyk family as she was introduced on Mozzarella's third birthday, the first family puppy. On Instagram, Juszczyk shared a video of when he first held Pierogi and the moment when Mozzarella first met her newest sister.
The two Samoyed dogs quickly got acquainted with each other as they are seen playing out in the yard.
Surprisingly, Juszczyk grew up more interested in cats than dogs. The fullback owned a cat since he was five years old until he was 23, in his second year of playing in the NFL. That all changed once his wife, Kristin, showed him pictures of the Samoyed dog breed.
"I just instantly fell in love," Juszczyk said. "I just thought they were the cutest things ever, which is very odd for me… I have never been into dogs before. We started seeing a bunch of them around Santana Row and every time we would see one we'd go chase after the owner and say, 'Can we please pet your dog?' and just ask a million questions. We absolutely fell in love."
Now, the Juszczyk home tends to two lovable Samoyed puppies. For more Juszczyk puppy content, check out their dogs' instagram page, @its\_me\_mozzarella.
Players supported Humane Society Silicon Valley by intaking dogs from a rescue run, socializing animals who have been struggling to find a home and stocking the pet pantry.