Here are your top 49ers storylines for Thursday, June 18.
NFL Network's Best Single-season Turnarounds
San Francisco had three teams listed on NFL Network's countdown of the top single-season turnarounds in NFL history. Almost taking the top spot, the team's 2019 season came in at No. 2. Following a 4-12 season in 2018, San Francisco rebounded with a 13-3 record that culminated in an NFC West division title and a trip to Super Bowl LIV.
Head Coach: Kyle Shanahan
Record: 13-3, 1st in NFC West Division
Following close behind at No. 3, the 49ers 1981 season saw a 10-win turnaround leading to the team's first Super Bowl victory.
Notable Draft Pick: Ronnie Lott
Record: 13-3, 1st in NFC West Division
Going from third to first in the NFC West, the 2011 49ers landed at 20th in the NFL Network countdown.
Notable Draft Pick: Colin Kaepernick
Record: 13-3, 1st in NFC West Division
Arik Armstead and Hannah Gordon Join Citrix Remote Works Podcast
Hear from Arik Armstead and 49ers Chief Administrative Officer and General Counsel, Hannah Gordon, on how they've embraced working from home, how it's nothing like they have ever experienced in the football before and discussed what's next. Listen Now >>>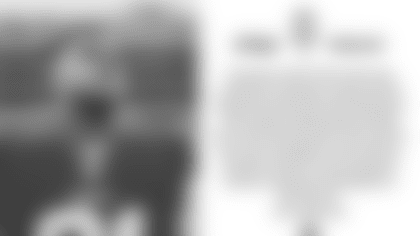 National Mascot Day
Sourdough Sam is the hardest working mascot in the NFL. Striking gold at Candlestick Park in 1994, Sourdough was drafted to the 49ers as the team's official mascot. Click here to learn more about Sourdough Sam, flex your creativity with these coloring pages and make sure to follow him on TikTok and Facebook.