Bookmark this page now as it will be your one stop shop for everything the San Francisco 49ers do throughout the 2019 NFL Draft. Below is a list of the 49ers current draft selections and it will be updated with each player taken. Updates will be made should the 49ers make any trades as well.
Here's the rundown of the 49ers 2019 draft:
Round 1: Second Overall - Nick Bosa, DL, Ohio State
Bosa (6-foot-4, 266 pounds) joins a star-studded 49ers defensive line alongside DeForest Buckner and Dee Ford. Bosa had four sacks in three games last season before missing the rest of the year with an abdominal injury. He posted 8.5 sacks and 16 tackles for loss as a sophomore in 2017. Bosa was the consensus top pass rusher in this year's class, and NFL.com's Lance Zierlein compared him to Michael Bennett.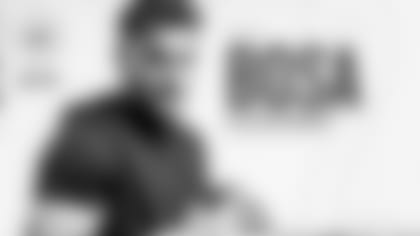 Samuel (5-foot-11, 214 pounds) caught 62 passes for 882 yards and 11 touchdowns in 2018 for the Gamecocks. The 49ers know Samuel very well having coached him at the 2019 Senior Bowl back in January. He followed up and impressive week in Mobile, Ala., with a standout performance at the NFL Scouting Combine. Samuel ran a 4.48 40-yard dash in Indianapolis.
Hurd (6-foot-5, 226 pounds) posted 69 receptions for 946 yards and four touchdowns in 2018 for the Bears. He missed a bulk of the pre-draft process with a knee injury. Prior to transferring to Baylor, Hurd played at Tennessee for three seasons, scoring 26 total touchdowns.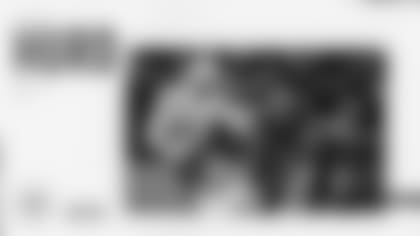 Wishnowsky (6-foot-2, 218 pounds) owns a career 45.7-yard punt average over three years at Utah. The Australia native won the Ray Guy award back in 2016 and is considered one of the top punters in this year's draft. There were 100 total return yards over his last 106 punts.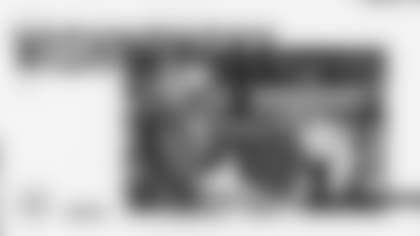 Round 5: 148th Overall (from Broncos) - Dre Greenlaw, LB, Arkansas
Greenlaw (5-foot-11, 237 pounds) recorded 321 tackles, 13 tackles for loss, four sacks and three interceptions over four seasons with the Razorbacks. Lance Zierlein of NFL.com called him a "run and chase" WILL linebacker.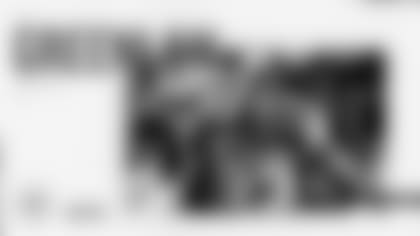 Smith (6-foot-5, 255 pounds) caught 70 passes for 1,049 yards and seven touchdowns over two seasons for the Cardinal. He ran a 4.92 40-yard dash at the Combine and posted a 32-inch vertical jump. Lance Zierlerin of NFL.com describes Smith as a pass catching tight end who gives good effort as a run blocker but will need to improve in that area. Smith opted to forgo his senior year at Stanford and declare for the NFL Draft.
Skule (6-foot-7, 317 pounds) started all 25 games for the Commodores over the last two seasons, and became a dependable tackle. He played right tackle to begin his career before making the switch to the left side.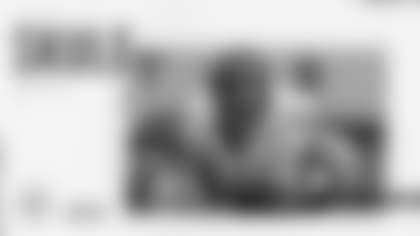 Harris (6-foot-2, 197 pounds) played for six seasons at Virginia, which included two medical redshirt seasons. He posted 36 total tackles and two interceptions as a senior in 2018. Over the course of his entire career with the Cavaliers, he racked up 109 tackles and four picks.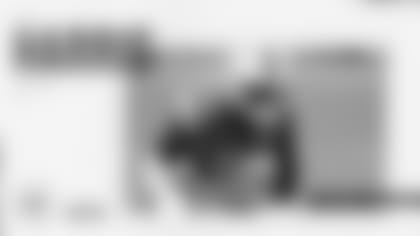 The 49ers traded pick No. 104 to the Bengals for pick Nos. 110, 183 and 198.
The 49ers traded Dekoda Watson and pick No. 212 to the Broncos for pick No. 148.
Watson (6-2, 245) appeared in 18 games and registered 10 tackles, 2.0 sacks and one forced fumble since signing with the team as a free agent in 2017.