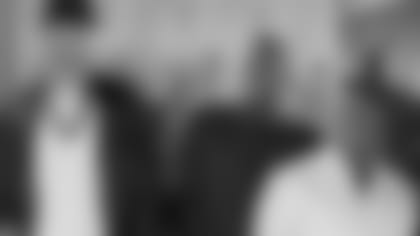 ](http://www.easports.com/madden-nfl/news/2014/madden-season-behind-the-scenes)
Kevin Hart. Dave Franco. Dez Bryant. LeSean McCoy. Eddie Lacey.
Click on the picture above and watch them all in this new EA Madden NFL 15 commercial.
The Niners quarterback was more prominent in last year's campaign, but this time around, it looks like this year's spot went in a whole different direction.
One that we've never seen before in a video game ad. Kaepernick and the other NFL stars have a truly unique cameo in this three-minute YouTube clip.
Check it out and leave your thoughts at the bottom of this post.
MORE #NINERS365 BLOGS:________
Commercial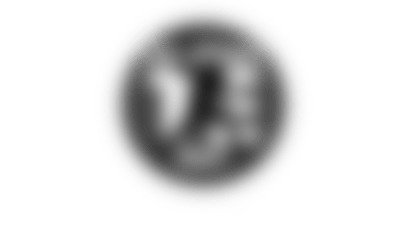 news
George Kittle and the Evolution of 'National Tight Ends Day'
Move over, National Avocado Day. Kittle introduced the birth of National Tight Ends Day and its support from around the NFL.