49ers Varsity Flag Football is a collaboration between National Flag Football and the San Francisco 49ers. We offer a few select Varsity Flag Football leagues in our portfolio of league offerings throughout Northern California.
49ers Varsity Flag Football offers non-contact flag football leagues designed for boys and girls in pre-school through 8th grade.
This seven practice/six game season is a 5 vs. 5, non-contact, recreational co-ed format. All league play takes place on Sundays. Teams meet and practice before their scheduled game times. Games will be scheduled on the hour and will consist of two (24 minute) halves with a two minute halftime. The typical team size is 8 to 10 children. Our teams are lead by up to three volunteers (head coach, assistant coaches and team managers).
The league provides most of the required equipment. The Division price includes an NFL jersey (randomly selected from the 32 NFL club teams), jersey customization (name on the back), pocket-less shorts, mouth-guard and flag-belt. Most locations are played on high school turf fields. While cleats are not mandatory, they are recommended. If you have soccer or baseball cleats, those will typically work for flag football as well. Cleats must be molded and not be metal.
Sign Up Now to Play 49ers Varsity Flag Football
Exclusive Benefits and Offerings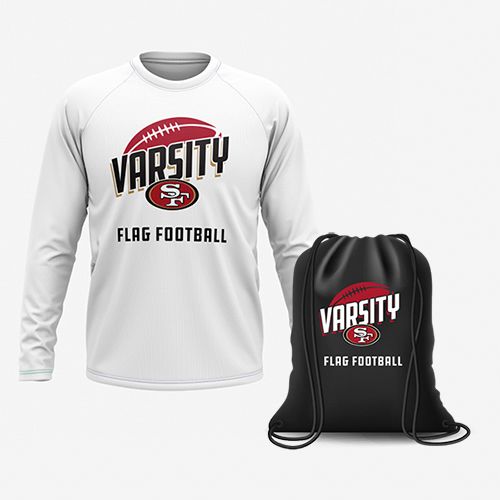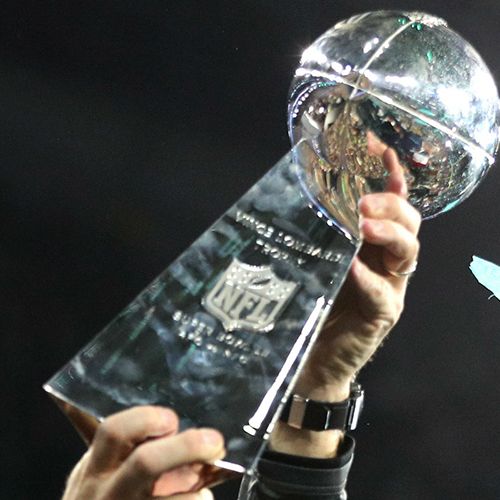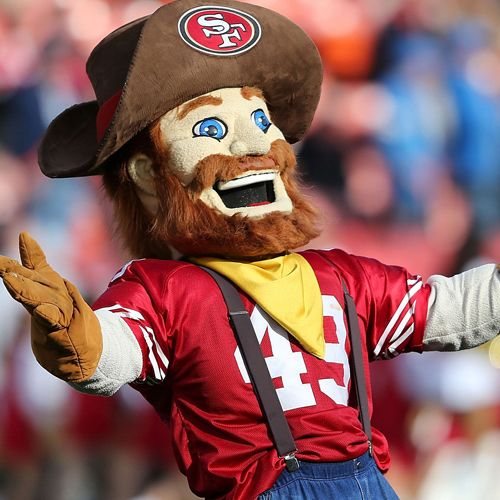 Sourdough Sam Photo Opportunities and Visits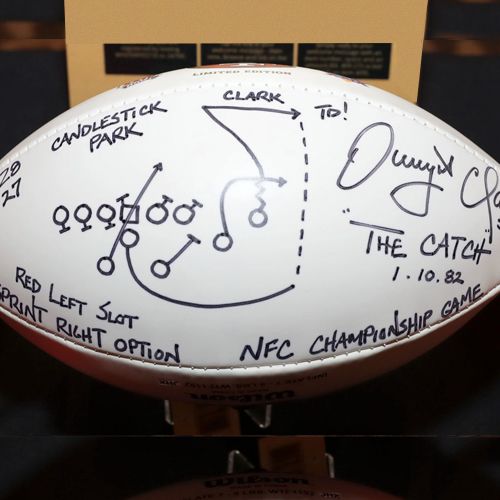 Coaches Chalk Talk from 49ers Football Operations Staff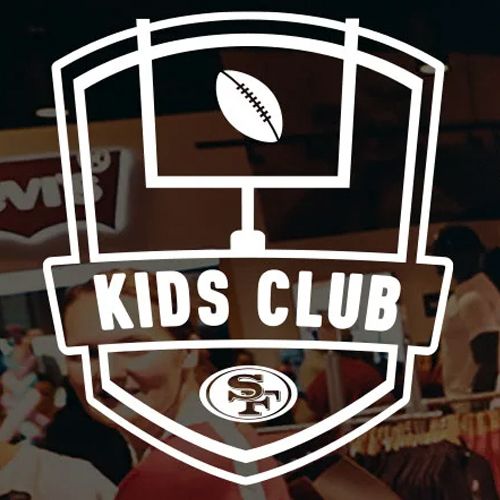 49ers Kids Club Membership
BE A COACH
Teams are coached by parent volunteers. Play Flag Football provides all of the necessary training and equipment. Check out our coaches page for a sample of some of the content that is provided.
Coaches are also able to utilize the coach request system which helps your required team to be automatically assembled. Please see "Play With Friends and Classmates" below.
LOTS OF OTHER BENEFITS
In addition to being able to select the team name, coaches receive discounts for future seasons. Coaches also are able to participate in our post-season Coach Game, where they can play against other coaches in a fun round-robin tournament.
We also hold a random drawing to give one lucky coach the chance to win $10,000 in our Throw for Dough.
Of course, the greatest benefit is the opportunity to guide and mentor a group of young people, and to grow your relationship with your own child in a fun and memorable setting.
COACH AND FRIEND REQUEST SYSTEM
During registration, you'll be able to specify friends, classmates and coach preferences.
Don't have any requests? No problem! We'll do our best to place your child on a team with other children from the same school or school district.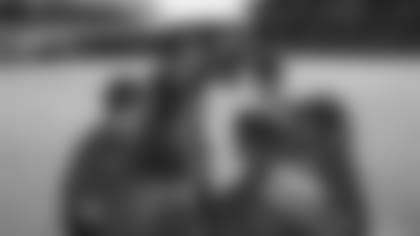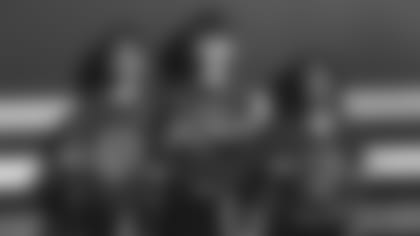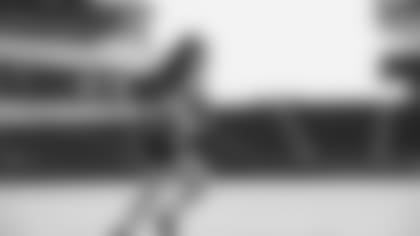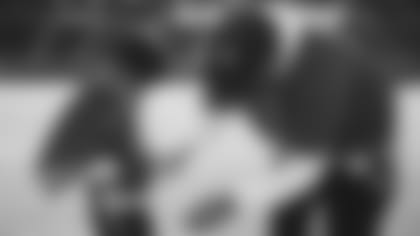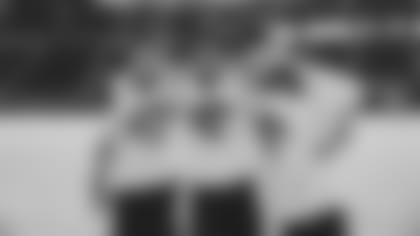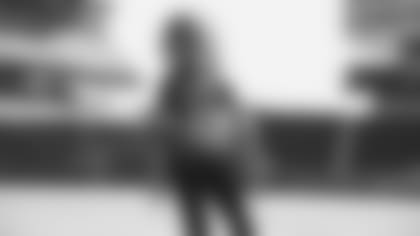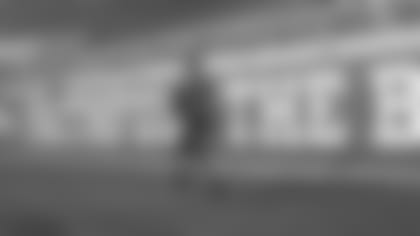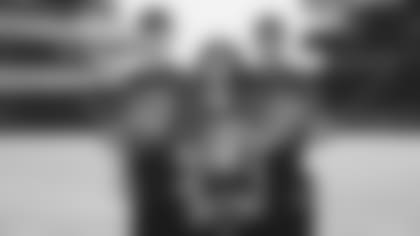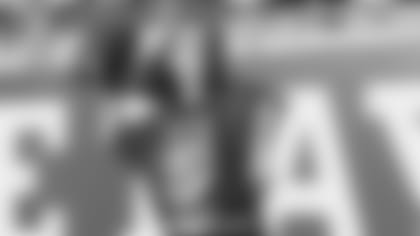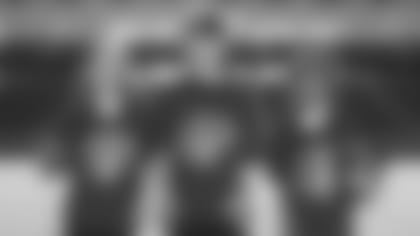 Spring Festival
The spring festival is the first league meeting. In addition to receiving their jersey and equipment, your child will have the opportunity to take part in a variety of events, including the 40 yard dash, vertical leap, broad jump, target throw, distance throw, and more.
We'll also mix in some fun, classic games, like Dodgeball.
After the festival, you'll be able to check out where your child ranks in the various events on PlayFlagFootball.com.
Regular Season
Pre-School and Kindergarten teams play one game of 5-on-5 flag football each Sunday. Teams will typically meet before their games for practice. The regular season for this division consists of 5 games. Each Sunday will last around an hour and fifteen minutes. The game lasts around 45 minutes, and teams will practice about thirty minutes before.
1st through 10th grades teams will play two games each Sunday, typically back to back. They'll also meet before their games to practice. Each Sunday will last a little over two hours for these teams. 1st through 7th play 5-on-5, while 8th, 9th and 10th play 4-on-4.
League Tournament
The season culminates with one of the best experiences in youth sports -- the Spring Tournament. We combine multiple locations and have teams face off against other teams with similar records.
The format is round-robin, and most teams will play at least three abbreviated games. Some divisions will also play a single-elimination round following the round-robin. All players in Pre-K through 6th grades receive awards, and all division champions receive a championship award and t-shirt.