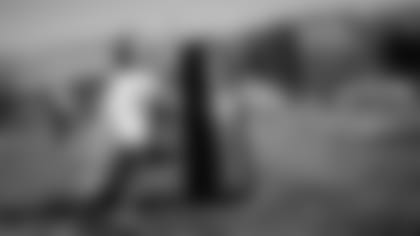 Junior Training Camp
The San Francisco 49ers will be traveling with our Junior Training Camps throughout 2020. These camps are open to both boys and girls between the ages of 7-14 and consist of fun, non-contact football drills, pep talks emphasizing important values.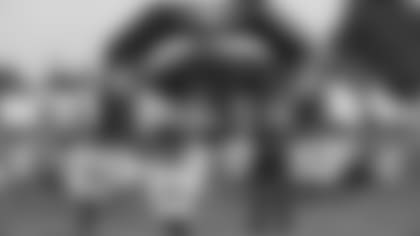 Junior Fun Run
As part of the PLAY 60 campaign, the 49ers are launching their junior fun run to all elementary schools, middle schools, after school programs and other non-profit organizations.