---
---
Player Feature: Richie James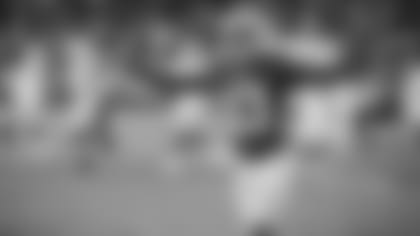 Golden Nuggets
His 184 receiving yards are the most by a 49ers wide receiver since 9/8/13 when Anquan Boldin registered 208 receiving yards vs. the Green Bay Packers.
Finished his collegiate career as Middle Tennessee State's all-time leader in receptions (244), receiving yards (3,261) and touchdown receptions (23).
As a youth in Sarasota, FL, James faced a handful of hurdles growing up in a rough environment. James notes that while a majority of his classmates took a different route than he did, he was able to make it out of his tough surroundings by taking the more positive route and maintaining his focus on his craft. "I've always had that independent mindset," James said. "I've learned from being out on the streets, and what you really should be doing."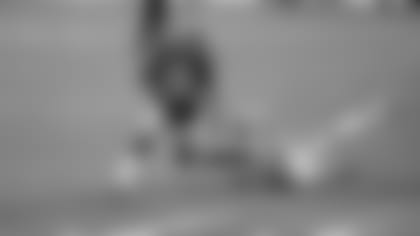 NFL players had the opportunity to participate in the NFL's annual My Cause, My Cleats campaign during Week 14 of the 2019 season. James and his teammates represented their respective causes with custom-designed cleats in an effort to raise awareness and funding. James represented the Special Olympics Northern California, and said, "I play for athletes to feel included and part of a community." Special Olympics Northern California enriches the lives of more than 23,925 children and adults with intellectual disabilities and their communities in Northern California through sports, education, and athlete health.
Read more about Richie James by clicking his bio below.
---
---
Coach's Corner:
This month's "Coach's Corner" comes from Richard Hightower, Special Teams Coordinator
To learn more about Coach Hightower, click the bio below.
---
---
WON of Us: Abby
Abby is a lifelong 49ers fan who is constantly inspired by the players and what they accomplish together.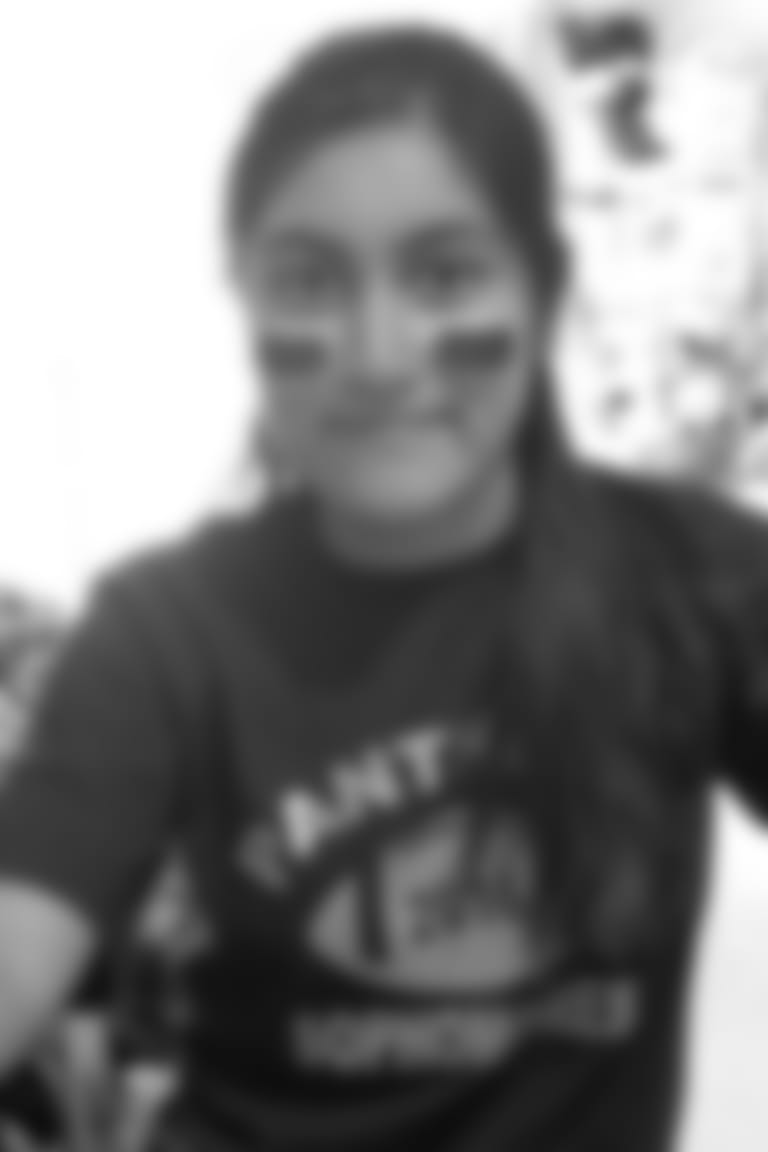 Faithful Since…
I was born into a 49ers family, so I have been a fan my entire life. My parents are extremely passionate fans and have ingrained the 49ers as a significant part of my life. I can recall as a kid, not fully understanding the game, hearing my mom yell to cheer on the team, and being confused and afraid at what was going on. Luckily, I grew out of that pretty quickly. I'm very fortunate that my dad was a great teacher of the game. He not only taught me how to watch the game, but how to play. He gave me the confidence to play in my high school's Powder Puff game. I really enjoyed my time playing and considered playing more women's flag football before I fell in love with singing. I have a dream to one day sing the national anthem at Levi's® Stadium for a 49ers home game!
What do you love about WON?
WON is an amazing opportunity for me to meet and get to know other women who are just as passionate about the 49ers as myself and my mom! It's also become a great way for my mom and me to stay close. As our lives have gotten busier, WON events give us a great reason to get together and bond over the 49ers.
Was there one inspirational moment in team history that confirmed your 49ers fandom?
I don't know about a specific moment, but I absolutely loved the Kaepernick-Harbaugh 49ers teams! In addition to Colin Kaepernick, I was always drawn to Frank Gore because of how inspiring he was on the field. They both worked hard and overcame so much to give our fan base something to cheer for. Super Bowl XLVII was a difficult ending but the way the team came back and fought through so many difficult situations was so inspiring to me.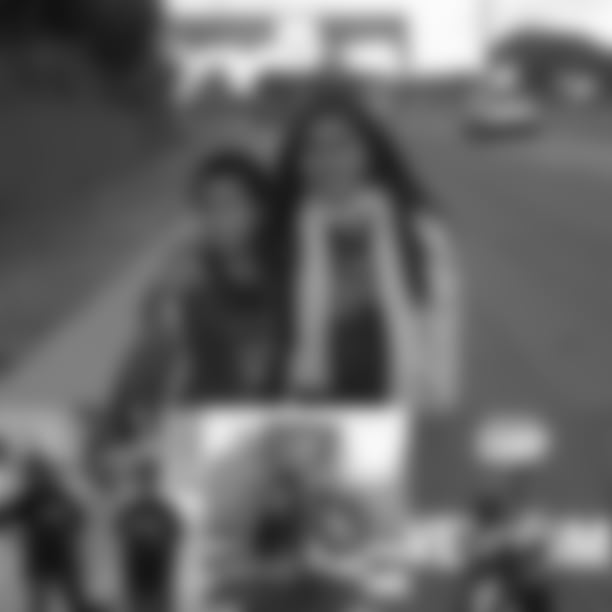 What 49ers tradition or superstition do you/your family have?
We have some fun traditions in our house. Every single game, home or away, we dress the entire house with 49ers décor! We have a 49ers flag that comes out and hangs by the TV for every game. We live in southern California, so sometimes we don't get the 49ers broadcast, which is disappointing but never stops us from staying updated on the game. If it is not on TV, we pull out the radio and find a station that has the Niners, and we all huddle around and listen, imagine the plays, and cheer just as if we were watching!
What impact has the 49ers had on your life?
I've said it a few times but the 49ers have been an inspiration for me my entire life. Whenever I feel like giving up on a goal or a project, I think about how the 49ers players and coaches never give up. That always re-inspires me. They're a great example of the positive results when teamwork and hard work meet. I do my best to apply that mindset to everything that I do.
It's also a family environment. Not only are the Faithful a great 49ers family, but it is also something that always brings my immediate family together.
Continuing an annual tradition, the 2021 49ers PRIDE LGBTQ+ Activism in Sports Panel will take place on June 22 from 12PM-1PM PST via Zoom Webinar and feature professional athletes and sports personalities who will discuss the normalization of LGBTQ+ athletes and their personal experiences as out and allied persons in sports. This year's speakers are:
Sam Rapoport - Senior Director of DEI, NFL
Kimberly Chexnayder - On-Air Personality, NFL Media
Fallon Fox - Former Professional MMA Fighter
Kurtis Gabriel - San Jose Sharks RW
---
---
This Month in 49ers History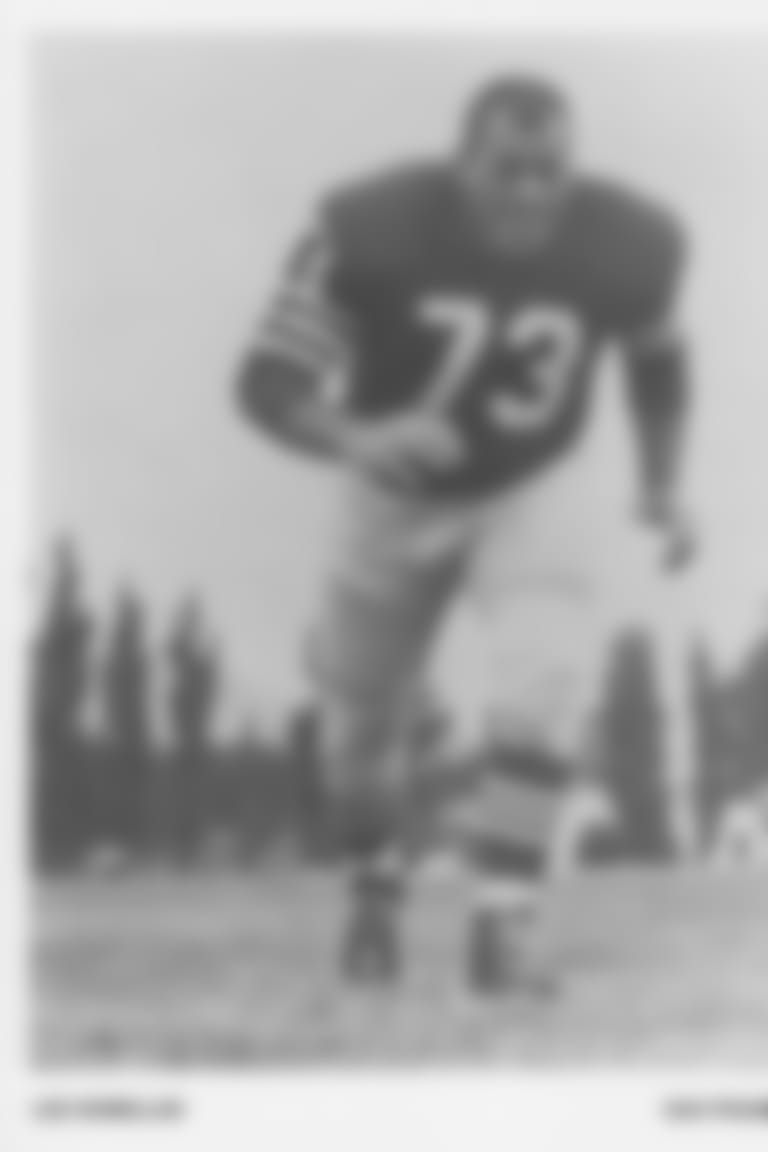 Leo Nomellini, the 49ers first-ever NFL draft pick in 1950, was born in Lucca, Italy. Nomellini was a fierce competitor who started at both offensive and defensive tackle for the first five years of his NFL career. He finally settled into the defensive tackle role where he was indestructible, playing in 174 regular season, 77 preseason, and 10 Pro Bowl contests during his 14 years with San Francisco. Remarkably, he never missed a game. Nomellini and Joe Perry were the first 49ers enshrined at the Pro Football Hall of Fame in 1969.