49ers Pride Virtual Event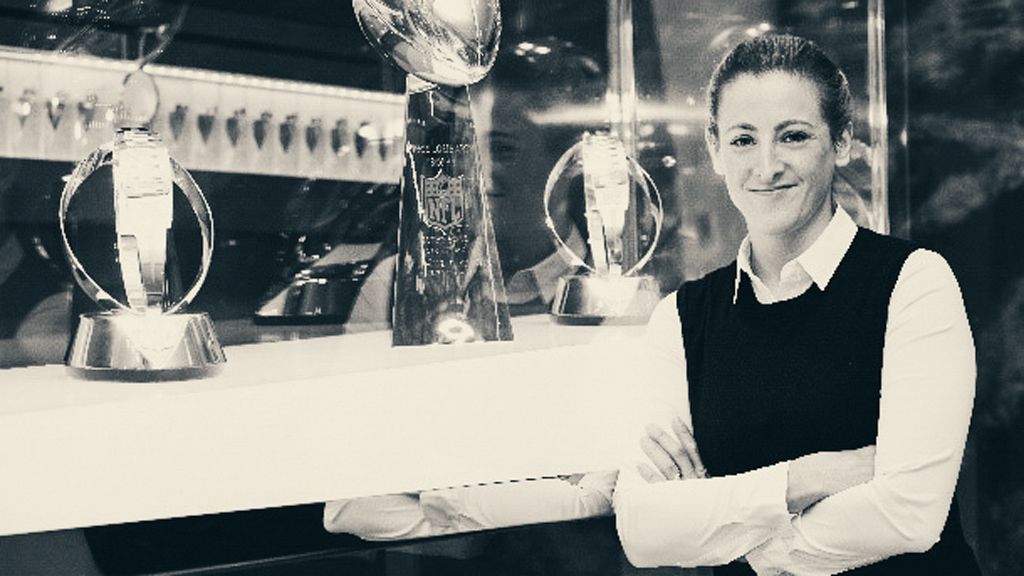 Sam Rapoport
Sam Rapoport is the Senior Director of Diversity, Equity and Inclusion with the National Football League. Rapoport has dedicated her career to creating innovative business models aimed at enfranchising marginalized populations in sport. With this focus, she has worked to shift and progress diversity hiring practices in football.
Rapoport catalyzed a movement for women in sports by creating a new diversity platform for the NFL, that has since been replicated by other professional sports leagues. Through this effort, over 100 female coaching, scouting and operations candidates have been hired in the four-year period; a record number.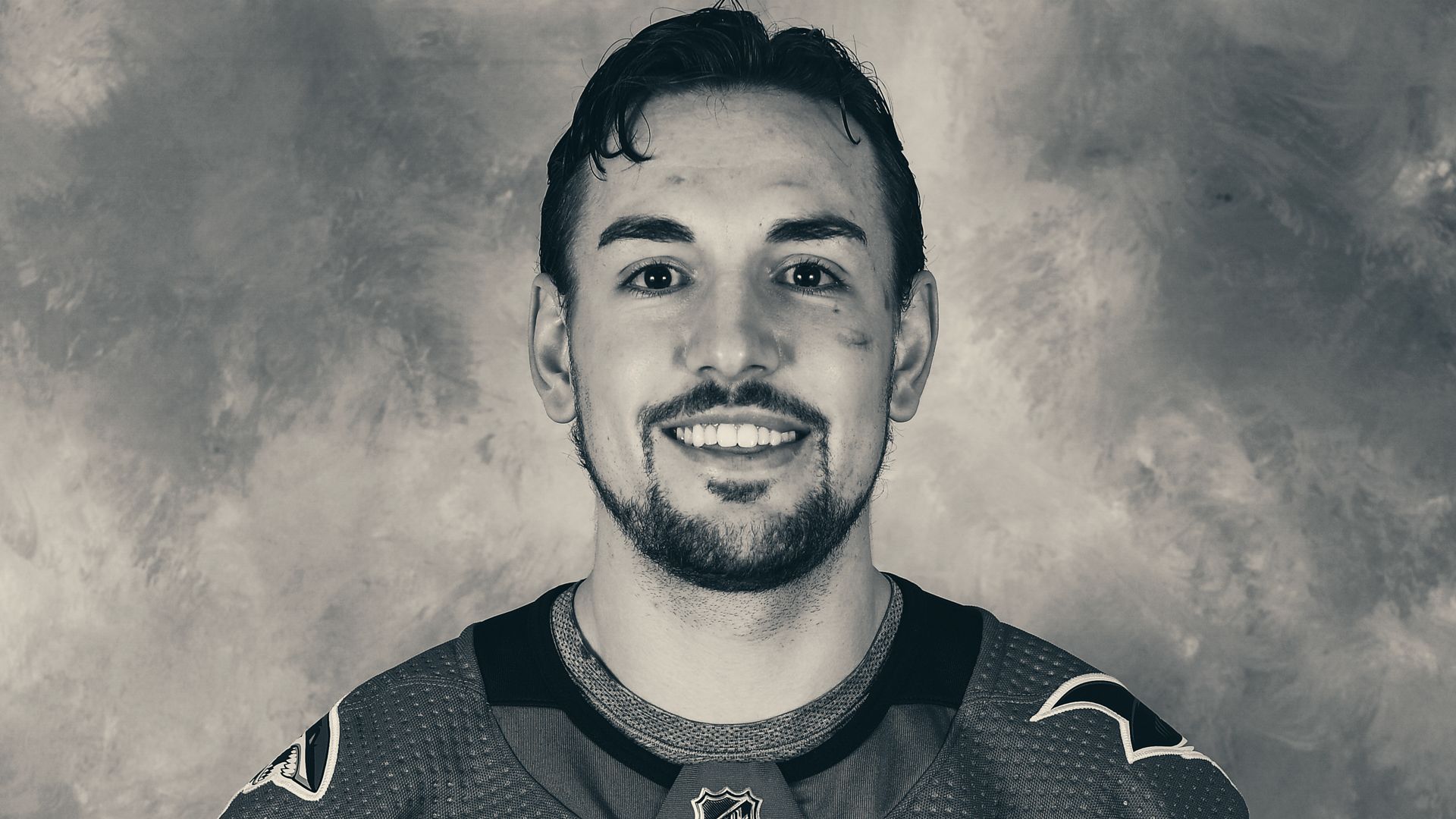 Kurtis Gabriel
Kurtis Gabriel currently plays for the San Jose Sharks, and has also been a part of the Minnesota Wild and New Jersey Devils organization in the National Hockey League skating in a collective 49 games spanning four seasons. The veteran forward has played professionally for eight seasons in total, appearing with the Iowa Wild, Binghamton Devils, Lehigh Valley Phantoms and San Jose Barracuda where he has skated in 319 career games in the American Hockey League.
Gabriel is also active and heavily involved in the LGTBQ+ community, furthering the conversation for diversity and inclusion not just in the sports industry but also in his local community. He has partnered with several organizations and events, including but not limited to, Pride Tape, You Can Play, Conquest Hockey, Get Real Movement, multiple charities and LGBTQ Youth spaces.
Kimberly Chexnayder
Kimberly Chexnayder (Kimmi Chex) is an on-air personality for NFL Media. She joined the NFL in 2018 as a participant in the League's Junior Rotational Program as a rotational business analyst. While in the program Kimberly touched business in both the New York and Los Angeles offices by working in the following departments: International Media & Business Development, Fan Centric Database Marketing, Event Revenue & Strategy and Fantasy Football Content.
Now as a full-time personality for the league, she works across multiple NFL platforms as a regular contributor and host for various shows and projects. During the regular season, Chexnayder focuses on Fantasy Football where viewers can see her analysis on NFL Network's Fantasy Live, Fantasy GameDay, Fantasy Bites or the NFL Fantasy Football Show & Podcast. Beyond just fantasy, Chexnayder also contributes as a red carpet correspondent and host for NFL events such as the Super Bowl, Pro Bowl, NFL Draft, etc,. Most recently, Kimmi launched and is hosting the NFL's newest snapchat show called "Real Talk with the NFL". Real talk is a social-first show themed around NFL social justice, amplifying NFL player voices, and highlighting Black culture's ties to the sport and the league.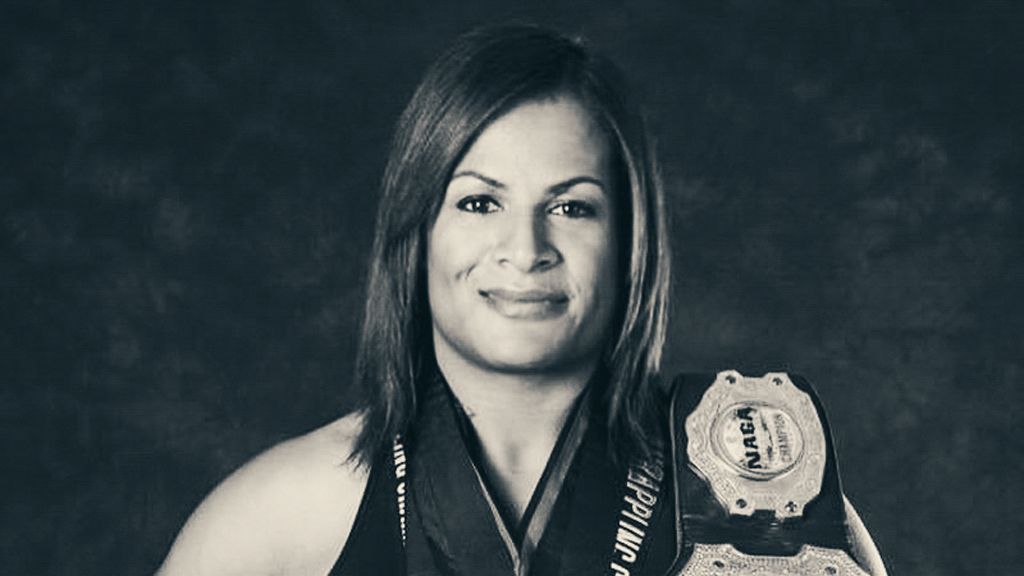 Fallon Fox
Fallon Fox is a retired professional Mixed Martial Arts Fighter specializing in the art of Brazilian Jiu Jitsu, Wrestling, and Muay Thai. In 2008, Fallon Fox began training jiu jitsu in order to get back in shape and find a way to defend herself physically. In this process she found empowerment in her new body and gained a passion for jiu jitsu and Mixed Martial Arts. She went on to study Muay Thai and Mixed Martial arts and has a record of 5-1-0 in MMA. Fallon has also competed in Jiu Jitsu and submission fighting tournaments prior to MMA. Her courage and resilience earned her an introduction into the National Gay and Lesbian Hall of Fame as the first transgender Mixed Martial Arts fighter.