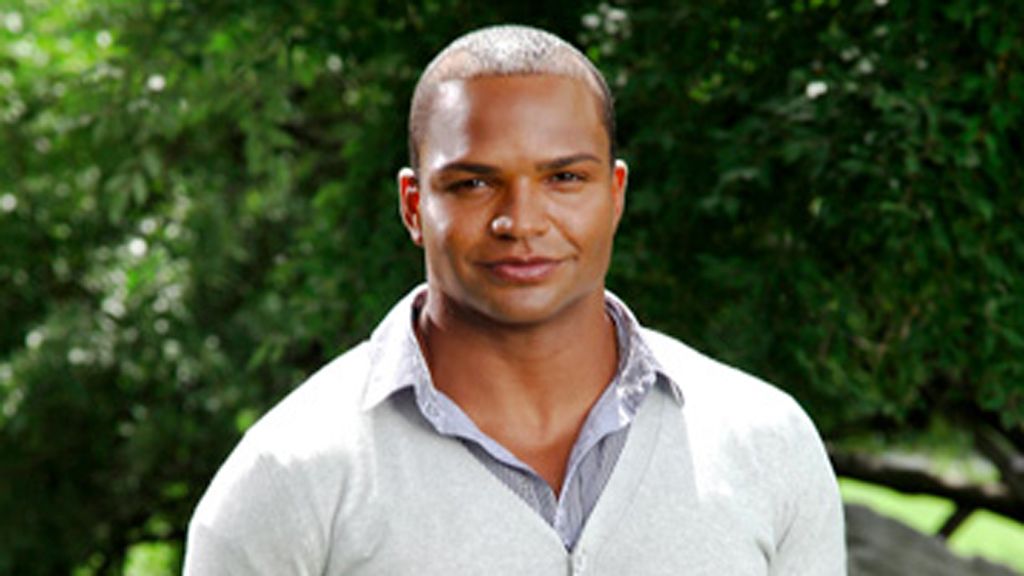 Brendon Ayanbadejo
Brendon Ayanbadejo, is a man who understands both the pain of discrimination and the gain of personal joy that comes from embracing an unwavering belief in equal rights for all. The 3-time NFL Pro Bowler is known as much for his prowess on the gridiron as he is for his resolute devotion to champion the right for gay couples to legally wed. Today, he sees the fight for LGBTQ+ rights as the 21st century version of the fight for racial equality, and he has thrown himself into the battle for equal rights with a relentless determination towards victory.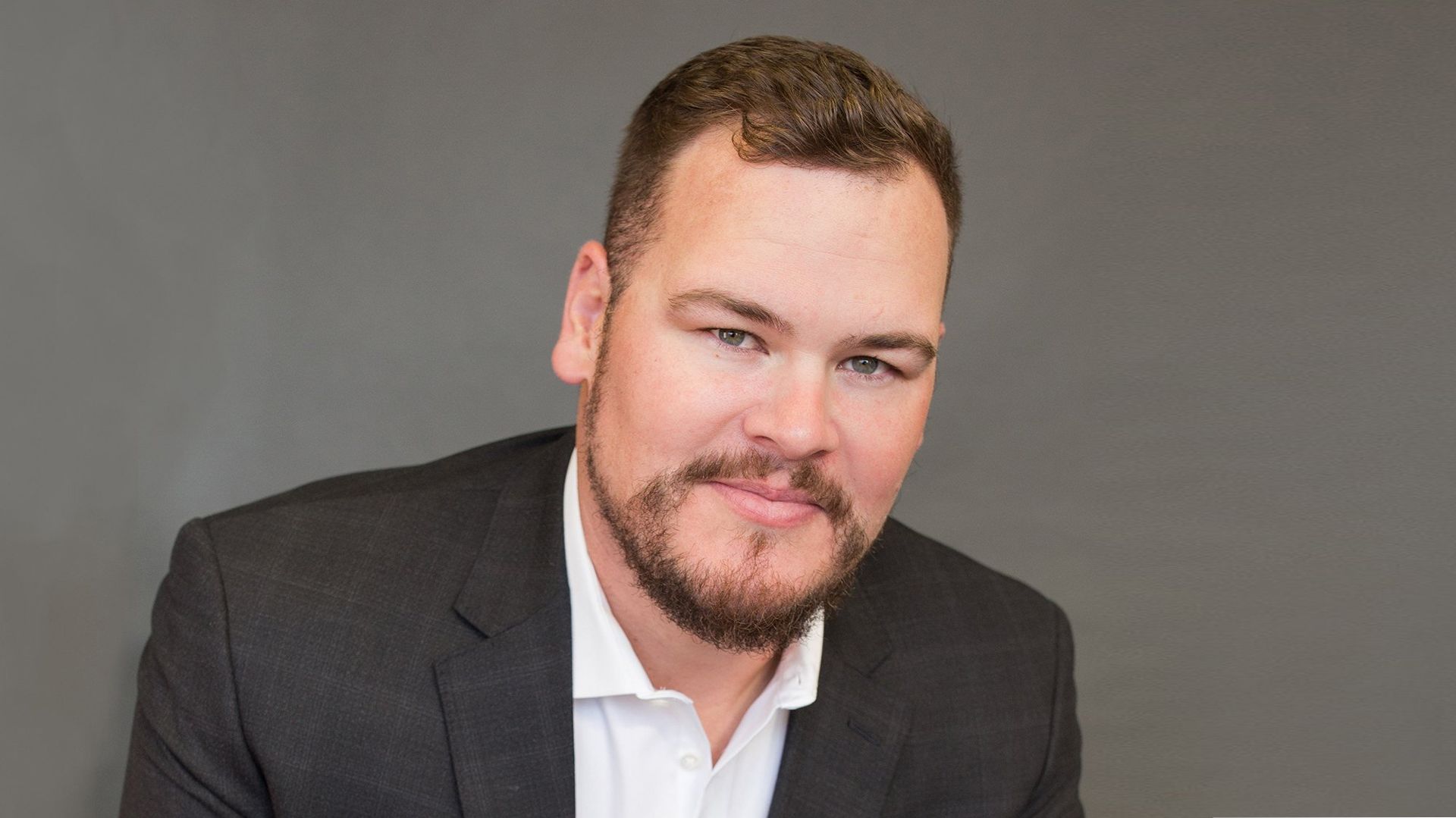 Ryan O'Callaghan
Ryan O'Callaghan grew up in Redding, CA where he earned a full-ride football scholarship to the University of California. After entering the NFL Draft out of college, Ryan played in the NFL for six seasons for the New England Patriots and Kansas City Chiefs. After retiring from football in 2012, Ryan gained the courage to be honest with himself and then the world about his sexuality and came out as gay. Today, Ryan shares his story with the hopes of encouraging others to be themselves and not let their sexuality get in the way of following their dreams.
Katie Sowers
Katie Sowers is in her fourth season in the NFL and second as an offensive assistant with the 49ers. She previously spent the 2017 season with the team as a seasonal offensive assistant. Sowers originally joined San Francisco in June of 2017 as part of the 49ers Bill Walsh Minority Fellowship, where she worked with the team's wide receivers. Before the start of the 2017 NFL season, Sowers came out publicly as a lesbian and became the first openly LGBT coach in the National Football League.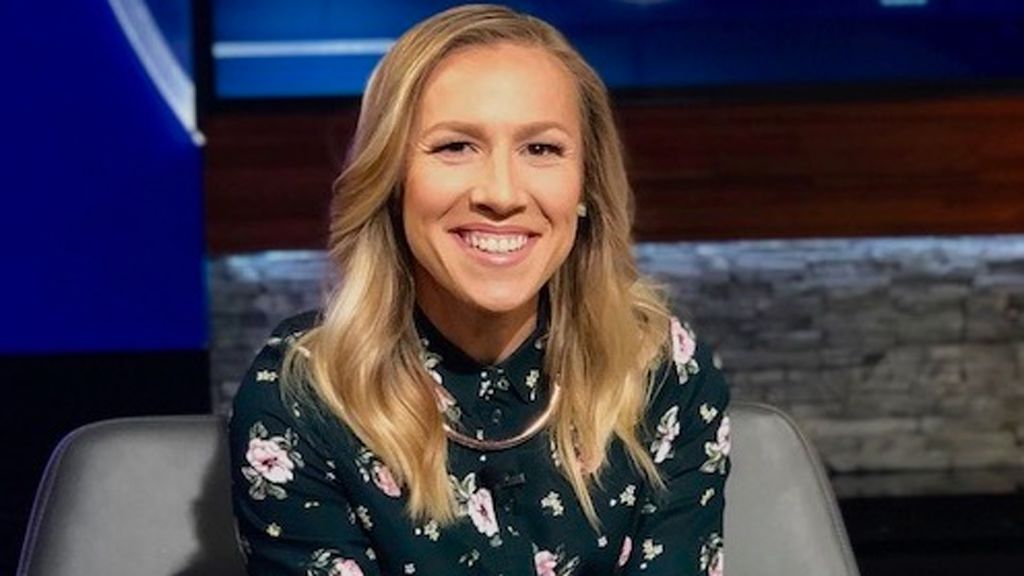 Kate Scott
Kate Scott is a Pac-12 Networks anchor, reporter, play-by-play announcer and host. She is the first woman to call an NFL game on the radio, handling play-by-play duties during the preseason for San Francisco 49ers radio in 2016, the first to call football for the Pac-12 Networks and the play-by-play announcer for the first all-female NHL broadcast in the United States As an Emmy Award-winning reporter and play-by-play announcer, Kate Scott continues to break barriers as a leader in sports broadcasting. Born in Fresno, California and raised in nearby Clovis, California, Scott earned her bachelor's degree in communications from UC Berkeley. She currently resides in the San Francisco Bay Area and is a proud member of the LGBTQ+ Community.