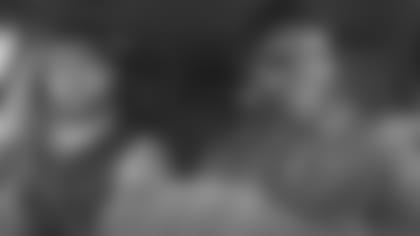 ](https://www.youtube.com/watch?v=BD9gJYGkfyM)
Jerry Rice remains quite the entertainer.
The Niners Hall of Fame wideout had some recent fun at the expense of his Lyft passengers.
That's right, "The G.O.A.T." spent time moonlighting as "The D.R.I.V.E.R."
Enjoy this hilarious clip of Rice driving his passengers around the city prior to Super Bowl 50. Some of the riders just so happened to be Niner fans, too.
I'm sure they're not too happy about not instantly recognizing their undercover driver. Rice wore shades and a beanie as he drove around town.
Hopefully they gave Rice a great rating...