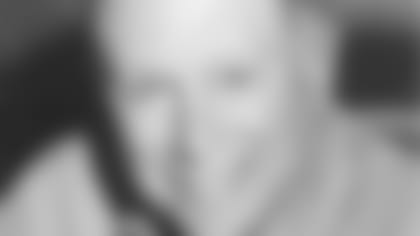 Martin Jacobs has been an advanced collector of 49ers memorabilia for nearly 54 years. He has established himself in the hobby as a respected market authority in virtually all major areas of the advanced sector. He continues to collect to enhance his 49ers collection and welcomes any comments and desires any 49ers memorabilia to purchase. He also offers free appraisals. He can be reached by email: MJacobs784@aol.com*
Collecting 49ers Pennants/ Banners
A 49ers pennant is a relic you can treasure for now and years to come. For the collector, I feel there's no better way to start your collection than with a quality felt pennant. They're perfect for display in your home or office.
What its worth?
There has been a lot of hype regarding the need for a price guide for pennants. My feeling is, buy it because you like it, not because its 50% off book value. If you buy it because you like it you will never have buyers' remorse. Some publications have printed very limited price guides from time to time. I always get a kick out of these as the prices usually never match up to what I've found the prices to be in the market. A price guide has to take into consideration much more than one person's opinion to be accurate. I'm not at all sure that it would benefit collectors. The retail price of sports pennants has gone up over the past few years substantially and I believe will continue to climb.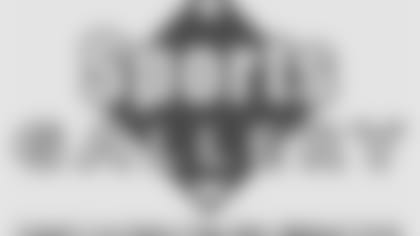 ](http://www.sportsgalleryweb.com/)
Visit the Sports Gallery for your collectables!
A 1946 49ers 28-inch pennant sold at auction this past year for $425.00. Several others including one from1953 sold for $75.00. I believe a lot of the pennants we see today in auctions will be selling in the next 10 years for hundreds more – barring a stock market crash of course! Are you going to go out and spend $500.00 on a pennant? Probably not. Someone bought that pennant for that price because they really wanted it.
Styles:
- San Francisco 49ers name with stadium (Kezar Stadium, Candlestick Park, 3Com Park, Monster Park) or mascot (49ers helmet with logo, prospector shooting guns cartoon)
- San Francisco 49ers name with logo or action scene
- Western Conference Champions, Western Division Champions, Playoffs or Super Bowl Champions
- Specific player images (e.g. Frankie Albert, Joe Montana, Jerry Rice)
- Special events (e.g. Hall of Fame, Alumni, Anniversary)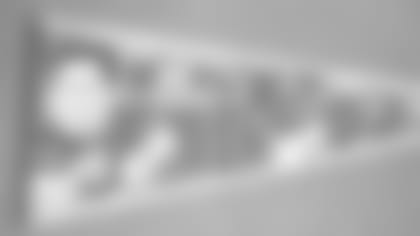 Sizes:**
- Exact sizing and precision cuts are not typical
- Standard full size is generally 11-12 inches wide by 28-30 inches long.
- Some larger sizes exist (e.g. special Hall of Fame)
- Intermediate or "three-quarter" size; about 8-10 inches wide by 24-26 inches long.
- Smaller sizes approximately 5 inches by 14 inches (e.g.mini-pennant).
Materials:
- Material is felt and generally 1/16 inches thick.
- Soft and somewhat naturally crinkled overall on pre 1950s
- Felt is typically softer and smoother on 1950s
- Semi-stiff and stiffer felt more common in 1960s
- Thinner, linen type material is evident in 1950s and 60s