The San Francisco 49ers return to Levi's® Stadium to host the Detroit Lions in Week 2. Here's a quick breakdown of the 49ers home opener against the Lions.
The 49ers are 37-28-1 all time against the Lions, including a 23-10-1 record at home.
San Francisco has won nine of the past 10 matchups between the two clubs.
The 49ers have also won each of their last 12 home games against Detroit.
Lions Notes from Last Week
The Lions suffered a devastating, 48-17, loss to the New York Jets on "Monday Night Football."
Passing Leader: Matthew Stafford completed 27-of-46 passes for 286 yard, one touchdown and four interceptions for a 47.9 passer rating.
Receiving Leader: Kenny Golladay caught seven passes for a game-high 114 yards.
Rushing Leader: Theo Riddick led all Lions ball carriers with 20 rushing yards on four carries.
Defensive Leader: Quandre Diggs opened up the contest with a pick six against Jets quarterback Sam Darnold on the first play of the game.
49ers Notes from Last Week
Sunday marks the 49ers second consecutive game against an NFC North opponent. San Francisco looks to bounce back from its 24-16 loss to the Minnesota Vikings in Week 1.
Passing Leader: Jimmy Garoppolo threw for 261 yards, one touchdown and three interceptions against the Vikings.
Receiving Leader: George Kittle led all 49ers pass catchers with five receptions for 90 yards.
Rushing Leader: Matt Breida rushed for 46 yards on 11 carries.
Defensive Leader: DeForest Buckner set a single-game career high with 2.5 sacks on the day.
Special Teams Leader: Robbie Gould connected on field goal attempts from 42, 33 and 22 yards, extending his streak to 26 consecutive field goals made.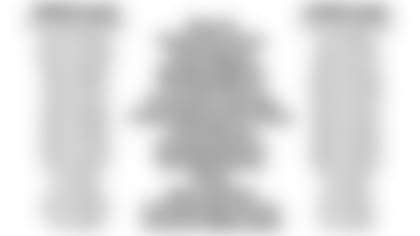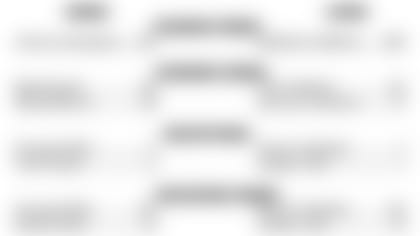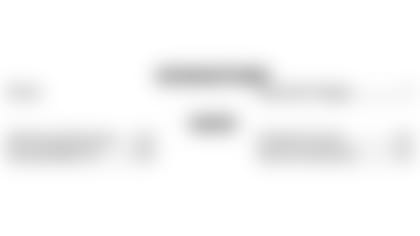 Jimmy Garoppolo is 2-0 with 623 passing yards (311.5 per game), three touchdowns and an interception for a 105 passer rating in his two home starts with the 49ers.
Alfred Morris had 73 rushing yards and a rushing touchdown in his only career meeting against the Lions (9/22/13 with Washington Redskins).
Marquise Goodwin has 312 receiving yards (78 per game) and a touchdown in his past four contests at home.
George Kittle has 232 receiving yards (77.3 per game) and a touchdown in his past three games.
Dante Pettis had his first career reception for a touchdown in Week 1 against the Vikings. He is the first 49ers player to accomplish the feat since Vernon Davis in 2006.
Pierre Garçon has 18 receptions for 272 yards (90.7 per game) in his past three home games.
DeForest Buckner led the 49ers with a career-high 2.5 sacks & had three tackles for loss last week. His 2.5 sacks are most by a 49ers player in single game since Aldon Smith in 2012 (5.5 sacks).
Fred Warner had a team-high 12 tackles and a forced fumble in Week 1. His 12 tackles were most among NFL rookies in Week 1.