A great Throwback Thursday tweet (below) from NaVorro Bowman got us thinking: What other positions did current 49ers players used to play before their days in the NFL? Niners Daily highlights some of the more notable departures.
Linebacker NaVorro Bowman
Other Position Played:Bowman was a two-way player at Suitland High School in Forestville, Md., where he played linebacker and running back.
Other Positions Played:The 49ers fullback has showed his ball-catching skills over the past few seasons, skills that date back to his Woodstock High School days in Georgia. He finished his senior season with 14 receptions for 357 yards and five touchdowns as a tight end.Miller was also an all-county and all-region selection at linebacker. At the University of Central Florida, Miller won the Conference-USA Defensive Player of the Year in 2010 as a defensive end. Proof: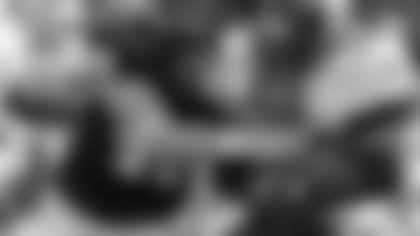 Wide Receiver Anquan BoldinOther Position Played:
Boldin was a star quarterback at Pahokee High School in Florida. He completed 133 of 233 passes for 2,482 yards and 36 touchdowns as a senior.
Staley played wide receiver and tight end at Rockford High School in Michigan. He was recruited to Central Michigan as a tight end and caught 11 passes for 130 yards and one touchdown his freshman season. Staley displayed his good hands in a game against the Arizona Cardinals in 2013.
Proof:Our own Taylor Price did a feature story on Staley, outlining his weighty move from tight end to offensive lineman.
Also, just for fun, here is a picture from The Grand Rapids Press of a lanky Staley running track and field at Rockford.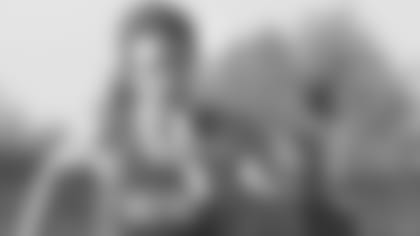 Other Position Played:Willis, like Bowman, was a two-way player in high school. He recorded 494 tackles as a linebacker and scored 56 touchdowns as a running back at Central High in Bruceton, Tenn.Proof: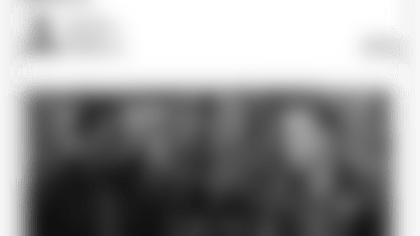 ](http://www.49ers.com/news/article-2/Patrick-Willis-Returns-Home-to-Tennessee/5d4eb520-10af-422e-a5ef-d01ffe063101)
Other Position Played:The veteran safety played middle linebacker his senior year at Denbigh High School in Newport News, Va. Tyler Emerick of 49ers.com spoke with Tracy Harrod, Bethea's high school coach for a feature story. Harrod said that an undersized Bethea at "probably 150 pounds and 5-foot-9... was simply the best tackler on the team."Proof: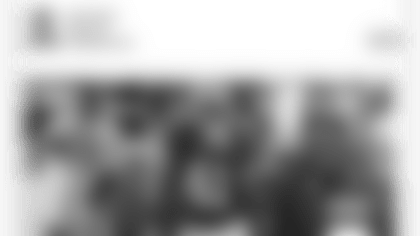 ](http://www.49ers.com/news/article-2/Every-Play-Bethea-San-Franciscos-Iron-Man/c5899fc4-73f5-41b1-9c12-dcda55d50ad7)