In the NFC West Report, we keep you covered on the San Francisco 49ers divisional rivals.*
The 49ers lost ground in Week 7 after all three of their NFC West foes picked up victories.
San Francisco has a chance to rebound and win its first divisional game of the year when it travels to St. Louis this weekend.
Here's what's happening around the NFC West as the season approaches the halfway mark.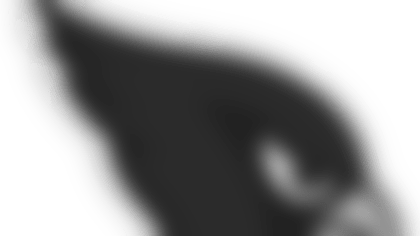 Week 7:26-18 win over the Baltimore Ravens.
Notes:The Cardinals overcame some sloppy play in the second half to hold off the Ravens on "Monday Night Football." After a blocked punt set up a touchdown to cut Arizona's 16-point, fourth-quarter lead in half, Baltimore marched down the field in its two-minute offense hoping to send the game into overtime. But with his team nearing the goal line, Joe Flacco threw an interception in the end zone to halt the rally.
Arizona also benefited from two questionable calls in the game – one resulted in a Chris Johnson 62-yard gain after his forward progress appeared to be stopped and the other negated a trick play after referees missed an offensive lineman reporting himself as an eligible receiver. Carson Palmer continues to excel in 2015, as he completed 20-of-29 passes for 275 yards and two scores. Chris Johnson ran for 122 yards on 18 carries. Arizona ranks second in points per game with 32.7.
Week 8:Arizona visits the Cleveland Browns (2-5) on Sunday.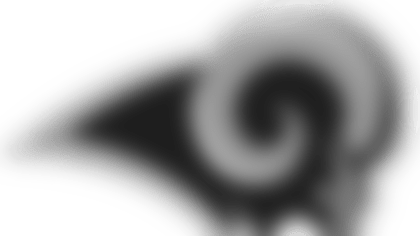 Week 7:24-6 win over the Cleveland Browns.
Notes:Todd Gurley has taken the league by storm since his first full game on Oct. 4. Here's the rookie's production over the last three weeks: 146 yards against the Cardinals, 159 yards against the Green Bay Packers and 128 yards against the Browns. He's averaged 6.0 yards per carry and ranks 12th in the league in rushing despite only appearing in four games through Week 7. Gurley scored twice versus Cleveland to help take pressure off of Nick Foles, who finished the day 15-of-23 passing for 163 yards.
Defensively, St. Louis forced four fumbles and recovered all of them. Converted safety Mark Barron, filling in at linebacker for the injured Alec Ogletree, tallied 16 tackles, including two for loss. Ogletree was placed on injured reserve with designation to return on Tuesday while recovering from ankle surgery. The Rams also sacked Josh McCown four times to up their season total to 23, which tails only the Denver Broncos with 26.
Week 8:St. Louis hosts the San Francisco 49ers (2-5) on Sunday.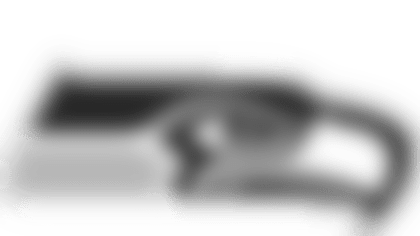 Week 7:20-3 win over the San Francisco 49ers.
Notes:Marshawn Lynch amassed season-highs in yards (122) and carries (27) to pace the Seahawks offense. Russell Wilson completed 18-of-24 passes for 235 yards but threw two interceptions and was sacked five times. The quarterback has been sacked an NFL-leading 31 times this season. Wilson did connect with Tyler Lockett on a 43-yard strike for a touchdown late in the second quarter.
Michael Bennett led the way for the Seattle defense, recording 3.5 sacks and four quarterback hits on Colin Kaepernick. For his effort, Bennett was named NFC Defensive Player of the Week. The Seahawks also held the 49ers offense to just eight first downs.
Week 8:Seattle visits the Dallas Cowboys (2-4) on Sunday.