In the NFC West Report, we keep you covered on the San Francisco 49ers divisional rivals.*
The standings have tightened up after an upset in the desert last week. 
Although the early frontrunner still has a lead, two teams are close behind with a .500 record while the 49ers try to play catch up.
As San Francisco prepares to visit the New York Giants, here's what's happening around the division.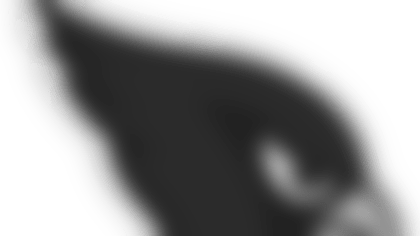 Week 4:24-22 loss to the St. Louis Rams.
Notes:The Cardinals offense, which looked like a fine-tuned machine in the team's win over the 49ers, turned the ball over three times on Sunday. The offensive line, which surrendered one sack in its first three games, allowed four to the Rams. In five trips to the red zone, Arizona scored just one touchdown. All that added up to just a two-point loss for the Cardinals, showing how good they still are even on an off day.
Carson Palmer threw for 352 yards, Larry Fitzgerald had 99 receiving yards and veteran Chris Johnson ran for 83 yards. Calais Campbell, meanwhile, totaled 11 tackles, including three for loss.
Week 5:Arizona visits the Detroit Lions (0-4) on Sunday.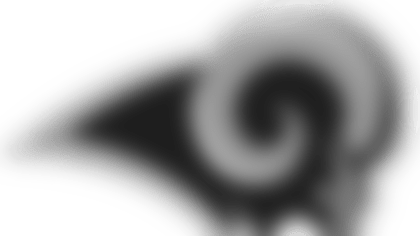 Week 4:24-22 victory over the Arizona Cardinals.
Notes:Rookie first-rounder Todd Gurley did not disappoint in his NFL debut. After being limited to two yards in the first half versus the Cardinals, Gurley broke out for 144 yards in the second half. Gurley also ran for two first downs on St Louis' final drive to run out the clock.
Nick Foles threw for three touchdowns, including two to Tavon Austin. Alec Ogletree led the team with 10 tackles but left the game early with an ankle injury. The Rams are now 2-0 in the division. 
Week 5:St. Louis visits the Green Bay Packers (4-0) on Sunday.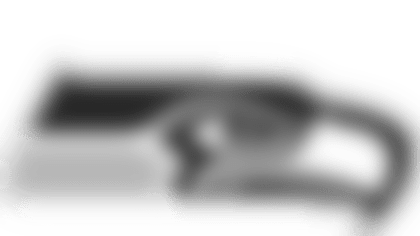 Week 4:13-10 victory over the Detroit Lions.
Notes:The Seahawks were the beneficiaries of referees missing an apparent batting of the ball in the end zone, which should have drawn a flag and gave possession back to the Lions at the goal line. Instead, Seattle was awarded a touchback and ran out the clock for the win.
Overshadowed by the controversy, Kam Chancellor forced the fumble with an outstanding punch to knock the ball free from Calvin Johnson, who was inches away from giving Detroit the lead. Seattle turned the ball over three times in the game and Russell Wilson was sacked six times, upping his season total to 18. That number is second in the league, only one behind the 19 times Alex Smith of the Kansas City Chiefs has been brought down. 
Week 5:Seattle visits the Cincinnati Bengals (4-0) on Sunday.