This blog topic came to me in a dream last night. I swear. Eric Stark, a 49ers.com contributor, wanted me to mention that to start this post. So I've done that.
Back to the blog, I thought about the best hairstyles in team history and since I grew up watching the team and have worked here for seven seasons, why not look at some of the most memorable hair moments in Niners history?
This is, after all, the team's lifestyle blog.
So here's a top-20 list for you to enjoy. And please, if you have any additions let us know in the comments section below.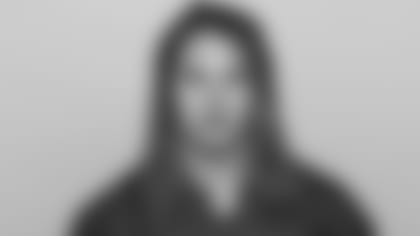 Undrafted fullback out of Princeton in 2005, played three seasons with the Niners from 2005-08.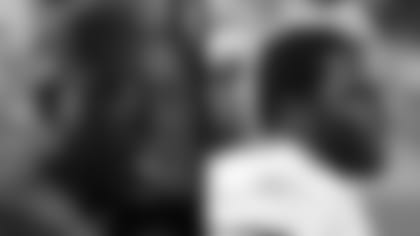 Anthony Dixon as Simon Phoenix
Former 49ers running back Anthony Dixon used the 2011 season to experiment with his hairstyle. This version remined me of Wesley Snipes in *Demolition Man. *Dixon signed with the Buffalo Bills as a free agent this offseason.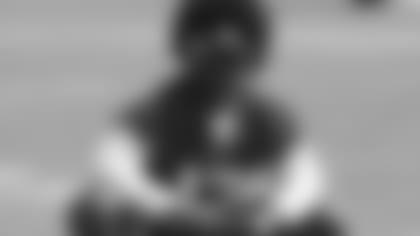 Dominique Zeigler Goes Old-School
The former Niners wideout (2007-11) is now a coaching assistant at his alma mater, Baylor University.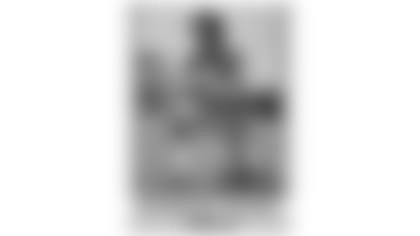 The Niners wideout from 1969-77 definitely had his own style.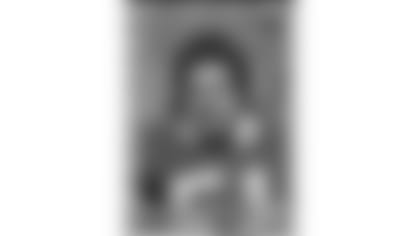 Business up front, party in the back.
One of many quality flat-top haircuts from the mid-90s. Carter had two stints with the Niners (1990-94 and 1995-96).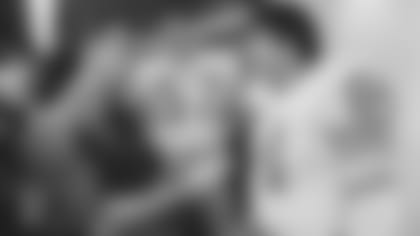 Silky smooth locks for the Niners linebacker who is more remembered for his third-and-goal tackle in Super Bowl XVI.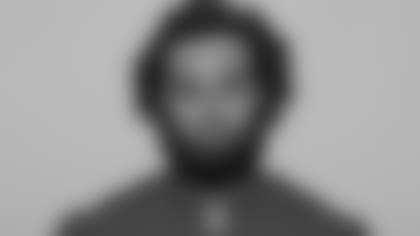 Joe has since cut his hair off, but he did show up to training camp like this two years ago.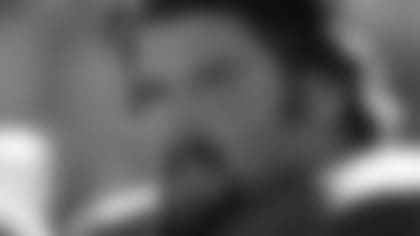 A seventh-round pick in '02, Heitmann played until a neck injury ended his career in 2011.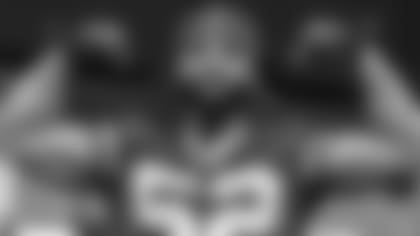 Thanks to an awesome barber.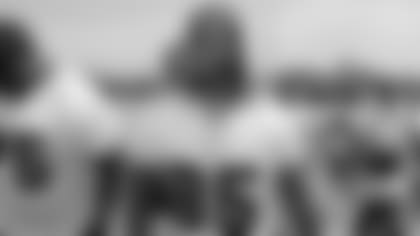 Vernon Davis' Rookie Year
The first-round draft pick in '06 was easy to see on the field.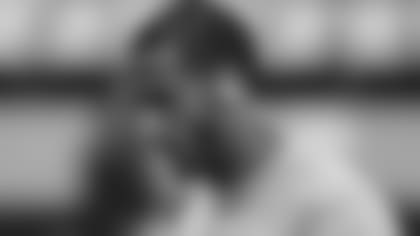 Kap's custom hair design is worthy of a top-10 spot.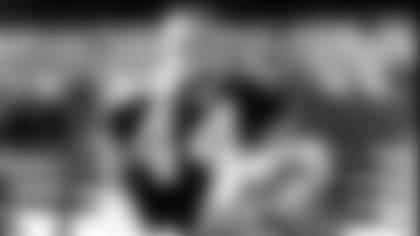 The former Niners fullback is still all business as the team's running backs coach.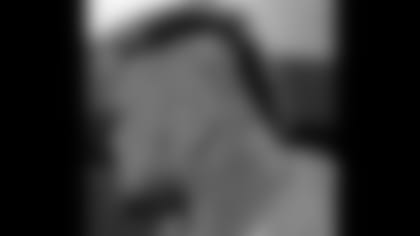 It's breast cancer awareness month, so this 2013 photo is a perfect tribute to include.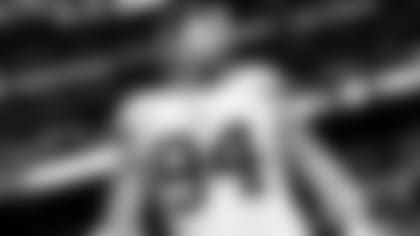 Justin Smith rocked this custom haircut for a big win over Washington on "Monday Night Football" last season.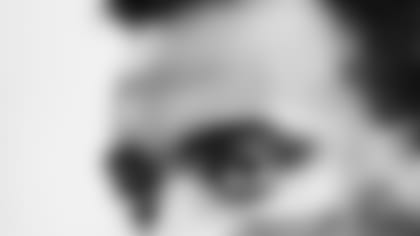 Jerry Rice's early hairstyle had quite the reputation early in his career.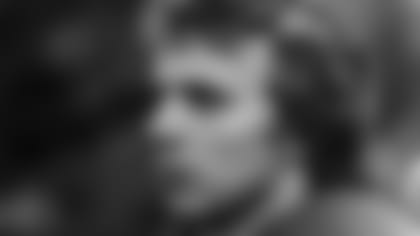 Joe Montana, feathered and lethal.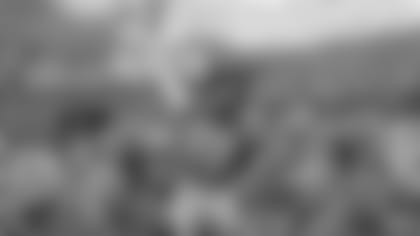 The best wide receiver in NFL history left the 49ers with a new-look.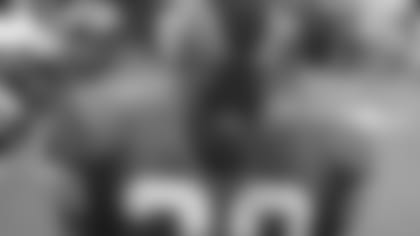 I might be on an island with this one, but this hairstyle was in a world of its own. The former Niners safety from 2004-08 showed up for "Monday Night Football" in 2007 with this awesome 'do.
MORE #NINERS365 BLOGS:________