We have draft edition recipes ready for you, courtesy of chef Michael Mina. Make the "Pick is in Patty" or "On the Clocktail" at home or you can order for delivery all 3 days of 2020 NFL Draft! Visit Mina Family Kitchen for more information.
8 Ea 4oz Burger Patty, pressed thin
¼ Cup Thousand Island Dressing
1 Cup Iceberg Lettuce, shredded
Chef Notes: Be sure not to overcook the burgers prior to adding the cheese.
1. Season both sides of the burger patties and place on the hottest part of your grill. Sear on both sides.
2. Meanwhile, butter and toast the bun on the griddle or a lower heat spot on your grill. The secret is a nice slow toast on the bun to get it perfectly caramelized. When buns come off grill brush lightly with mustard and a spoonful of your caramelized onions.
3. When the burger patties are seared and light pink in the middle, top with a slice of cheese. Stack patties and close the lid on the grill for a moment to melt the cheese.
4. Put the secret sauce (Thousand Island) and the shredded lettuce in a small bowl and mix to combine, place on the bottom bun. Put the burgers on top of the lettuce.
5. Add the top bun and serve with your favorite sides.
This is a big and bold burger which needs a bold pairing to stand up to it. A well chilled classic Anchor Steam beer or local IPA would work well. A great wine option would be one that often has similar flavor profiles, such as Syrah, with the savory notes.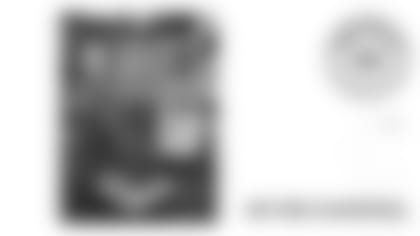 Garnish Fresh Thyme Sprigs
Add ingredients, shake with ice
Strain into glass with fresh ice
Garnish with thyme and enjoy