This was a lot harder to do than I originally thought.
I'm always curious about the gameday footwear of Michael Crabtree and I'm never disappointed by the 49ers wideout. His Jordan gameday kicks are always on point. Always.
So with Crabtree making his return to San Francisco's lineup last week in gold/white Jordan 12 football cleats, I figured it would be a good time to look back on his top 10 gameday looks.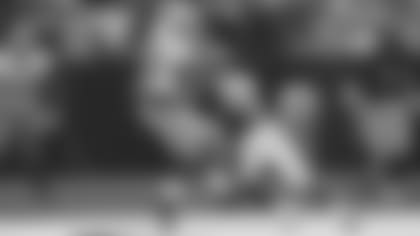 Crabtree entered the 2009 season after a contract holdout and caught five passes for 56 yards in a loss to the Houston Texans. Crabtree debuted his NFL career with his "Red Bottom" cleats and wore them exclusively for his first two seasons in the NFL.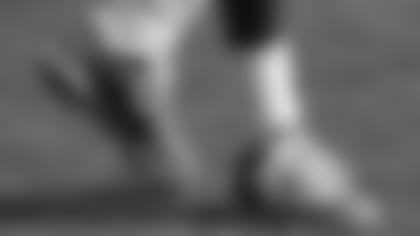 In his third season with the 49ers, Crabtree concluded Breast Cancer Awareness Month in all-pink Jordan cleats with white shoelaces. It wasn't the first, nor last time the play-maker mixed up his shoelace colors. That day, Crabtree caught five passes for 54 yards and a 2-yard touchdown pass in San Francisco's 20-10 win over the Cleveland Browns.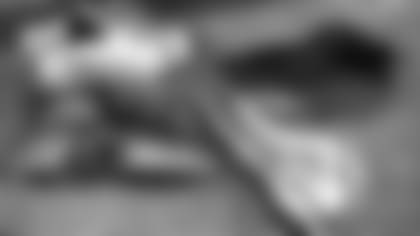 Crabtree's BCA cleats the following season were a sight to behold.  The gameday shoes Crabtree wore for most of the 2012 season were a hybrid of the popular Jordan 11 "Space Jams." The 49ers wideout sported pink/white and black/pink color combinations in the month where he caught 18 passes for 302 yards and three touchdowns in four games.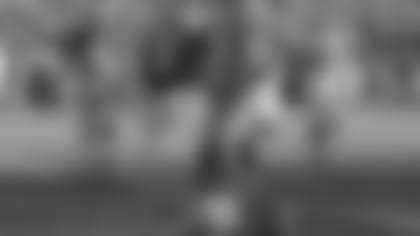 Towards the middle of the 2012 season, Crabtree developed a signature touchdown dance, "The Crab Shake." Crabtree caught a 14-yard touchdown pass in a 24-24 tie to the St. Louis Rams and demonstrated his "Iron Man" inspired cleats with a memorable end zone shimmy.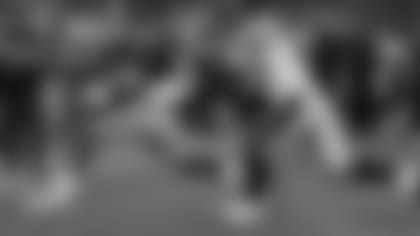 In 2011, the 49ers earned national recognition in a late-season primetime win over the Pittsburgh Steelers on "Monday Night Football." If it weren't for a pair of power outages at Candlestick Park, perhaps more people would remember the gold cleats worn by San Francisco's star wideout. Crabtree wore gold shoes with red bottoms and white shoe laces. He finished the game with four catches for 35 yards in a convincing 20-3 victory.5. "Iron Man"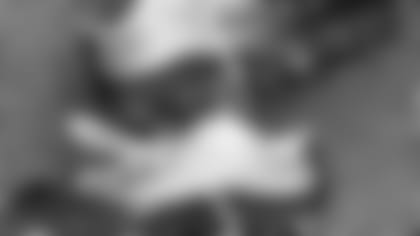 Crabtree and the 49ers opened up the 2012 regular season with an impressive 30-22 win over the Green Bay Packers. San Francisco's leading receiver began the season with the Jordan 11-esque cleats that looked like "Iron Man" in shoe-form. Crabtree led the 49ers with seven catches for 76 yards and posted a picture of his shoes to his Instagram account, a tradition he carries out for every new pair of shoes.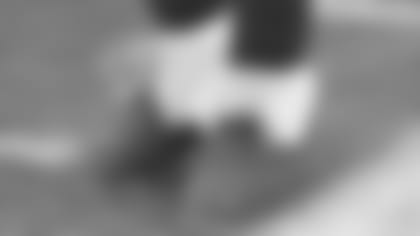 Jordan 28 fans recognized the inspiration in Crabtree's 2012 playoff shoes. The zip-up cleats featured a neon green undertone against a red exterior. The inside read, "Crab 15." The shoes came in handy in a 45-31 playoff win over Green Bay. Crabtree led the 49ers with nine catches for 119 yards. He also added a pair of touchdown catches in the first half to help San Francisco advance to the NFC title game.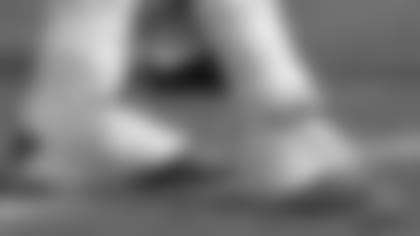 On Sept. 11, 2011, Crabtree showed his patriotism with a red/white/blue cleats. The white shoes with red toes were accented by blue laces. On the 10-year anniversary of "9-11," Crabtree returned to the field after missing the entire preseason and caught one pass for four yards.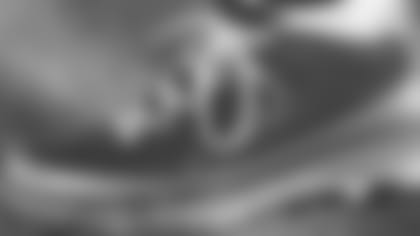 Crabtree broke out Jordan 9 cleats in the later months of the 2012 season. He also wore them in Super Bowl XLVII. Crabtree sported the red/gold cleats on "Monday Night Football" against the Chicago Bears, the very same night that Colin Kaepernick made his first career start. Crabtree finished the night with three catches for 31 yards, including a 10-yard touchdown reception.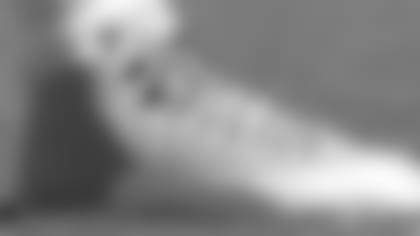 It was great to see Crabtree back with the 49ers against the Rams last week. It was even better to see Crabtree's sense of style remained the same. San Francisco's fifth-year pro returned to the field with Jordan 12 cleats in a gold/white colorway. Crabtree caught two passes for 68 yards in the 49ers victory and looks poised to make more big plays in the remaining games of the 2013 season.