Leading up to its release on Aug. 2, EA Sports has announced ratings for every NFL player included in Madden '20. Overall ratings are wide-ranging evaluations of a player's speed, agility, strength, elusiveness and other positional-specific skills.
While every player desires to achieve the perfect "99" score, three members of the San Francisco 49ers boast a rating of 90 or higher. Here's a look at the 49ers 10 highest-rated players from Madden '20 and what gamers can expect next month.
Madden Overall Rating: 83
McGlinchey is coming off of a promising rookie season where he finished the year as the highest-graded rookie tackle (73.2) and the second-highest-graded rookie offensive lineman according to Pro Football Focus. His 78.2 run-blocking grade ranked first among all NFL tackles in 2018. McGlinchey lands as Madden's seventh-highest rated right tackle.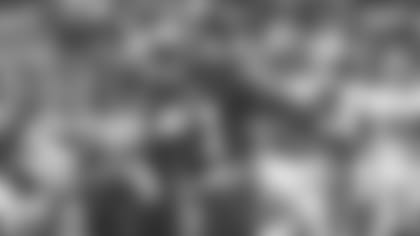 Madden Overall Rating : 83
Goodwin's overall rating has held steady at 83 from a year prior. He holds top ratings in speed (96), acceleration (96), jump (95) and agility (92) which played into his notable overall mark.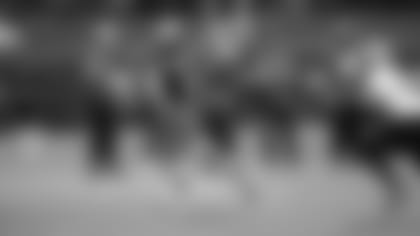 Madden Overall Rating: 83
Last year, Coleman's 94 speed was the fastest among running backs with at least an 80 overall rating. This year is no different as Coleman tied with Matt Breida with the fastest mark among all running backs.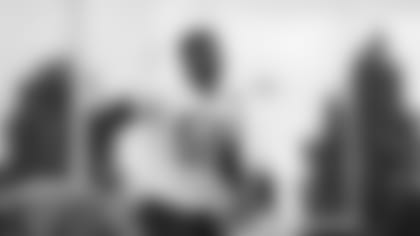 Madden Overall Rating: 84
Ford joins a young and talented group of edge rushers. Known for having one of the quickest first steps off the line of scrimmage, the 49ers are hopeful Ford can continue to make a significant impact in 2019.
Madden Overall Rating: 85
For the third-straight year, Juszczyk is Madden's highest-rated fullback. Juszczyk also received an uptick in his overall rating from 84 to 85.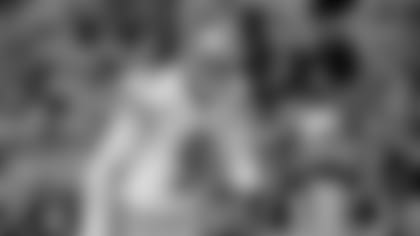 Madden Overall Rating: 85
Gould earned the second-highest rating for a kicker behind Baltimore Ravens Justin Tucker (87). Last year, Gould set the single-season franchise record by connecting on a career-high 97.1 percent (33 of 34) of his field goal attempts, while also making 27 of 29 PATs. Over his 14-year career, Gould's 87.7 percent field goal percentage ranks second in NFL history behind Tucker (90.1 percent).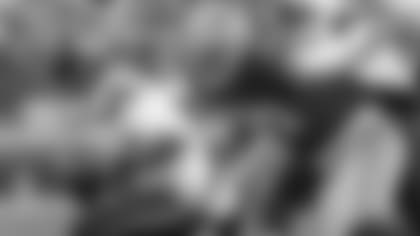 Madden Overall Rating: 87
Buckner is coming off of his best season yet, registering a career-best 12 sacks and 55 total pressures in 2018, ranking sixth among interior defensive linemen. Buckner earned the seventh-highest rating among defensive tackles in Madden and the fourth-highest out of the NFC.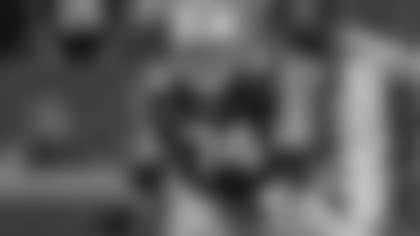 Madden Overall Rating: 90
Entering into his 13th NFL season, Staley earned the fifth-highest rating among left tackles and boasts the top mark in run blocking (94), run blocking power (95) and stamina (94).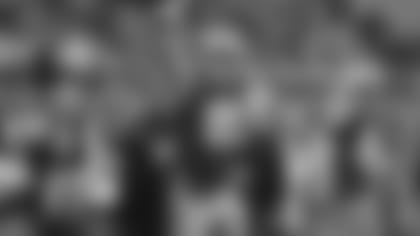 Madden Overall Rating: 90
Kittle made a significant jump from his 77 overall rating after breaking numerous receiving records in 2018. Kittle has the fourth-highest overall rating of NFL tight ends behind Travis Kelce (96), Zach Ertz (93) and Delanie Walker (92).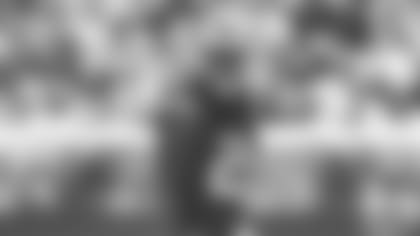 Madden Overall Rating: 93
For the second straight year, San Francisco's corner has led the team with the highest overall rating. Despite "playing on one leg" last season, Sherman expects to be in a better position to contribute in 2019.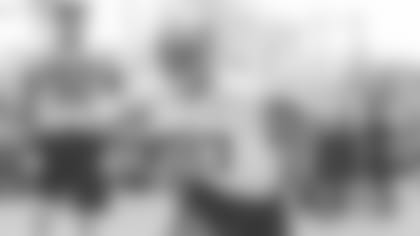 Bosa earned the third-highest rating of NFL rookies behind defensive tackles Quinnen Williams (80) and Ed Oliver (79). According to EA Sports, Bosa's strong acceleration (91) coupled with his finesse move (79) and hit power rating (84) highlighted his strengths as a defender.
Here's a look at how other 49ers fared:
Breida (82), Jerick McKinnon (82), Jason Verrett (82), Dante Pettis (80), Jaquiski Tartt (80), Kwon Alexander (78), Arik Armstead (78), Jimmy Garoppolo (78), Kendrick Bourne (75), Jordan Matthews (75), Mike Person (75), Laken Tomlinson (75) and Jimmie Ward (75).
To pre-order your copy of Madden '20, visit EA.com.