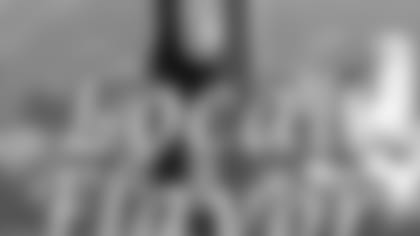 In this week's Local Flavor, 49ers kicker Joe Nedney (born and raised in San Jose) shares his perspective on the best way to spend his day off Over the Hill, not his age, just where he calls home.**
On my day off, which is Tuesday during the season, is my turn to get up with the kids. So, I let my wife sleep in and I wake up with the kids and take them downstairs.
We live in Scotts Valley. The best legitimate breakfast spot in my area is The Heavenly Café. It's a great family run small town café. Usually I eat a bowl of cereal and some toast, but when I'm out, I go for eggs benedict, hands down.
As it is, I honestly rarely leave my own kitchen on Tuesday, instead making a home meal for my children which consists of fresh fruit purchased at Scotts Valley market, oat meal or cereal, sometimes pancakes. Yes, I can make Mickey Mouse pancakes. I throw blueberries and bananas and a strawberry on there for the nose.
As a family, we will go down to the beach at Capitola which is about 15 minutes from my house. It's just fun to play with my kids in the water and play in the sand and to be a kid with my kids.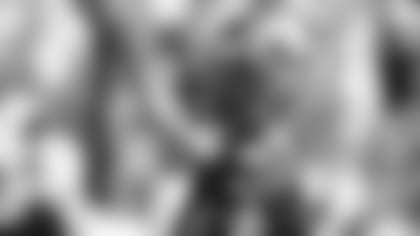 In Capitola, Pizza My Heart is a good place to get a slice of pizza. There are a couple of restaurants right on the strip in Capitola that are all good – Margaritaville and Zelda's.
Capitola has lots of shops, but it's really kind of a surf atmosphere. Fall is a great time to go because there isn't any overcast at the beach so it's actually really nice weather. Don't go there in June, they call it the June Gloom. Well I guess you can go there anytime, but wear a jacket and dress in layers if you go in June.
Sometimes we also go down to Rio Del Mar beach in Aptos. Rio Del Mar is just a neat beach with a river that flows right into the ocean right there, hence the name. There aren't any shops, it's just a nice family beach. We see dolphins quite often, and lots of pelicans and the indigenous seagulls that will eat anything you don't. Watch out for the droppings.
To wrap up a great day off, we like to go to dinner in Felton to a place called La Bruschetta for good family Italian meal or we go to Rumblefish which is a sushi place in Scotts Valley. If those don't sound good, we go for Gas House pizza, and with a name like that you know it's good.
That's about it! Feel free to check out my favorite spots, and enjoy.