Learn more about San Francisco 49ers players, media and front office and stay up to date on the latest news by tuning in to the 49ers Podcast Network.
The 49ers Podcast Network features a variety of shows that take listeners through one-on-one interviews with players and alumni, news updates and behind the scenes with 49ers staff.
Take a look at the list of 49ers official podcasts: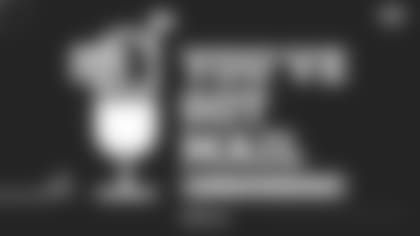 You have questions and the 49ers have answers. Hear from weekly guests including players, coaches, analysts, alumni and others as they join team reporter Lindsey Pallares to discuss fan-submitted questions.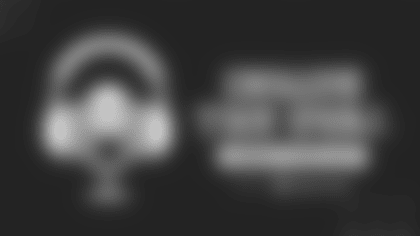 Join 49ers Digital Managing Editor Haley Jones and 49ers Social Media Manager Patty Quan as they get a behind-the-scenes look at the people who work in the organization including executives, front office members, football staff and more to give an insider's view of the essential people behind the San Francisco 49ers.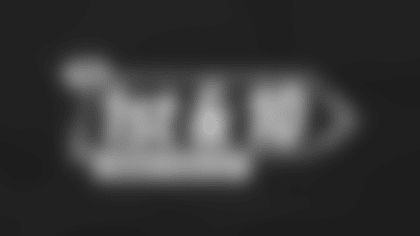 Start your mornings with digital media coordinator Briana McDonald and team reporter Lindsey Pallares as they bring you up to speed and break down the latest news and analysis on the San Francisco 49ers in just 10 minutes every Monday, Wednesday and Friday morning.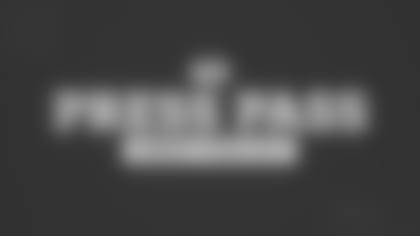 From press conferences to inside the locker room, we've got you covered with the latest San Francisco 49ers player and coach interviews.