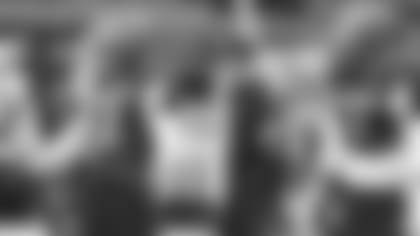 Two Boise State wideouts are among the top playmakers available in the 2011 NFL Draft. The only question is which one will hear their name called first.**
Boise State's most prolific wide receivers look completely different.
One is 5-foot-11; the other is 6-foot-2.
One is sure to have a grin on his face at any given moment; the other has more of a reserved demeanor.
But on the field is where they share the most similarities. That's when they show their true identities as productive football players, who regularly win football games.
Those wideouts are none other than short and shifty Titus Young along with his lanky, sure-handed teammate Austin Pettis.
Both receivers are listed in Boise State's record books multiple times. That's because they've been instrumental since day one. Both saw playing time as freshman and have contributed each step of the way.
The two were quite instrumental in the Broncos' recent successful runs deep into the college football season.
Young, a three-time, first-team All-WAC performer is the school's leader in receiving yards (3,063) for a career and a single-season (1,215 yards in 2010). He's also the only player in school history to eclipse the 1,000-yard single-season mark on two occasions.
Pettis, a two-time, first-team All-WAC performer is the school's leader in receptions (229) and touchdown catches (39). He also ranks second all-time in receiving yards (2,838).
Though different, each offers a unique skill set to whichever NFL team that selects them.
"I'm very grateful for the Lord blessing me at 174 (pounds), 5-foot-11 and 1/2 right now," said Young, who often exploits defenders by using his size and speed to his advantage. "He's blessed me with a lot of things he didn't bless, say, someone else with."
Young's certainly gifted in the return game too. That's where his sprinting ability benefits his chances of succeeding when he gets to the NFL. In college, Young was one of the best kick returners in the nation. He averaged 152.42 all-purpose yards per game during the regular season in 2010.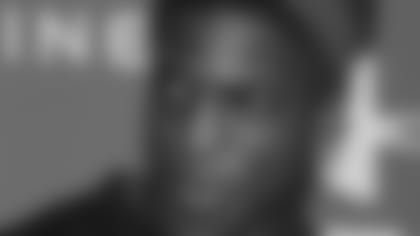 It's just one of many traits he feels he can bring to the next level.
"I'm looking forward to bringing a lot of excitement to the NFL," Young revealed.
Likewise, Pettis is confident he can deliver on the next level. Only, he's not as flashy when mentioning it. The wideout, who contributed greatly on special teams as the Broncos' holder on field goals and PATs, is certainly more diverse in what he can offer to NFL teams.
However, he's not looking to be merely a specialist. It's the receiving aspect of the game where Pettis feels he can best help in the pros.
"I think my strength is my size, being pretty smart … and understanding defenses pretty well," said Pettis, who ran a 4.56, 40-yard dash at the NFL Scouting Combine. "That should help get me on the field pretty quickly."
With Young stretching opposing defenses with his speed, Pettis became Boise's go-to receiver for shorter, underneath routes. But now Pettis feels like the downfield routes are worth working on in the leading days to the draft.
"To improve, I need to work more deep routes into my game," said Pettis, who also has been training rigorously to improve his overall speed. "I want to show I can press the field a little bit."
Considering his role within the Broncos' high-powered offense, Pettis did quite well in helping his team average an NCAA-best 46.67 points per game in the regular season. In 2010, he caught 71 passes for 951 yards and 10 touchdowns.
Pettis put an exclamation mark on his collegiate career, posting a single-game best, 12-catch, 147-yard performance in a Las Vegas Bowl victory over Utah.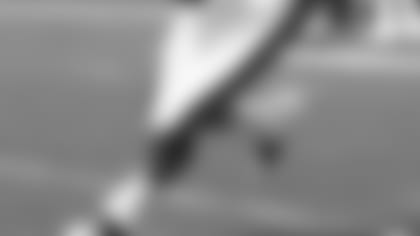 Pettis is hopeful such performances show he's only scratching the surface of a promising career.
"Hopefully they see me as one of those guys who can take my game to the next level and still be able to produce and be a big-time playmaker like that," he said.
Conversely, Pettis' speedy teammate has his pre-draft focus elsewhere.
Young said he's hoping to improve the details of his talents like route-running. It's a good thing he comes from a diverse offense which constantly challenged him in all aspects of the game. Coming from the Broncos' multi-faceted offense, Young feels prepared as anyone for the many nuances of the NFL.
"We have a great coach in Coach Chris Peterson in preparing us for this level," Young explained. "So I feel very confident in my preparation for being ready to come in and step in and contribute right away."
They might differ in body size and personality, but when it comes to football; both Young and Pettis have a lot to offer.