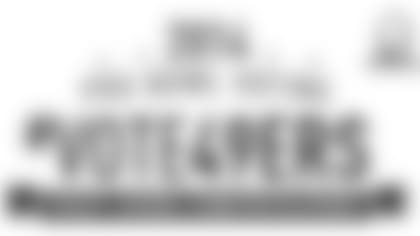 ](http://www.49ers.com/fans-only/pro-bowl.html)

Does Jim Harbaugh think NaVorro Bowman's big play in Week 16 makes him an even stronger Defensive Player of the Year candidate?
"It's sure not going to hurt him," the coach said this week.
Fans can help Bowman, who ranks third in the NFC with 135 tackles, and fellow 49ers achieve one other accolade.
Voting for the Pro Bowl concludes at 3 p.m. PT.
The NFL has changed the format considerably for the 2014 edition of the Hawaii exhibition. The league's top two vote-getters will become team captains for teams led by former 49ers greats and Pro Football Hall of Famers, Jerry Rice and Deion Sanders. Both legends will hold a fantasy football-like draft, during which they'll pick their team, one player at a time.
49ERS.COM SUGGESTS:______