The San Francisco 49ers will travel to Tampa Bay to take on the Buccaneers in the season opener this Sunday. The 49ers will see a familiar face patrolling the Buccaneers sideline in former Arizona Cardinals head coach Bruce Arians, who makes his coaching debut in Tampa Bay. Heading into Week 1, here are five key matchups that could decide Sunday's game.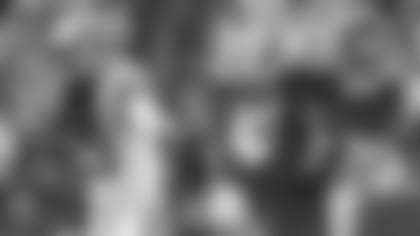 1. CB Richard Sherman vs. WR Mike Evans
Going into his ninth NFL campaign, Sherman says he's finally back to 100 percent after his Achilles injury two seasons ago. Sherman had 37 total tackles, four passes defensed and one fumble recovery in 2018, a season where the cornerback felt as if he were playing on "one leg." On the flip side, the Buccaneers No. 1 wide receiver, Mike Evans, is always a daunting task for defensive backs. In last season's Week 12 matchup against the 49ers, Evans hauled in eight passes for 116 yards. In 2018, Evans put together his fifth-straight 1,000-yard campaign and added eight touchdowns.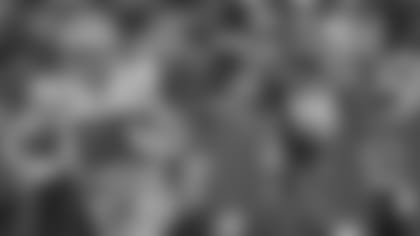 Coming off of a record-breaking season, George Kittle will be looking to start 2019 on the right foot. Kittle caught 88 passes for 1,377 yards and five touchdowns in 2018. The third-year tight end has emerged as one of the 49ers top weapons on offense. Lining up across from him is Buccaneers rookie linebacker Devin White. The fifth-overall pick in this past April's draft was the leader of LSU's defense. He tallied 123 total tackles, 12 tackles for loss, three sacks, six passes defended, three forced fumbles and two fumble recoveries in his final year as a Tiger. White won the 2018 Dick Butkus Award as the nation's top linebacker in 2018.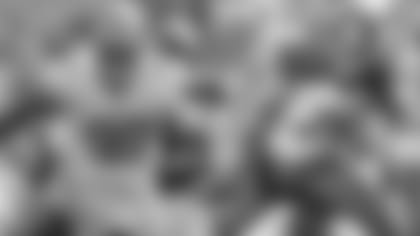 3. DL DeForest Buckner vs. OL Ali Marpet
Games are won and lost at the line of scrimmage. The key matchup in the trenches this week is DeForest Buckner and Ali Marpet. Buckner had his coming out party in his third NFL season, tallying 12.0 sacks and 17 tackles for loss. Standing in his path is Marpet, a four-year starter for Tampa Bay. Marpet is strong and physical and will be a good first test for Buckner in 2019.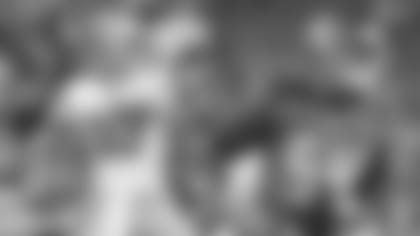 San Francisco's franchise quarterback will make his first regular season appearance since Week 3 of the 2018 season after a devastating ACL injury cost him the remainder of the year. Garoppolo and his upgraded offense featuring Deebo Samuel and Tevin Coleman anticipate setting the tone early against Tampa Bay's defense, including linebacker Lavonte David. David has been a perennial pro bowler throughout his career. The linebacker has recorded 884 tackles, 21.5 sacks, 10 interceptions and forced 18 fumbles during his eight-year NFL tenure.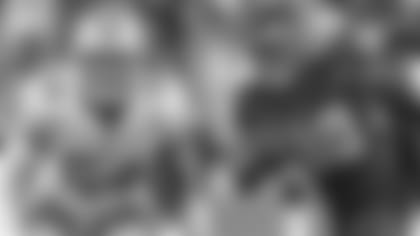 San Francisco's second-year linebacker Fred Warner is primed and eager to take over as one of the leaders of the defense. In his first NFL season, Warner notched 124 total tackles and six passes defensed. He will be tasked with covering Buccaneers star tight end O.J. Howard. Howard has been a steady target for Jameis Winston, hauling in 60 passes for 997 yards and 11 touchdowns over his first two NFL seasons.
Watch the 49ers take on the Bucs on Sunday, Sept. 8 at 1:25p.m. PT on FOX.