The San Francisco 49ers announced today that they have signed fifth-round draft choice LB Scott McKillop and seventh-round draft choice DE Ricky Jean-Francois to four-year contracts. The players become the second and third 2009 draft picks to sign contracts with their NFL teams this offseason. Lions QB Matthew Stafford signed his contract prior to the start of the draft.
"It says a lot about these young men that they have made it a priority to get their contract negotiations out of the way early," said 49ers general manager Scot McCloughan. "Now they have the ability to focus solely on helping to make this team better and starting their professional careers off on the right foot. The cooperation we received from their agents was tremendous."
McKillop (6-1, 244) was twice honored as the Big East Defensive Player of the Year in 2007 and 2008. The two-time All-America and All-Big East selection finished his four-year Pitt career with 345 tackles, 28.5 tackles for a loss, and eight sacks. In 48 career games (25 starts), McKillop also posted 13 passes defensed, three fumble recoveries, two forced fumbles and three interceptions, one of which he returned for a touchdown. A 2008 semifinalist for the Chuck Bednarik Award, given annually to the country's best defensive player, he led the Big East in tackles (137), ranking 10th in the nation.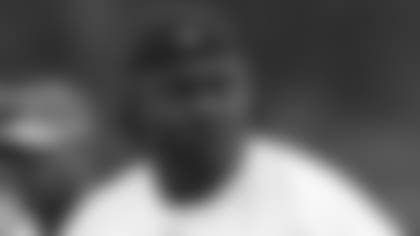 Jean-Francois (6-3, 295) played in 25 games (9 starts) and posted 56 tackles, 5.5 sacks, three passes defensed, three fumble recoveries and a forced fumble during his LSU career. In 2008, he played in 11 games (6 starts) at defensive tackle, recording 20 tackles, two sacks, two passes defensed and a fumble recovery. In 2007, Jean Francois started two games and was named Most Outstanding Defensive Player in the BCS National Championship Game, registering six tackles, a half sack and a blocked field goal, in LSU's win over Ohio State.
McKillop and Jean-Francois are the first of the 49ers seven 2009 draft picks to sign contracts.