A celebration of culture and diversity took place last month at the SanDisk Corporation headquarters.
Food, fun, and family were the themes of the 11th Annual SanDisk International Festival that paid tribute to the various traditions and customs of the SanDisk employees.
To honor each of the different cultures, food from each employee's nationality was represented and shared at various booths. This year, nearly 25 different cultures promoted their taste in food.
"This fun-filled event is a wonderful celebration and recognition of the wide diversity of cultures that make up our great company," said Tom Baker, senior vice president of Human Resources.
In addition to the assortment of food, participants were provided with entertainment options ranging from dancing and singing, to martial arts and football.
As part of the SanDisk family, the San Francisco 49ers brought their talents to the showcase of diversity.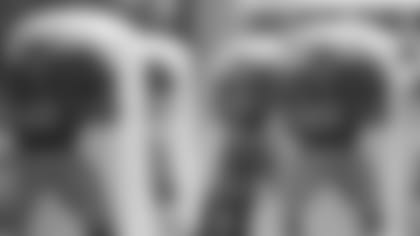 On hand were members of the 49ers Gold Rush Cheerleaders as well as 49ers alumni.
As a special treat to the children in attendance, Sourdough Sam brought his inflatable games and the kids were able to pass, kick, and run their way through multiple obstacles.
"To Americans, football is a very integral part of the culture," said Annie Chmielewski, a human resources business partner. "It's a good representation of the American culture. We do have many employees who are recently from other countries like India, so it's kind of a neat thing to show them."
What started as an employee party of 600 people has grown into a cultural festival over the years with more than 6,000 people in attendance at this year's event.
SanDisk hopes its annual celebration will continue to grow, but more importantly, it wants to make sure the event provides more than just great food and good times.
"This festival – with many, many countries sharing food and entertainment together – is a wonderful celebration of what happens when cultures work together," said Yoram Cedar, executive vice president of OEM.  "It's a showcase for our commitment to world peace."