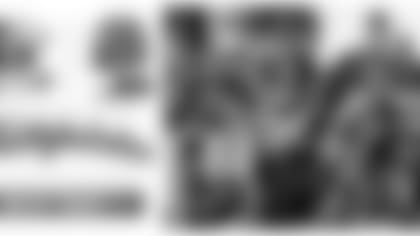 ](http://www.49ers.com/fans-only/index.html)

Another eventful season is underway with the 49ers Crib Club, Kids Club, and Faithfulistas fan clubs, presented by See's Candies.
The Crib Club, created in 2012, is geared towards the youngest of 49ers Faithful. Membership includes an exclusive beanie, bib and onesie, along with a fan certificate and membership card. Perks include special contests and chances to win 49ers memorabilia and gear. For more information and to sign up for the Crib Club, please visit 49ers.com/cribclub.
Kids Club is for all Faithful ages 3-14 and includes a merchandise packet, membership card, and online subscription to Playbook, the official 49ers Kids Club e-newsletter. Members receive invitations t
o private events such as viewing parties at the 49ers training facility, and exclusive family-oriented parties hosted within the bay area.
Additionally, all Kids Club Gold members are automatically entered to win tickets to 2013 49ers football games and an opportunity to be the official "Kickoff Kid" for a home game. The winner will have the responsibility of retrieving the tee after each 49ers kickoff. Registration for the Kids Club is now open
The Faithfulistas is the official club for female Faithful. Membership benefits include 49ers apparel, a newsletter, and special invitations to VIP 49ers events. Past events have included ladies nights out, away game viewing parties, training camp practice sessions, and football boot camp. The membership fee is a one-time payment and includes a limited edition Faithfulistas merchandise kit.