The Dr. Harry Edwards "Follow Your Bliss" Award was created in 2017 to celebrate outstanding teachers in the Bay Area and highlight the work they are doing to educate youth, better the community, and create the next generation of thought leaders and change-makers.
"I am proud to honor the tremendous efforts of educators in our community who embody Dr. Edwards' vision," said Dr. John York. "These five individuals lead their students and community with kindness, making a conscious effort to connect with young people and teach them the importance of compassion and empathy, two skills you find beyond any textbook."
49ers EDU – which is a direct program of the 49ers Foundation – launched the Dr. Harry Edwards "Follow Your Bliss" educator grant three years ago for a Bay Area teacher who has shown a commitment to leading the future generation with purpose, passion, dedication and love. Each year the program has expanded with the support of great partners like Micron Technology, Inc., Extra Yards for Teachers (EYFT) and the NFL Foundation. This year's grants were awarded to five extremely deserving educators who will each receive a $5,000 stipend for in-classroom materials and other necessary resources for the 2020 – 2021 academic year.
"We believe that educators can inspire students to pursue a world of possibilities, leading and guiding them to make connections to the world beyond the classroom," said Dee Mooney, executive director of the Micron Foundation. "Micron is honored to support them and their work through this award."
"This award represents the tremendous dedication and passion that these outstanding professionals bring to the classroom every day. It was an honor to be part of the selection process." said Carly Campbell, EYFT Partnerships Manager.
The following individuals are this year's Follow Your Bliss recipients - an incredible group of teachers, administrators and community leaders who spend each and every day helping to foster a love of learning in their classroom and setting an example for their fellow educators in the community, leaving the world a little better than they found it: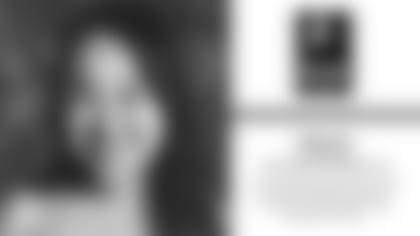 Tiffany Ho, a fifth grade teacher at St. Bede Catholic School (Hayward), has taught for over 12 years. Tiffany has brought worldly experiences to her 29 fifth graders, introducing them to different careers and passions, like taking them to EA Sports to learn about video game development or to NASA, to learn what it takes to be an astronaut or even to her alma mater Holy Names University to inspire the next generation of teachers. The impact that Tiffany has had on her community and her students was put on display at her wedding when all six of her classes showed up to be a part of her wedding.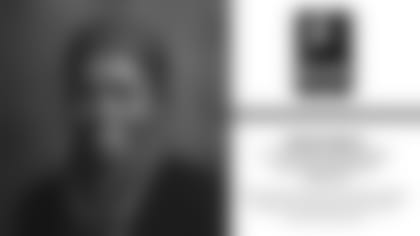 Zubida Bakheit, a math and science teacher at American Indian Model Schools (AIMS) Middle School (Oakland), is an entrepreneur turned teacher. She entered the teaching field with a vision to create experimental learning opportunities for her students. Because of her background, Zubida sees the value in incorporating current events with classroom practice to create a space where students can connect real-life events to what they are learning in class to further engage her students beyond the confines of a book. Zubida leads multiple extracurricular activities and clubs at AIMS including Techbridge Girls and Girl Scouts of Northern California.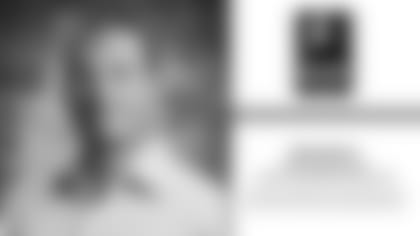 Zeke Aguirre, a special education teacher at Andrew P. Hill High School (San Jose) has gone above and beyond for his entire career to create and foster an inclusive culture both in his classroom and community. Growing up, Zeke was always told he should be a teacher. His father was a teacher in the New York prison system and his mother was a public nurse and coordinator for a New York WIC program, supporting low-income women, infants and children. Following in their footsteps, Zeke took on a long-term substitute position at Osborne School, located inside the juvenile detention center in downtown San Jose. This experience opened his eyes to the number of students in juvenile hall who had learning disabilities and as a result, Zeke began teaching special education. In addition to working with 25-30 students a year, Zeke started "Men Rising," a club that focuses on building community across all ages and abilities to provide a support system for all.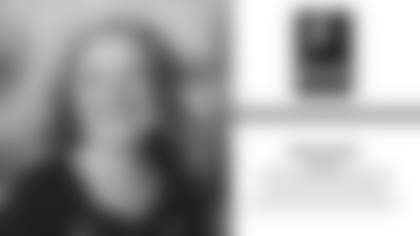 Megan Keefer, principal at California High School (San Roman) has been a teacher and administrator for over 15 years but just completed her first year as principal at Cal High. Megan has already made a tremendous impact on the school community implementing programs that celebrate diversity and inclusion. Her leadership is noticed and appreciated by those around her from teachers, students and their parents. She has also identified mental health as a top priority for her Cal High, creating a Wellness Center for students to use to encourage them to prioritize their mental health at school and develop positive habits to carry on into college and throughout the rest of their lives.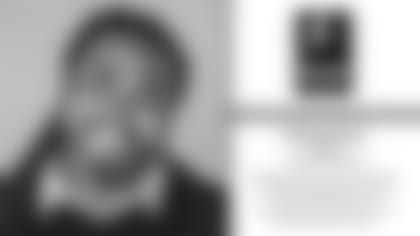 Ashanti Branch founded The Ever Forward Club in 2004 to provide support to African American and Latino students. He has since grown this club into its own nonprofit. His mission is simple, create healthy spaces for young men to be more of their true selves. Through his nonprofit and the support of schools in the community, Ashanti believes he can impact youth and help them heal from their experiences in order to grow into well-rounded citizens. Through Ever Forward, he started the Social-Emotional Summer Leadership Academy to help young men develop critical life skills to help them enter the workforce. Since its inception, Ever Forward has helped 100% of its members graduate high school with 93% going on to college.
Over the last half-century, Dr. Edwards has been a nationally renowned sociologist, civil rights activist, educator, author, and 49ers team consultant. The Dr. Harry Edwards "Follow Your Bliss" Award is a continuation of Dr. Edwards' Blueprint for Academic Achievement and Success: "Follow Your Bliss - Explore and consider paths that might lead not just to achieving a career interest but to realizing your calling – the educational option and emphasis that for you lies at the confluence of talent, passion, productive potential, and opportunity."
"In the midst of everything going on in our country right now it is so important that we recognize the work that our teachers are doing to educate our student's minds as well as their hearts," said Dr. Harry Edwards. "We're proud that we can celebrate these five educators teaching in the Bay Area, especially in these times, five individuals who have spent their careers thus far inspiring and positively impacting their students, fellow teachers and community."
To learn more about the Dr. Harry Edwards "Follow Your Bliss" Award visit 49ers.com/bliss.