At 49ers.com, we pride ourselves on delivering you well produced stories about the San Francisco 49ers players, coaches and staff.
But there is so much written about this team that comes from outside this building.
Here are 10 stories, from amusing to heartfelt, by local and national reporters over the past year that are worth sharing.
(The headlines below are linked if you are so inclined.)
](http://www.mercurynews.com/49ers/ci_25810687/49ers-stevie-johnson-brings-stevie-styles-back-bay)
What we liked: This story from San Jose Mercury News gave fans interesting insights into a new player, from his nickname to his choice of jersey number, and that's something we can always appreciate.
 
](http://www.sfgate.com/49ers/article/From-early-age-Fangio-knew-his-future-5880815.php)
What we liked: Nothing beats a good profile that was reported from the subject's hometown. *The San Francisco Chronicle's *Branch took us to Dunmore, Pa. to better get to know defensive coordinator Vic Fangio, now a reported candidate for the team's head coaching position.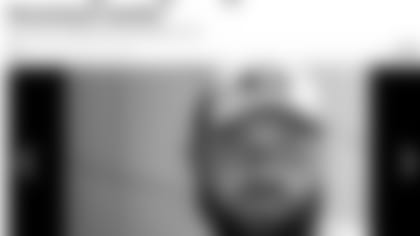 ](http://www.sfgate.com/49ers/article/49ers-Kilgore-a-gentle-giant-when-not-a-ferocious-5783764.php)
What we liked: Offensive lineman get overlooked, and first-year starter Daniel Kilgore was not an exception to this rule despite his high level of play on the field. But this story is valuable because of how it depicts Kilgore off of the field, where it's often easier to get to know players.
](http://www.sacbee.com/sports/nfl/san-francisco-49ers/article2606035.html)
What we liked: Second-year defensive lineman humbly called himself a "country boy" last training camp. *The Sacramento Bee's *Barrows turned that simple comment into an origin story of sorts: where Dial came from (Alabama) and how he reached the NFL (he had help).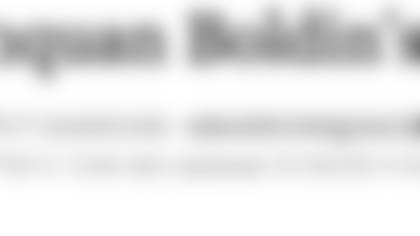 ](http://www.sacbee.com/sports/article2604333.html)
What we liked: A lot of media members have tried to capture the essence of Pahokee, Fla., a small, impoverished town that still manages to pump out NFL prospects. This feature does the place justice.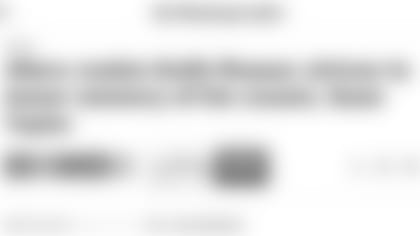 ](http://www.washingtonpost.com/news/sports/wp/2014/08/14/49ers-rookie-keith-reaser-strives-to-honor-memory-of-his-cousin-sean-taylor/)
What we liked: Reaser hasn't played an NFL game yet, as he rehabs a knee injury suffered in college, but Maske's story makes us look forward to the cornerback's debut.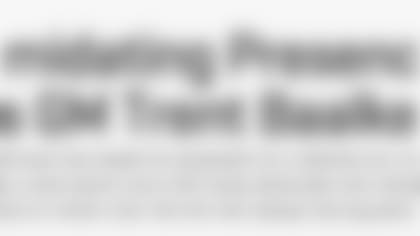 ](http://mmqb.si.com/2014/06/10/nfl-san-francisco-49ers-general-manager-trent-baalke/)
What we liked: Everyone wants to know what Baalke is thinking. What this piece does is give us a window into *how *he thinks.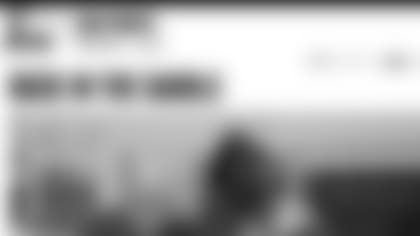 ](http://www.sportsonearth.com/article/87368304/brandon-lloyd-had-quit-the-nfl-for-good-what-made-him-come-back-49ers)
What we liked: Veteran wideout Brandon Lloyd, as you may be able to tell from his 49ers.com presser videos, is not the easiest man to read. But Sports on Earth's Pompei was the first to explain why Lloyd was returning to the NFL in 2014 after taking a year off.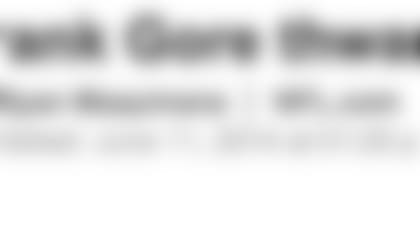 ](http://www.nfl.com/news/story/0ap2000000357512/article/frank-gore-thwarts-father-time-to-drive-san-francisco-49ers)
What we liked: An exclusive interview with the franchise's all-time leading rusher while he boxes? That was enough for us.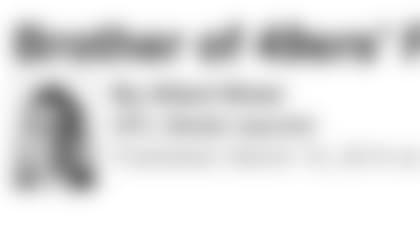 ](http://www.nfl.com/news/story/0ap2000000332381/article/brother-of-49ers-lb-patrick-willis-chases-dream-at-regional-combine)
What we liked: Uncovering a story that the rest of us were either too busy or too myopic to notice, this second NFL.com piece offered a unique look at Willis' kin.