Stephen Ashford
School: East Palo Alto Charter School 
Grade: K-8
Subject: Physical Education
Years in Education: 23 Years
During the pandemic, Stephen wanted to make sure that his students had all of the resources they needed--both inside and outside of the classroom. He provided pizza dinners to students whose families were facing financial uncertainty due to the pandemic and during the holidays, raised over $6,000 for a Toy Drive for kids throughout the Bay Area. To help keep his students engaged, he recruited over 40 celebrities to share messages of encouragement to his students via his school's Instagram, which included guest appearances from Ice Cube, Coach Steve Kerr, and our very own Trey Lance and Nick Bosa.
Sandy Suzuki
School: Calla High School, Manteca
Grades: 11 & 12
Subjects: Algebra I, Algebra II, and Robotics
Years in Education: 23
Sandy is an alternative education high school teacher who taught herself to code at age 60 so she could start a Robotics program for her students. She enters her class into local Robotics competitions against larger high schools and her students have won multiple awards, including first place.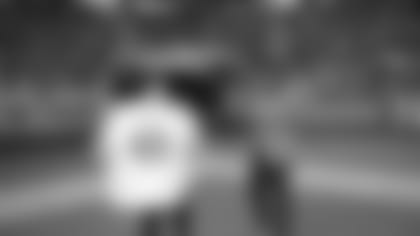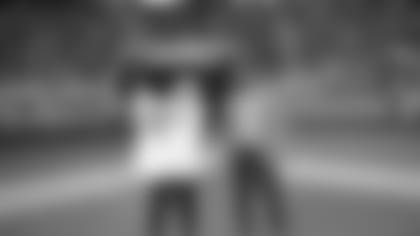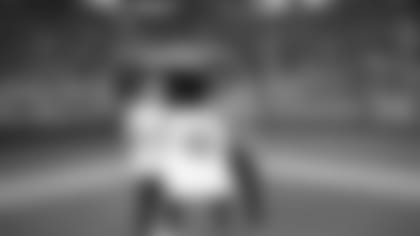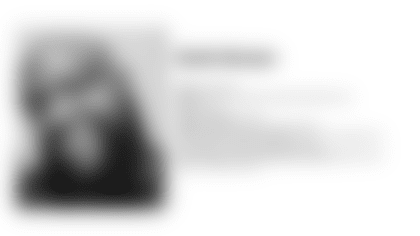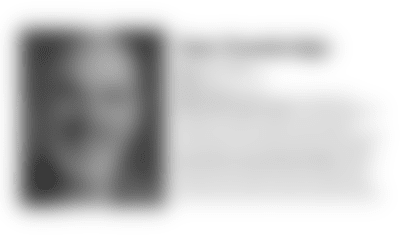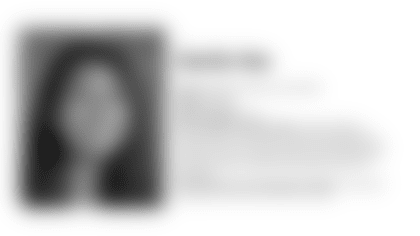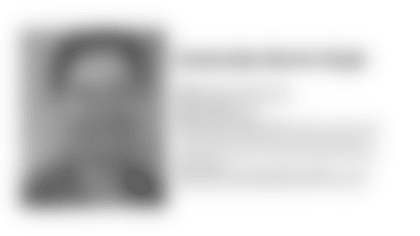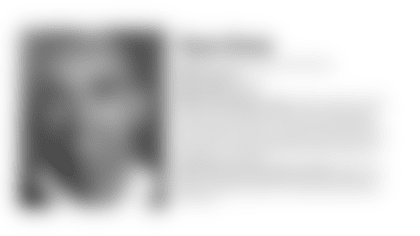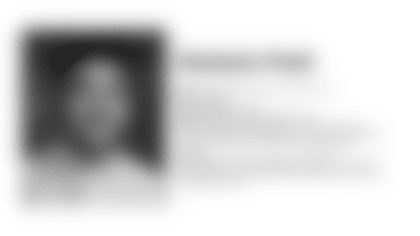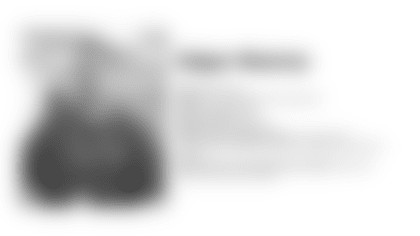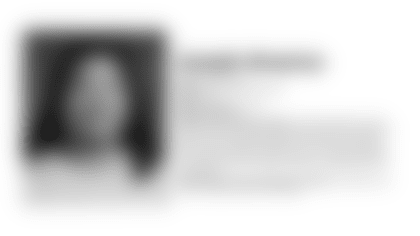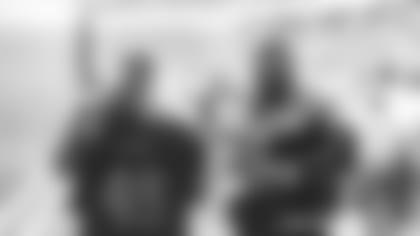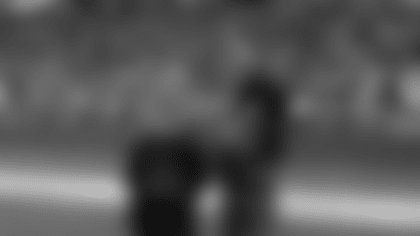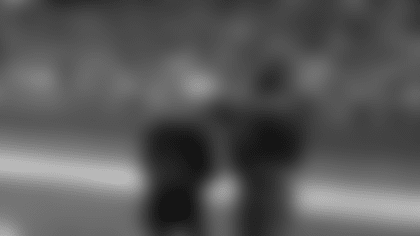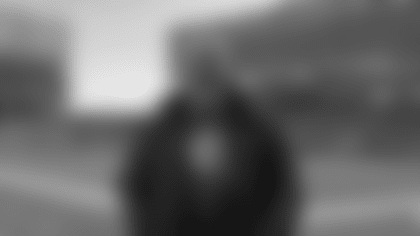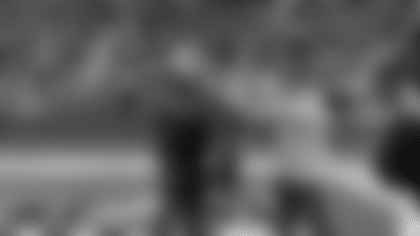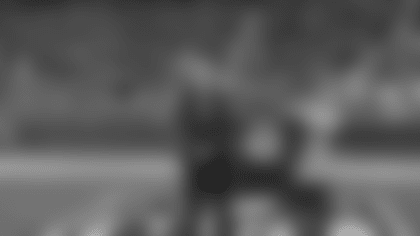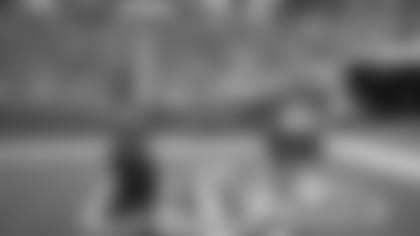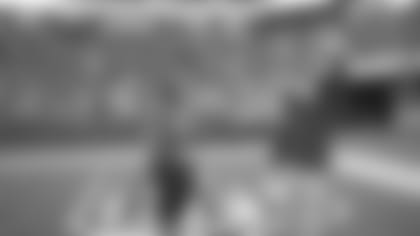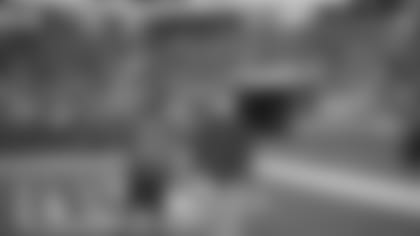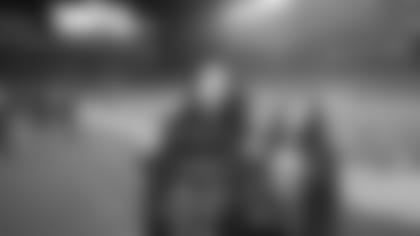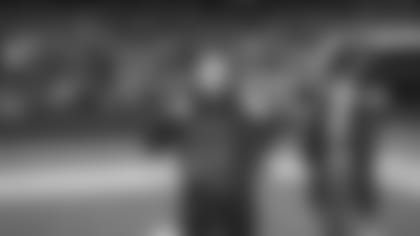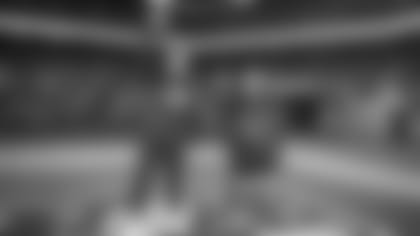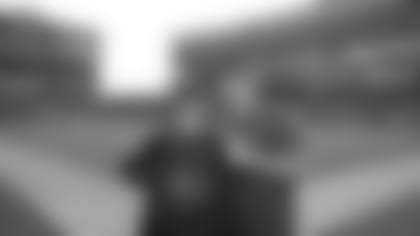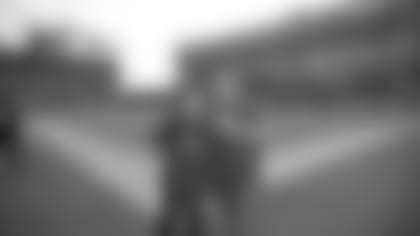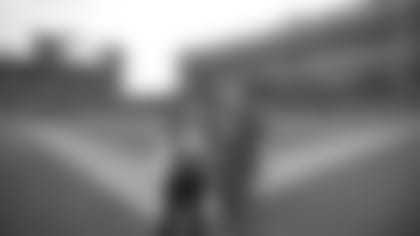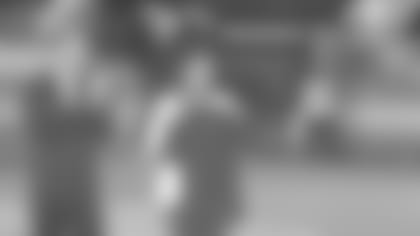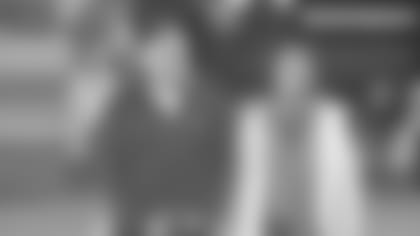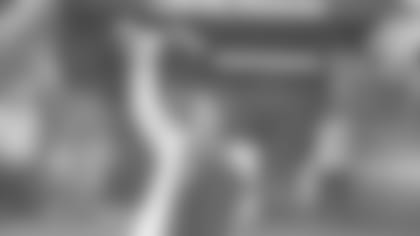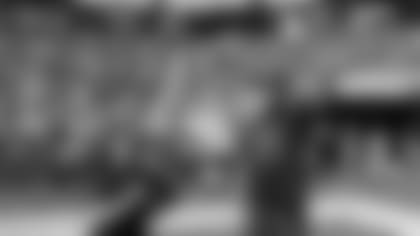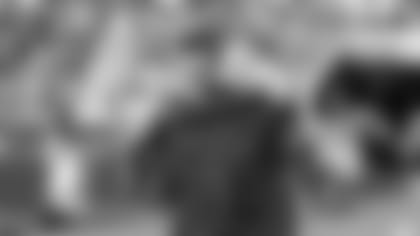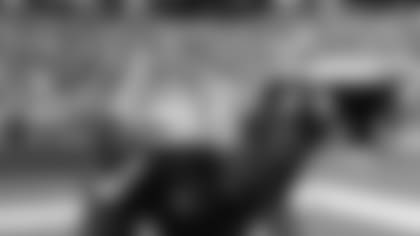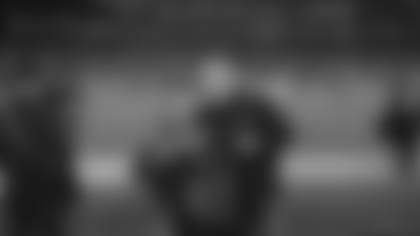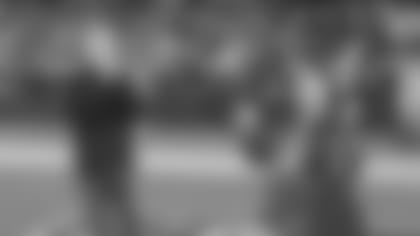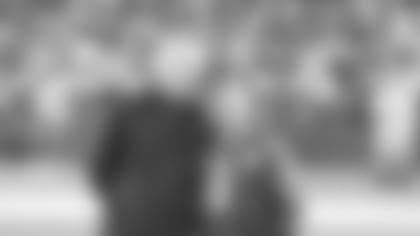 49ers Foundation Mission Statement
The 49ers Foundation harnesses football to educate and empower Bay Area youth through collective and innovative community-focused strategies. From award-winning STEAM education and nationally recognized youth football programs, to impactful community partnerships with leading nonprofits, the 49ers Foundation is tirelessly dedicated to inspiring the confidence and collaboration youth need to tackle what is possible.
Since 1991, the 49ers Foundation has invested more than $50 million back into historically underserved Bay Area communities in support of its commitment to remain faithful to the next generation
The 49ers Foundation is a registered 501(c)(3) non-profit -- Tax #77-0287514