Mary Linares-Garcia
School: Rowell Elementary
Grade: K - 6
Years in Education: 16 Years
Subject: Multiple
As a former student of Rowell herself, Mary wants her students to be excited about school both in and out of the classroom. She organizes all pep rallies, helped start the Dual Language Immersion program for Spanish-speaking students, brought back the school's Carnival after a decade-long hiatus, and started a swap closet for students in need of clothes and shoes. Mary's advice for her students is, "Don't believe what others think or say about you. Believe in yourself. Don't forget who you are or where you came from."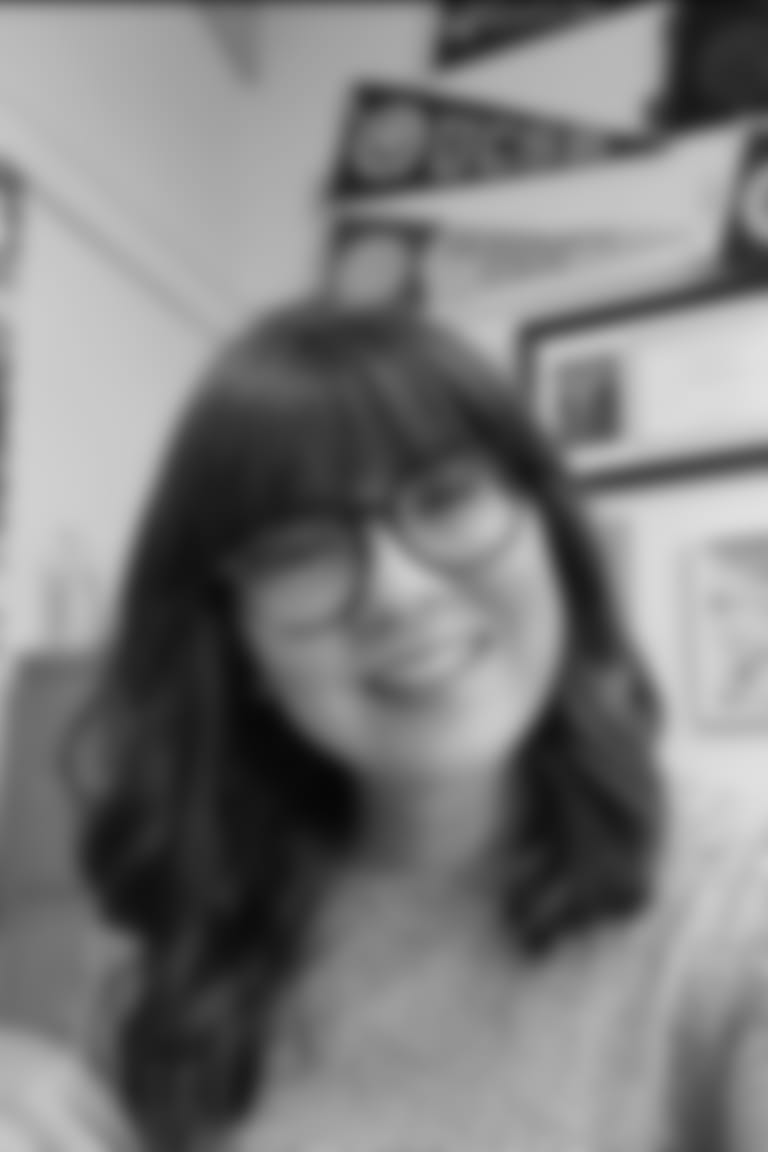 Alyse Herrera
Name: Alyse Herrera
School: Natividad Elementary
Grade: K - 6
Years in Education: 5 Years
Subject: Multiple
Alyse credits her father for her passion for education. He started in the fields and was the first in his family to go to college. He became a teacher and eventually retired as Superintendent . After seeing what education did for her father, Alyse decided to devote her career to her community by giving back to students and show them that someone believes in them in the classroom. Alyse's advice to her students is, "There will always be people who will try to stop you. Your job is to prove them wrong."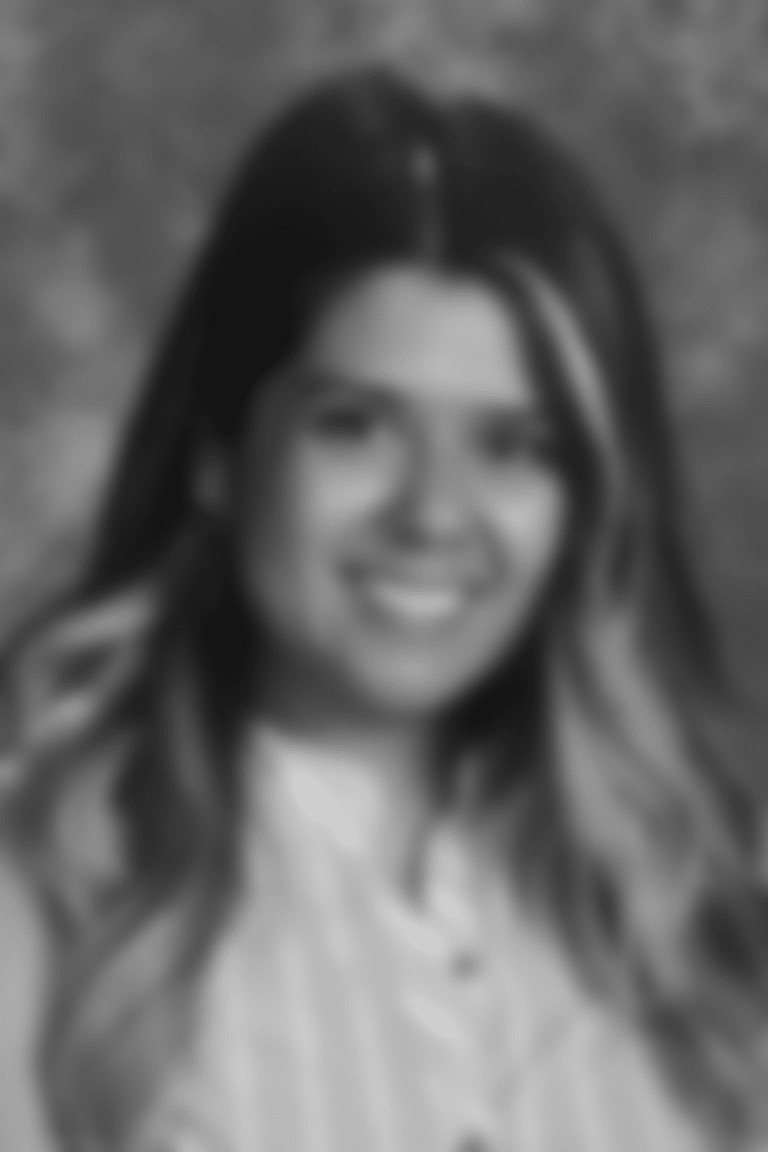 Alma Naranjo
Name: Alma Naranjo
School: Caruthers Elementary School
Grade: Kindergarten
Years in Education: 5 Years
Subject: Multiple
As a Kindergarten teacher, Alma wants all of her students to have a memorable first year of school. During the pandemic, Alma visited each of her students outside of their houses to read books, color, and sing the alphabet. She became a teacher because she wants every child who enters her classroom to feel appreciated, cared for, and loved, and wants them to know that there is someone who believes in their potential at a very young age.
Dr. Veronica Ramos
School: Osborne High School
Grades: 9-12
Years in Education: 26 Years
Subject: Language Arts and Math
Dr. Veronica Ramos has always had a big heart to help out the underdogs in life. As a teacher for youth in juvenile hall, Dr. Ramos makes sure her students know she will never give up on them both inside and outside of the classroom. She has gone above and beyond for her students, helping them find jobs, providing them with clothing, writing recommendation letters to judges or colleges, providing housing for students during transitional periods, and celebrating every birthday so her students know she is in their corner.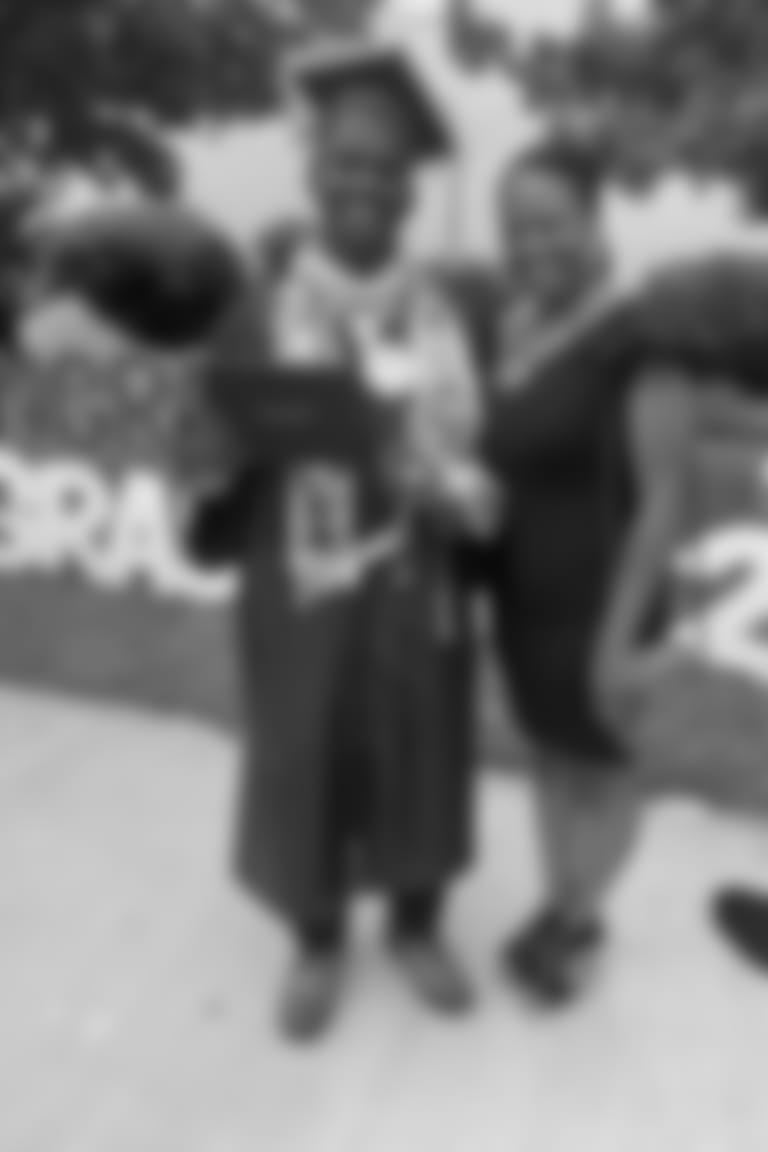 Shawna Smith
School: Sacramento Charter High School
Grades: 9-12
Years in Education: 16
Subject: Performing Arts & Life Skills
Shawna believes it's important to go above and beyond every single day to give my students maximum opportunities. She wanted to be a teacher ever since she was six years old and is grateful to have been able to live out her passion, share her knowledge, and learn from her students. Shawna's advice to her students is "Learning doesn't stop when you leave the classroom. Be a lifelong learner and take advantage of every opportunity given to you."
Stephen Ashford
School: East Palo Alto Charter School 
Grade: K-8
Subject: Physical Education
Years in Education: 23 Years
During the pandemic, Stephen wanted to make sure that his students had all of the resources they needed--both inside and outside of the classroom. He provided pizza dinners to students whose families were facing financial uncertainty due to the pandemic and during the holidays, raised over $6,000 for a Toy Drive for kids throughout the Bay Area. To help keep his students engaged, he recruited over 40 celebrities to share messages of encouragement to his students via his school's Instagram, which included guest appearances from Ice Cube, Coach Steve Kerr, and our very own Trey Lance and Nick Bosa.
Sandy Suzuki
School: Calla High School, Manteca
Grades: 11 & 12
Subjects: Algebra I, Algebra II, and Robotics
Years in Education: 23
Sandy is an alternative education high school teacher who taught herself to code at age 60 so she could start a Robotics program for her students. She enters her class into local Robotics competitions against larger high schools and her students have won multiple awards, including first place.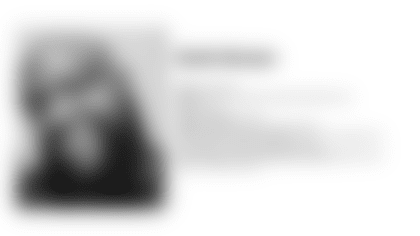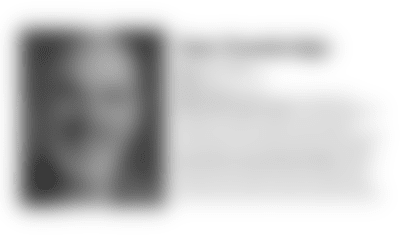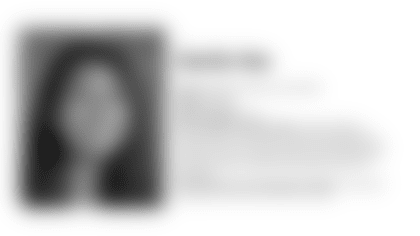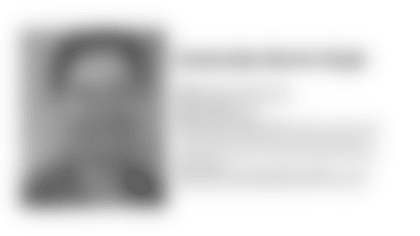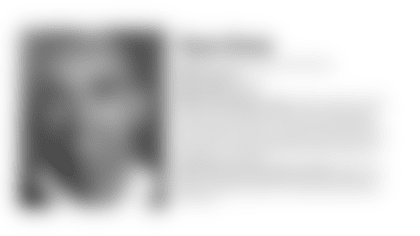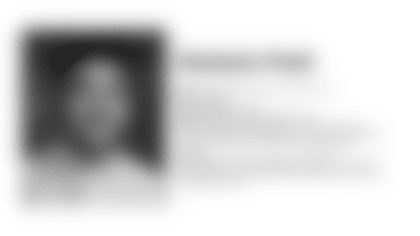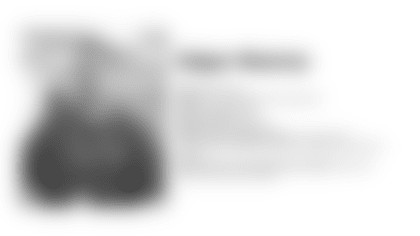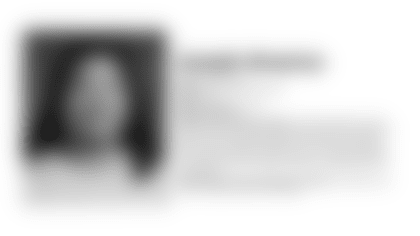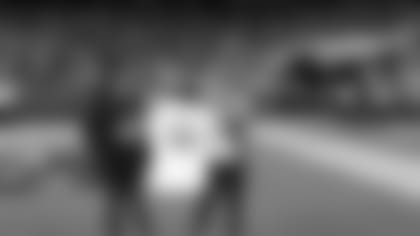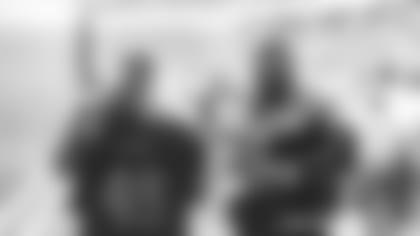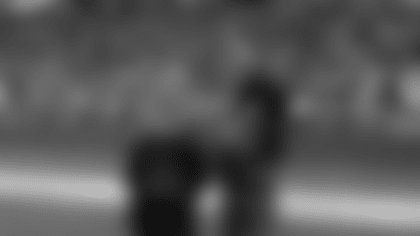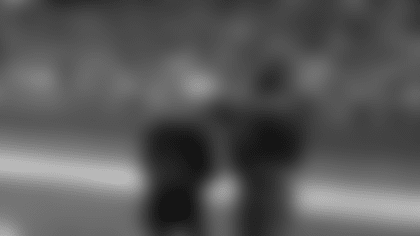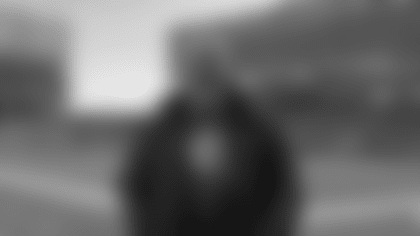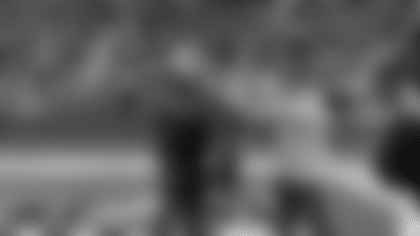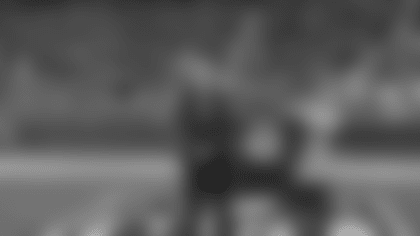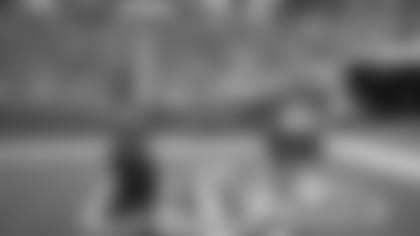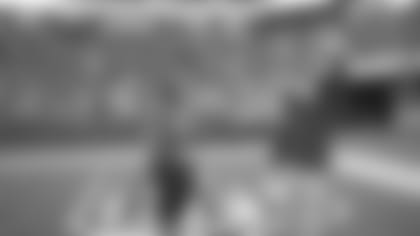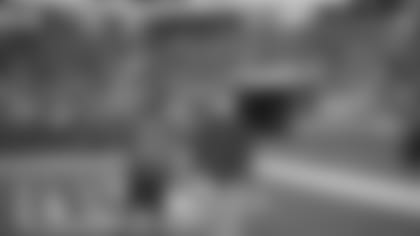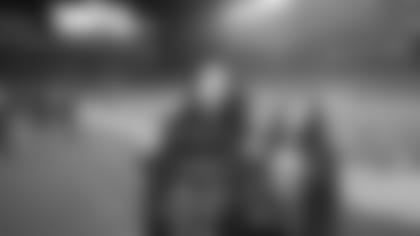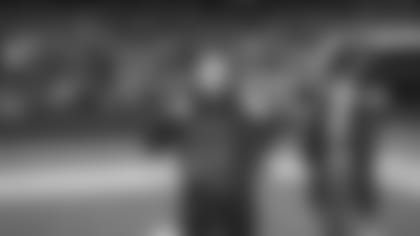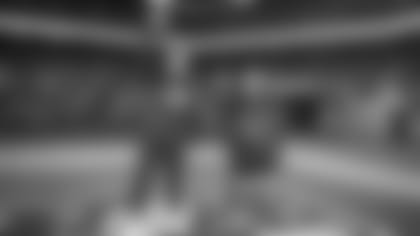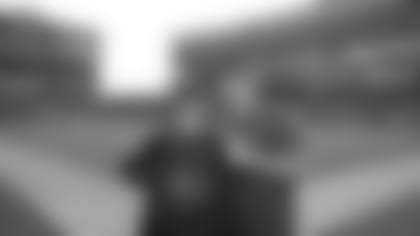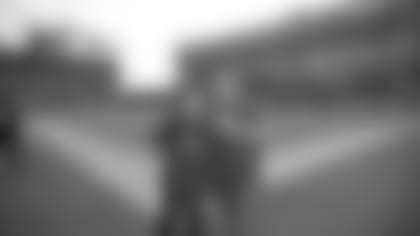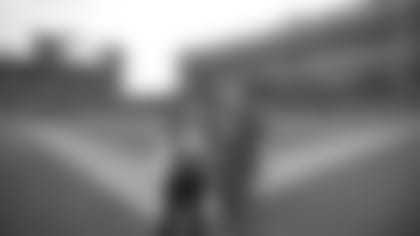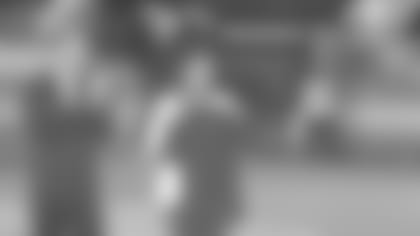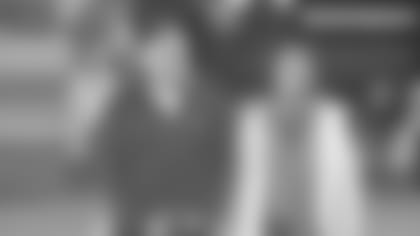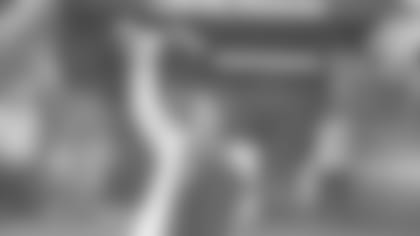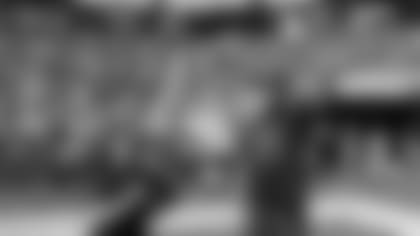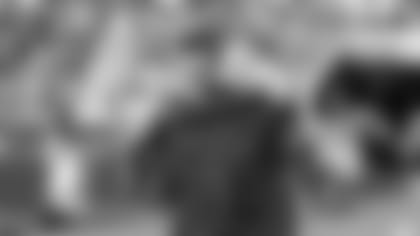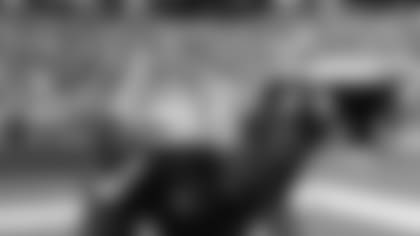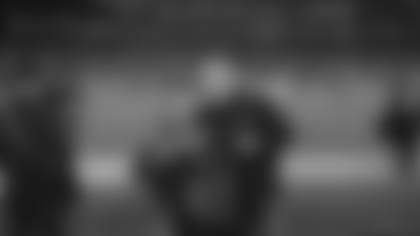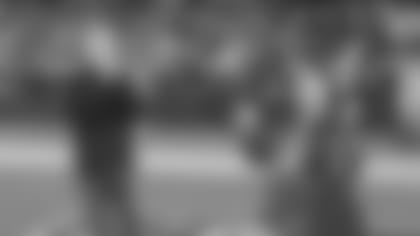 49ers Foundation Mission Statement
The 49ers Foundation harnesses football to educate and empower Bay Area youth through collective and innovative community-focused strategies. From award-winning STEAM education and nationally recognized youth football programs, to impactful community partnerships with leading nonprofits, the 49ers Foundation is tirelessly dedicated to inspiring the confidence and collaboration youth need to tackle what is possible.
Since 1991, the 49ers Foundation has invested more than $50 million back into historically underserved Bay Area communities in support of its commitment to remain faithful to the next generation
The 49ers Foundation is a registered 501(c)(3) non-profit -- Tax #77-0287514