Table inside Article

| GAME | WINNING TICKET | JACKPOT | WINNING AMOUNT | CLAIM STATUS | CHARITY |
| --- | --- | --- | --- | --- | --- |
| | | | | | |
| | | | | | |
| | | | | | |
| | | | | | |
| | | | | | |
| | | | | | |
| | | | | | |
| | | | | | |
| | | | | | |
| | | | | | |
49ers Foundation 50/50 Raffle Presented by Black Oak Casino Resort Fan Feature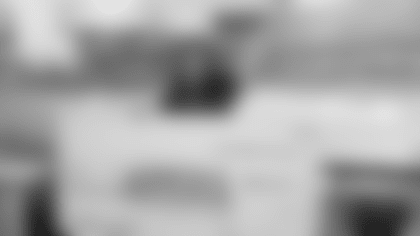 Laura T.
Laura's family have been lifelong 49ers fans and season ticket holders and brought her to her first professional football game. Laura was really excited to go to the game and when she walked in asked her sister who the people in the green shirts were. Her sister explained the raffle and said it was for a good cause. As Laura and her family sat in the stands she watched the amount go up and thought if she won they could use the money for their dog who was just diagnosed with cancer. As a special education teacher, she felt so fortunate that she won the 50/50 raffle where 50% was donated to at-risk youths, a group that she whole hardheartedly support. She could not have asked for a better memory.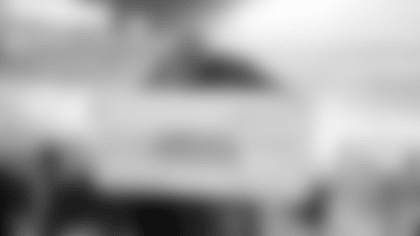 Jonathon & Kim H.
After 23 years of friendship and 10 years of dating, with both of their sons Justin, Branden and other family there with them, Jonathon used the 49ers Foundation Scoreboard Message during halftime of the 10/24 Colts vs 49ers game to propose to Kim. She said yes in the rain! Just 3 weeks later they were excited to attend the 11/15 rival Rams vs 49ers game to enjoy amazing seats by the locker room. Their family sitting with them, getting George Kittle's autograph and a high five from Jimmy Garoppolo while watching the Niners win was exciting enough… but they were even more thrilled when they won the 50/50 raffle! Two back-to-back memorable games that they will talk about forever!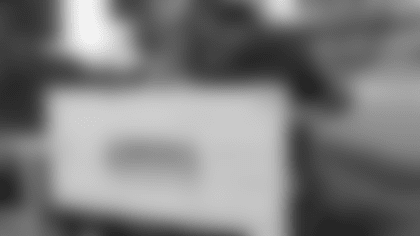 Jason H.
Jason H. thought it would be fun to take his fiancé to the 49ers vs Raiders game because she's a Raiders fan and he's a 49ers fan. Jason saw one of the 50/50 raffle sellers went back to his fiancé who said they probably shouldn't waste the money because that weekend was going to be expensive enough. During the third quarter Jason decided to take that chance and buy $40 worth of tickets. Later they found out that they won the raffle and it couldn't have come at a better time with a new baby on the way!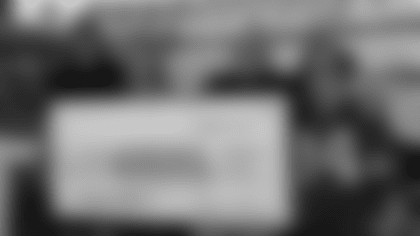 Wendy P.
Wendy and her family have been generational 49ers fans who always buy 50/50 raffle tickets at every Bay Area sporting event they attend. Wendy and her dad laugh about how they would wait until the jackpot would reach $100,000 to buy tickets -- little did they know it would be their lucky day. Once the announcement of the winning ticket was made, Wendy and her dad joked "Oh well it's over $100,000 we should check our tickets," and by the looks on her husband's and dad's faces she knew they had the winning number! Wendy and her husband have 4 grown children and 2 granddaughters, and their kids said that no one deserved winning more because they are the best parents in the world!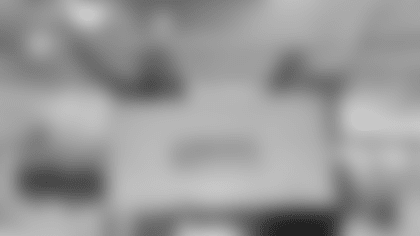 Tracy W.
The morning of the game, Tracy had no intentions of attending but her undeniable love for the 49ers took over and she agreed to go. Her niece expressed interest in buying tickets for the 50/50 Raffle, so she suggested going in half with her to purchase more tickets. After running about a quarter late to the game, struggling to find available parking, and hurting her knee, it was all worth it to Tracy to walk away from that game with $22,750! With both Tracy and her niece currently looking for jobs while in the final stages of launching their cosmetic line, Wavee Cosmetics, the winnings will help launch their website this year!