The 49ers Foundation is proud to unveil its first ever annual giving society dedicated to acknowledging individuals, foundations, and corporate partners who make an exceptional commitment to our emerging and ongoing programs supporting Bay Area youth and the long term sustainability of the 49ers Foundation.
49ers Foundation Reveals Red & Gold Society Wall at Levi's® Stadium
The 49ers Foundation hosted an unveiling of the Red & Gold Society donor wall at Levi's® Stadium to honor the association's founding members and highlight the foundation's biggest supporters.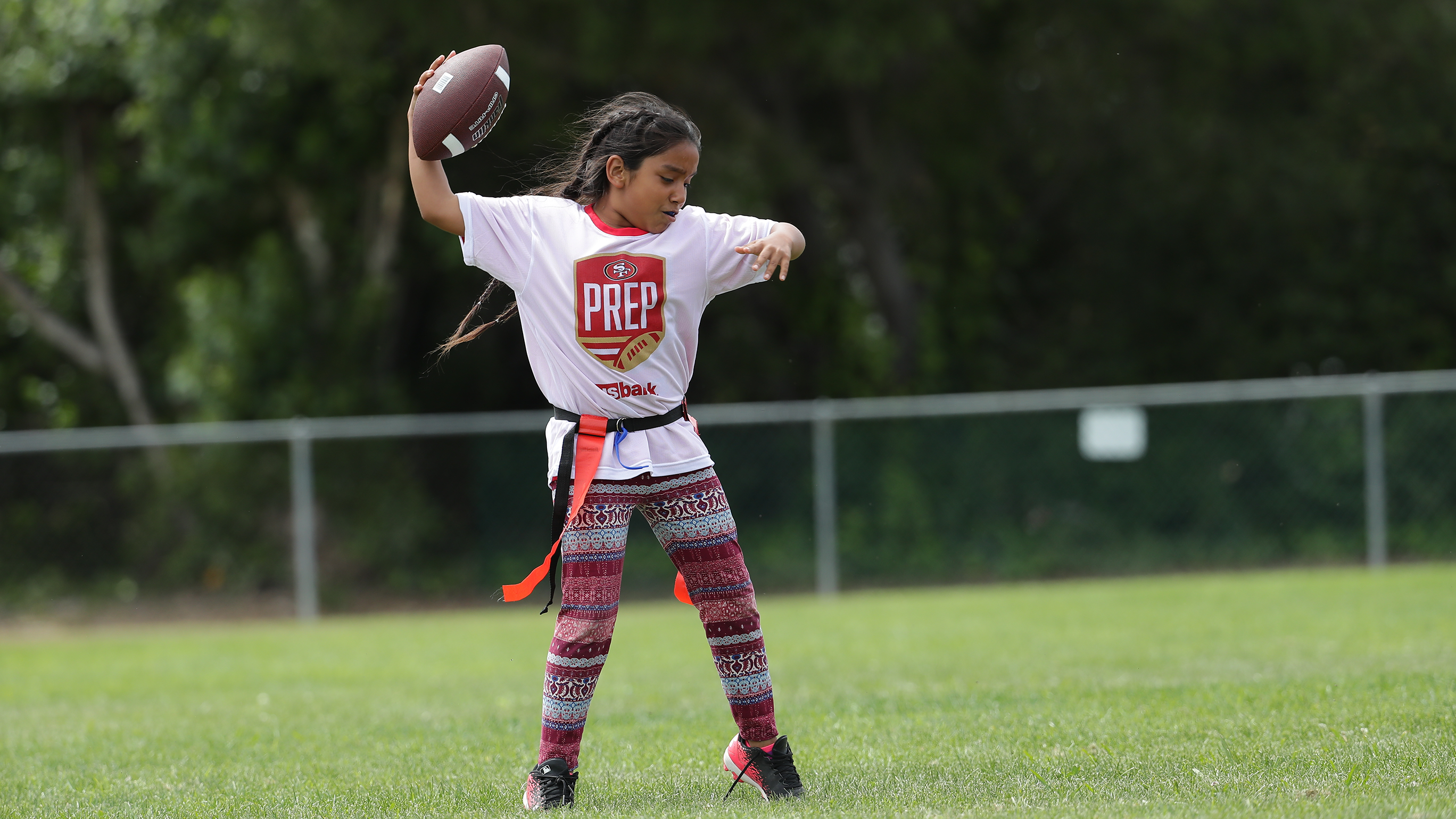 GOLD MEMBER - 3 Year Membership Commitment
Discounted Annual Membership for Multi-Year Pledges
All Red Member Benefits Plus:
Mini plaque recognition keepsake
On-field recognition (check presentation)
Red & Gold Society Reception with 49ers Ownership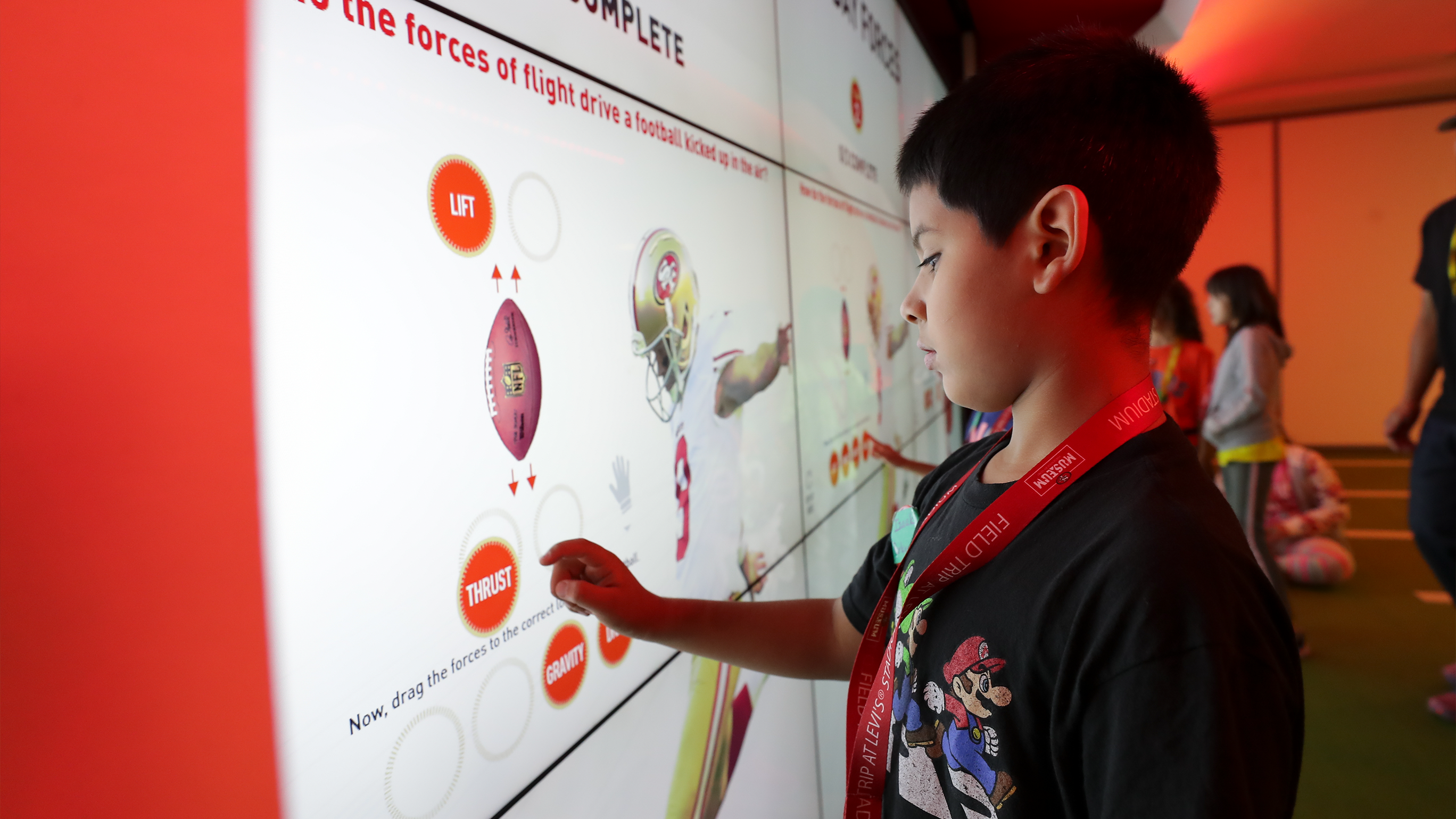 RED MEMBER - 1 Year Membership Commitment
Special Event Invitation to Golden Getaway Weekend presented by Chevron with the 49ers at Carmel Valley Ranch, 1 family suite up to 5 guests
Special Event Invitation to Kickoff: Players for a Purpose presented by SAP, 2 VIP Tickets
Recognition on permanent donor wall plaque at Levi's® Stadium
Recognition in Annual Report
Recognition on 49ers Foundation website
Dedicated staff support from the 49ers Foundation
The 49ers Foundation harnesses football to educate and empower Bay Area youth through a collective of innovative and community-focused strategies. From award-winning STEAM education and nationally recognized youth football programs, to impactful community partnerships with leading non-profits, we are tirelessly dedicated to inspiring the confidence and collaboration our youth need to tackle what is possible.
Red and Gold Society Members
*Anonymous Donor
*Anonymous Donor
*Aufricht Family
*Berg-Brown Family
*BlackRock
*Chevron Corporation
*Cisco Systems, Inc
*Dignity Health®
*Fitzpatrick Family
From My Heart Charitable Fund
*Hogland Family
*Ludwick Family
*Merritt Family
Wender Weis Foundation for Children
*York Family
*= Founding Member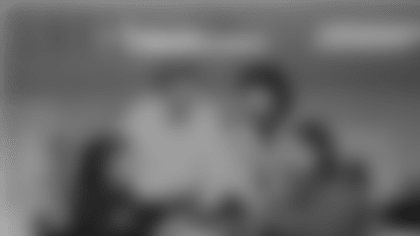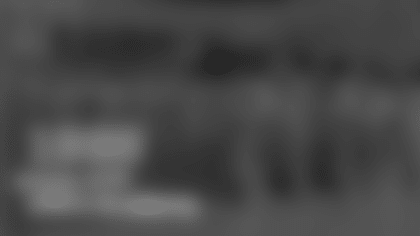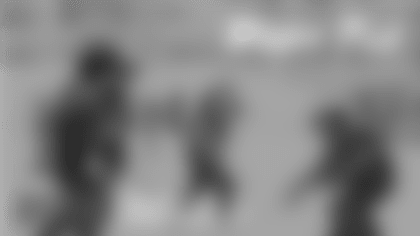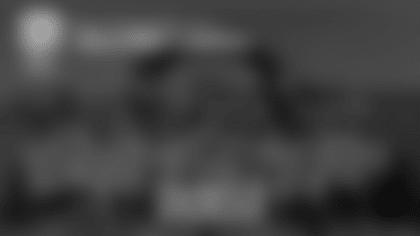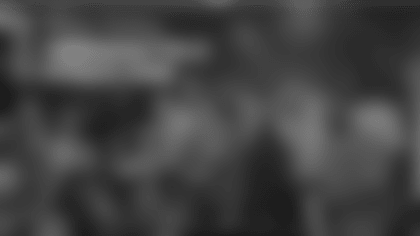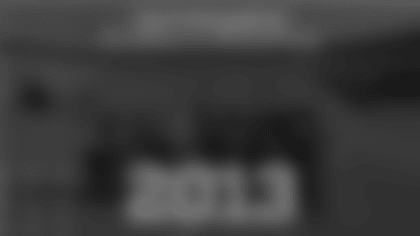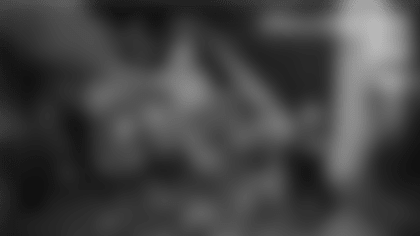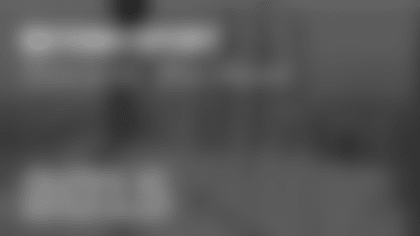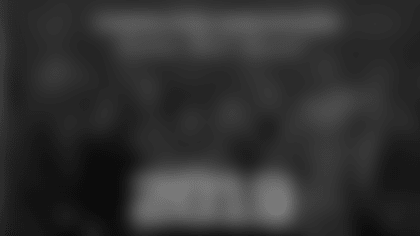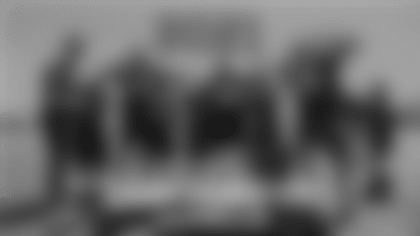 ALL CONTRIBUTIONS BENEFIT THE 501(C)(3) 49ERS FOUNDATION AND ITS MISSION TO HARNESS FOOTBALL TO EDUCATE AND EMPOWER BAY AREA YOUTH
The 49ers Foundation is a registered 501c3 Non-Profit - Tax #77-0287543