49ers Foundation Dig for Gold Fan Feature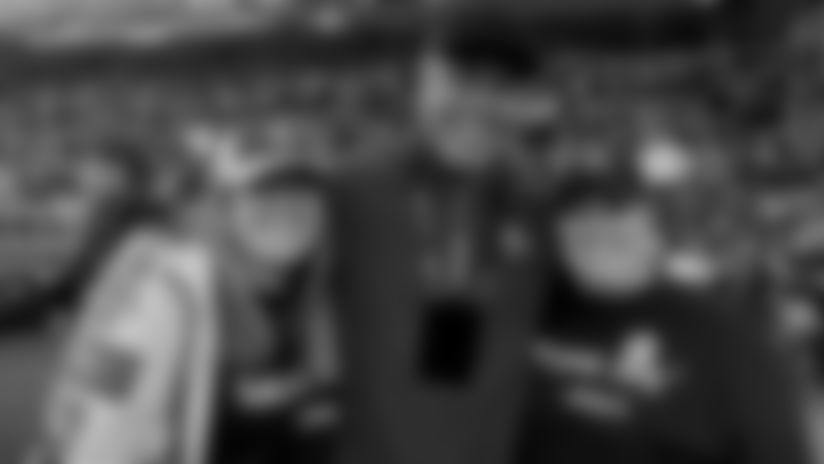 Annie S
Sacramento
Annie is a 49ers super-fan who proudly shows her passion for the team by sporting her sideline worn gear and blowing up social media with dream experiences - all won through the 49ers Foundation's Dig for Gold auctions. Annie's Kyle Shanahan Super Bowl pack and Joe Staley's sideline gear pack are high on her list of favorites. The pre-game sideline experience during the 2019 Playoffs vs. Minnesota was her all-time favorite package she has won from Dig for Gold. Not only because of the win and opportunity to see 49ers greats up close, but she also got to experience it with her mom, who Annie considers the second-biggest fan behind herself. It was a memory that will last a lifetime! It's hard for Annie to imagine anything better than the 2019 experiences shared with her mom, sister, Aunt Neta and Calvin, but her excitement about what lies ahead in the Dig for Gold auctions for the 49ers 2021 campaign keeps this Faithful Fan going.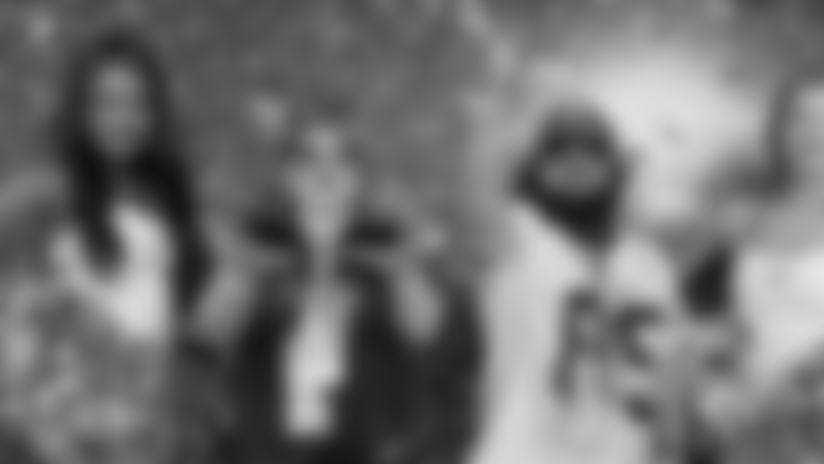 Brian N.
Foster City
Meet Brian, a 49ers Foundation supporter and longtime 49ers Super-Fan! A Bay Area native from Daly City, Brian loves getting game worn items for his growing memorabilia collection from Dig for Gold, which benefits the 49ers Foundation and the communities Brian has grown up in. Brian says, "Taking part in once-in-a-lifetime experiences and owning items is priceless. One of my favorite items that I own is Kendrick Bourne's game worn jersey that I just adore. His game ethic, character, and heart will always be cherished in 49ers lore. Other cool items won in the Foundation auctions were autographed Bosa, Sherman, and Garoppolo jerseys.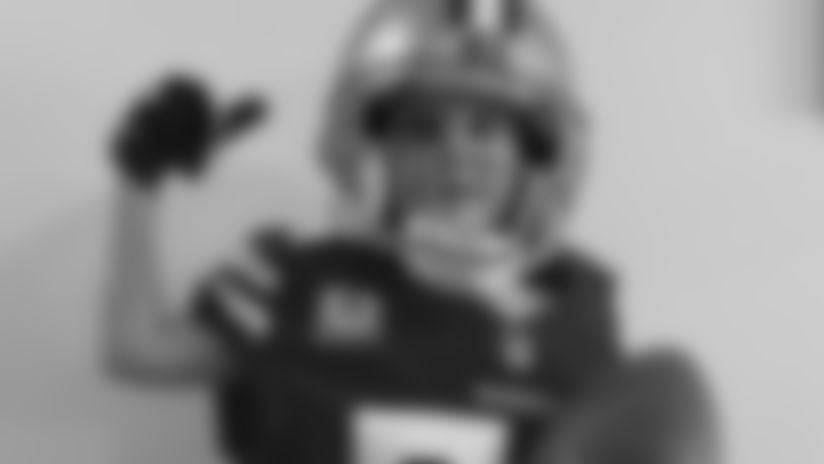 Makena D.
Pennsylvania
Makenda and her father, Jim have been consistent winners at our Gameday Auctions this past season. Through their donations to the 49ers Foundation, they have not only helped to educate and empower Bay Area youth, but they have been able to compile a full 49ers game-worn uniform!