WrestleMania 31 meant a lot to WWE Superstar Roman Reigns. Fortunately for the childhood fan of the San Francisco 49ers, two different camera crews were there to document his experience.
Reigns, who faced Brock Lesnar in the WrestleMania main event back in March, was covered extensively throughout the weekend by WWE cameras.
The results of the documentary were shared exclusively on the WWE Network's "WWE 24" series. Reigns' experience at the 49ers SAP Training Facility was captured, as was his tour of the 49ers Museum presented by Sony, and of course, his showdown with Lesnar in front of 70,000 fans inside of Levi's® Stadium.
In addition to his behind-the-scenes documenary with the WWE Network, Reigns also shared his football fandom in a sit-down interview with 49ers Studios.
Reigns' passion for the 49ers will be told in a 2015 episode of "The Faithful," the franchise's Emmy-nominated documentary series which chornicles unique stories on the five-time Super Bowl champions.
The Reigns episode is one of many fascinating stories that will be shared with 49ers fans next season.
For now, here are a few still images from "WWE 24: Roman Reigns - Never Alone."
REIGNS ENJOYED A TRAINING SESSION IN THE 49ERS WEIGHT ROOM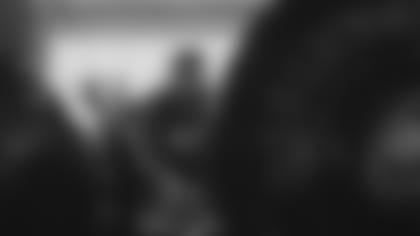 REIGNS HAD A CHANCE TO MEET 49ERS PERSONNEL, INCLUDING SECONDARY COACH TIM LEWIS.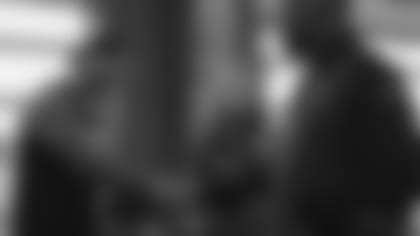 REIGNS' PRE-MATCH ROUTINE WAS CAPTURED BY WWE CAMERAS.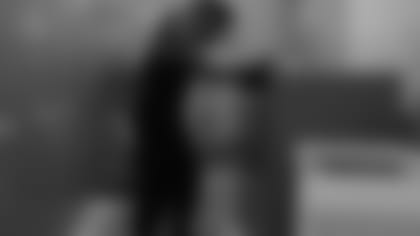 REIGNS' WRESTLEMANIA ENTRANCE INCLUDED A WALK THROUGH THE STADIUM CONCOURSE.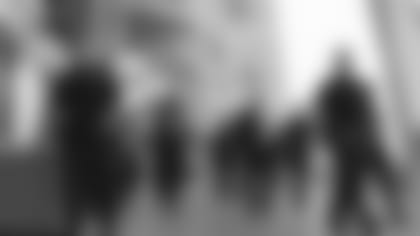 We won't give away the final result to Reigns' match. But make sure you watch his documentary on the WWE Network and his "Faithful" episode in the coming months.
Also, enjoy these Reigns/49ers-related tweets from the past few months.