Military veterans returning from World War II supplied the backbone of the 49ers original 1946 team.
The Battle of the Bulge, Iwo Jima, Remagen Bridge, Saipan and many other World War II encounters included at least one future 49ers player. From team administrators like Lou Spadia, to quarterback Frankie Albert, to running back Len Eshmont, nearly all contributed to the war effort before entering the pro football world.
The first 49ers employee hired by team owner Tony Morabito was John Blackinger, a college buddy from Santa Clara who was returning from U.S. Naval duty. Blackinger was named general manager of the 49ers, then hired Spadia who served alongside him in the Navy.
"I think I got the job because I could type and take shorthand," Spadia said in an interview shortly before he passed away in 2013. "When I realized I was an executive and could hire someone else, I brought in Helen Dill, who had been a Navy WAVE, to help with the typing."
Spadia eventually became team president, general manager and part owner of the club, but before the 49ers first game, an exhibition against the Los Angeles Dons in San Diego, he assumed the role of equipment manager and turned to the U.S. Marines for essential help.
"We had all these uniforms and equipment and no way to transport them," Spadia said. "At a surplus store out on Market Street, they were selling Marine Corps duffel bags for $1 each. I bought 40 of them and they became our equipment bags."
Organizing a pro football team may have been chaotic behind the scenes, but on the field Coach Buck Shaw assembled a stellar lineup. Virtually every player on the original 33-man roster had military experience. According to Spadia, the discipline and maturity brought on by their military service were essential ingredients in the club's early success.
Among the returning WWII veterans who played for the 49ers were: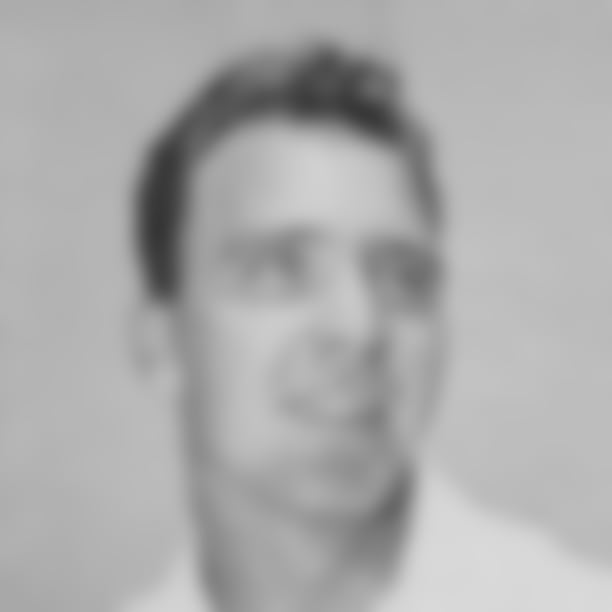 Alyn Beals
Receiver Alyn Beals, a graduate of San Francisco's Poly High School, completed ROTC at Santa Clara University, became an Army Field Artillery Battery Commander, and saw action at the Battle of the Bulge and Remagen Bridge. After Germany surrendered, he was part of General George Patton's security force at the Nuremberg trial of Nazi war criminals.
Three days after Captain Beals returned from his military obligation in Germany he was at the 49ers first-ever Menlo College training camp. He went on to become the greatest receiver in All-America Football Conference history. In his first season, he caught 40 passes to lead the AAFC, 10 of those were for touchdowns. During the four years the AAFC existed, Beals nabbed 177 passes, scored 46 touchdowns, and was the league's all-time leading scorer with 278 points. Remarkably, 26 percent of his receptions resulted in touchdowns.
Sam Cathcart
Running back Sam Cathcart was drafted into the Army in 1943. He served as a squad leader in the 75th Infantry Division and saw action at the Battle of the Bulge and at the Colmar Pocket in France, where he was wounded and earned a Silver Star. Cathcart joined the 49ers as a free agent. As a 25-year-old rookie in 1949, he totaled 1,038 all-purpose yards, sixth best in the All-America Football Conference. He added another 145 all-purpose yards for the 49ers during their two 1949 playoff games.
During three seasons with the 49ers (1949, 1950, 1952) Cathcart was a vital two-way player. On offense, Cathcart compiled 509 rushing yards and 296 receiving yards. As a defensive back he intercepted seven passes, and contributed 983 yards on kick returns.
Cathcart was recalled to active Army duty during the Korean War, forcing him to miss the entire 1951 season. In 2014, Cathcart was honored by the French Consulate General, and in 2015 by the Pierre Claeyssens Veterans Foundation for his military service and action in World War II. He reached the rank of lieutenant colonel in the Army reserve before retiring his commission in 1975.
Sam and his brother Royal Cathcart played together with the 49ers in 1950.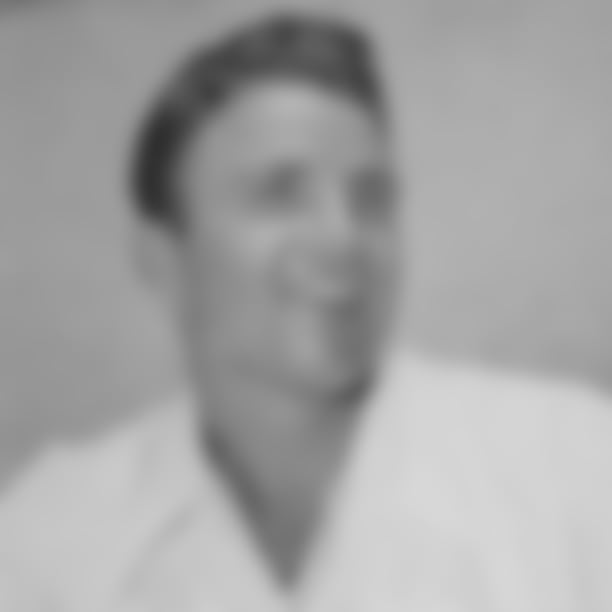 Ken Casanega
Defensive back and running back Ken Casanega attended Oakland's Castlemont High and Santa Clara University before serving as a U.S. Naval aviator during World War II. He signed with the original 1946 San Francisco 49ers after his stint in the Navy.
"After the war I had no intention of playing pro football, but then Tony (Morabito) called me and said he was starting a team," Casanega said.
Morabito, a Santa Clara alum, and 49ers skipper Buck Shaw, a former Santa Clara coach, appealed to Casanega's Santa Clara roots and persuaded him to join the 49ers. Casanega intercepted 8 passes in 1946, second most in the All-America Football Conference.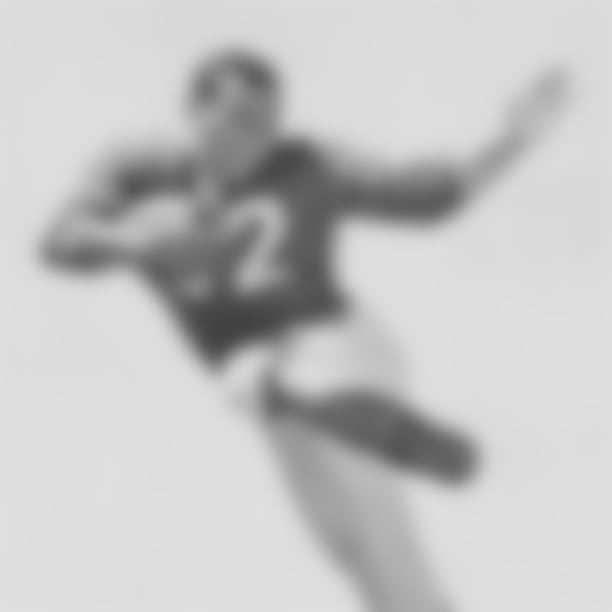 Joe Arenas
Joe Arenas was a fearless kick returner and running back for the 49ers. The way he saw it, sprinting through a pack of football players was much easier than his previous occupation as a U.S. Marine at Iwo Jima.
"I was fixing my fox hole (on Iwo Jima) and all these shells were coming right over us," Arenas said. "Then something hit me in the back. It felt like a big axe hit me. And it burned. I just couldn't move. My buddy in the fox hole with me said, 'man I got to get you out of here.'"
The experience provided Arenas with a different perspective when he returned home and won a spot in the 49ers backfield. "I figured, I've been through a lot more (in battle) than what can happen on the football field."
During his seven years with the 49ers from 1951-1957 Arenas was one of the NFL's most dangerous return men, averaging over 27 yards on kickoff returns. Arenas is still ranked eighth on the NFL's all-time return list. But kickoff duty was a walk in the park compared to the day he was hit by shrapnel and earned a Purple Heart.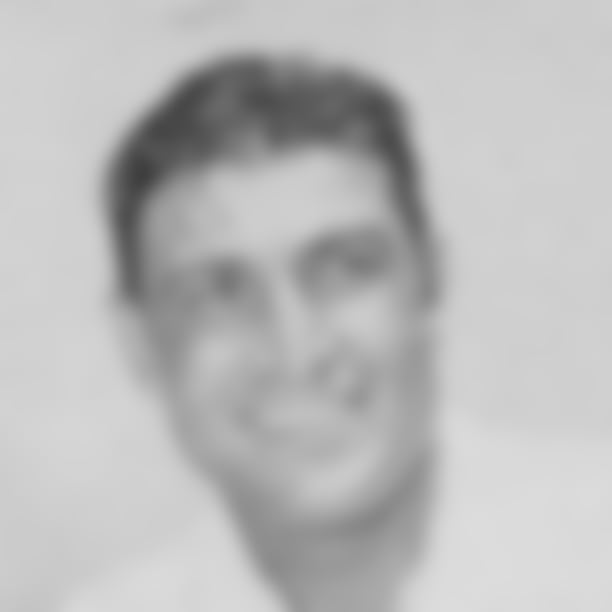 Dick Renfro
Running back Dick Renfro took a circuitous route to San Francisco's Kezar Stadium. Originally drafted out of Washington State by the Detroit Lions in the 1943 NFL draft, Renfro passed up a pro football career to serve with the Army Air Force during WWII. Prior to shipping out, he participated in the College All-Star Game and the East-West Shrine Game. He continued his football career with the Second Air Force Superbombers, a talented military team that played a major college schedule and was ranked 20th in the nation in the final 1944 AP poll.
Renfro gave pro football another chance after the war and he won a starting spot in the 49ers backfield. In week two of the 1946 season, Renfro scored all three of the 49ers touchdowns in a 21-14 win over the Miami Seahawks. It was the 49ers first professional regular season victory. The following week he suffered a knee injury that ended his playing days.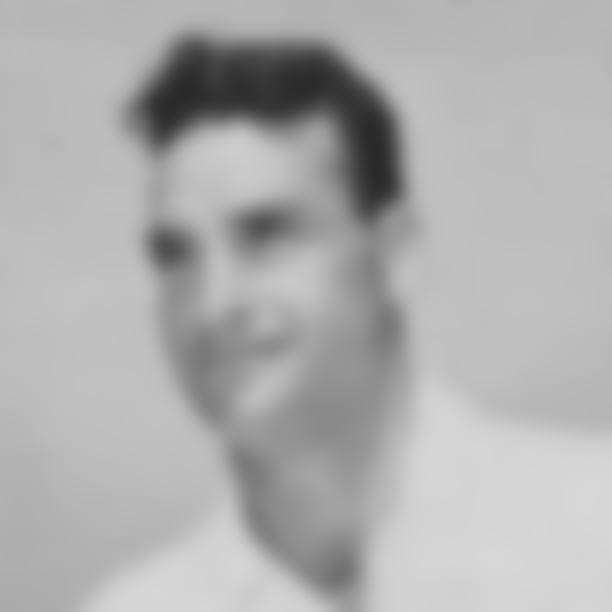 Jesse Freitas
Quarterback and defensive back Jesse Freitas saw action as an Army Artillery Commander at the Battle of the Bulge. He earned a Bronze Star for ordering an artillery barrage against an enemy position. He then supervised the rescue of several comrades who were pinned down by machine gun fire.
Prior to the war, Freitas played collegiate ball at Santa Clara University under future 49ers head coach Buck Shaw. After returning from Army duty he reunited with Shaw and several former Santa Clara teammates as part of the 49ers original team.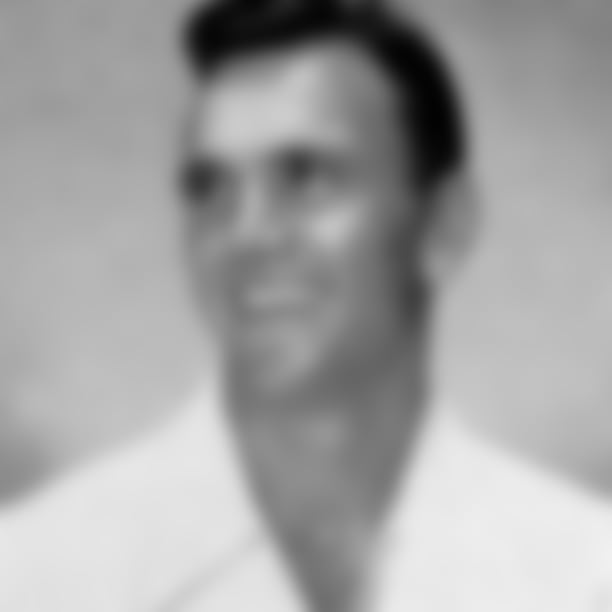 Frankie Albert
Quarterback Frankie Albert guided Stanford University's "Wow Boys" to a Rose Bowl victory in 1940 then joined the Navy in 1942. He served as a Naval deck officer, spending 15 months in the Pacific Theater. Albert returned stateside and played quarterback for the powerful St. Mary's College Pre-Flight team, a U.S. Navy flight training school
With the 49ers, Albert earned the nickname "the T-Formation Wizard" because of his ball-handling, passing, running, and punting ability. He threw 88 touchdown passes during San Francisco's four years in the AAFC, the league record. In 1948, he shared Player-of-the-Year honors with future Pro Football Hall of Famer Otto Graham after throwing for 29 scores and running for eight in just 14 games.
Edward Forrest
Guard and center Eddie Forrest, a graduate of San Francisco's St. Ignatius High School, entered the U.S. Army in 1943 after playing college football at Santa Clara. He earned a commission as a lieutenant with the Army paratroopers, then served 10 months in Europe.
Forrest was a starting lineman on the 49ers original 1946 team, and captain of the St. Ignatius 1939 football squad, yet he claimed his greatest thrill was his first jump from a C-47 while a paratrooper.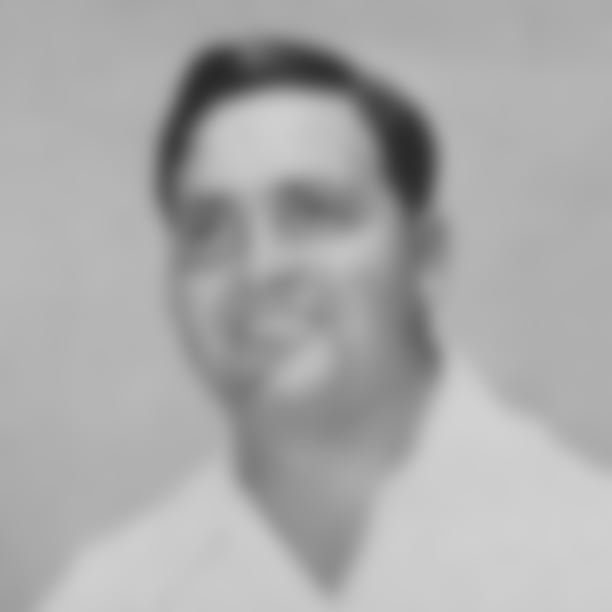 Rupert Thornton
Guard Rupert Thornton was called to active duty with the U.S. Marine Corps in 1942 immediately after graduating from Santa Clara University. He served two years in the Philippines and saw action throughout the South Pacific Theater. Thornton completed his military stint in 1946 and earned a spot on the original 49ers team roster.
Hank Norberg
Wide receiver and defensive end Hank Norberg graduated from nearby Palo Alto High School and Stanford University. Immediately after completing his studies at Stanford in 1943, Norberg enlisted in the Army despite being drafted by the Chicago Bears in the 1943 NFL draft. He was shipped to Hawaii, where the U.S. Armed Forces were rebuilding after the devastating attack on Pearl Harbor. Norberg saw duty in the Pacific Theater, particularly in Saipan.
Norberg sharpened his gridiron skills in the military while playing for the Fourth Air Force football squad. He returned home in time to earn a spot on the 1946 49ers team. In San Francisco's very first exhibition game, Norberg hauled in a 35-yard pass from Parker Hall in a 17-7 win over the Los Angeles Dons at San Diego's Balboa Park.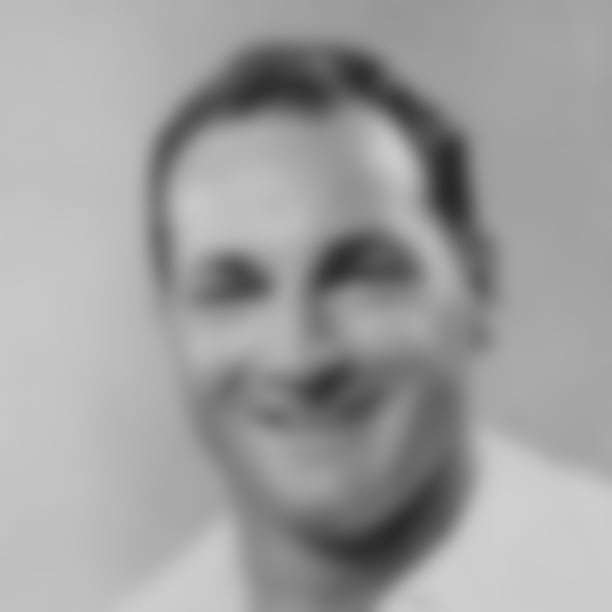 Leonard "Mickey" Masini
Fullback Leonard "Mickey" Masini was in the midst of a brilliant college football career at Fresno State in 1942 when he decided to enlist in the U.S. Army. He spent the next two years in battle zones from Africa to Europe earning 10 battle stars and two Presidential unit citations for heroic service. While enroute to North Africa on a troop transport ship his unit was attacked by German planes.
Masini missed the 1946 season, but cracked the 49ers lineup in 1947 playing both linebacker and fullback. He scored his first pro football touchdown in 1947 on a nine-yard run in the 49ers 42-28 victory over the Chicago Rockets.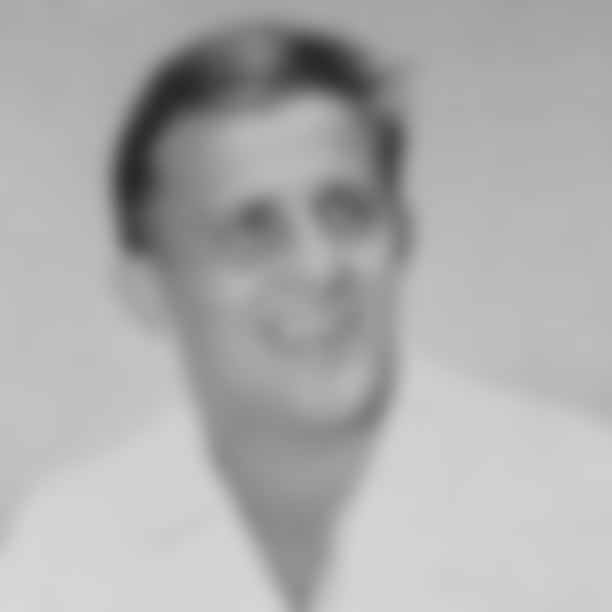 John Strzykalski
John Strzykalski was the first in a long line of superb 49ers running backs. After an outstanding freshman/sophomore season at Marquette University in 1942, Strzykalski was called to active duty with the Army Air Force. He served in the Caribbean Theater during WWII, where the U.S. had strategic bases defending the Panama Canal and various oil fields.
On his return to the states, "Johnny Strike" continued his impressive gridiron career with the famed Second Air Force Superbombers. He was named to the All-Army and All-Service all-star teams in 1945, then joined the 49ers for the 1946 season. At a time when rushing for 1,000 yards was considered super-human, Strzykalski gained over 900 yards in both 1947 and 1948, and averaged over six yards per carry.
Original 1946 San Francisco 49ers players and branch of service:
Frankie Albert, Navy
Ed Balatti, Coast Guard
Dick Bassi, Army
Alyn Beals, Army
Robert Bryant, Army
Ken Casanega, Navy
Gerry Conlee, Navy
Don Durdan, Navy
Arthur Elston, Army
Leonard Eshmont, Navy
Edward Forrest, Edward-Army
Peter Franceschi, Army
Jesse Freitas, Army
Garland Gregory, Army
Visco Grgich, Army
Parker Hall, Navy
John Kuzman, Navy
John Mellus, Army
Henry Norberg, Army
Joseph Remington, Army
Dick Renfro, Army
Ken Roskie, Navy
Roy Ruskusky, Marines
Norm Standlee, Army
John Stryzkalski, Army
Nick Susoeff, Army
Rupert Thornton, Marines
Robert Titchenal, Navy
Joe Vetrano, Army
John Woudenberg, Navy