Every game, our talented staff of photographers snap thousands of images to help tell the story of what happened on the field. The San Francisco 49ers 20-3 victory against the Minnesota Vikings provided a number of images that were worth singling out.
On a night when the team unveiled its black alternate uniforms, saw the return of NaVorro Bowman and ultimately started the season 1-0, whittling the photos down to a top-10 list was a difficult task.
With that, here are those top moments with a distinct theme: sacks and celebrations.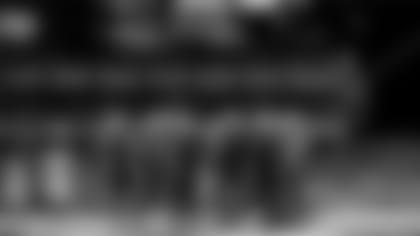 Not much to add here, just a really cool photo.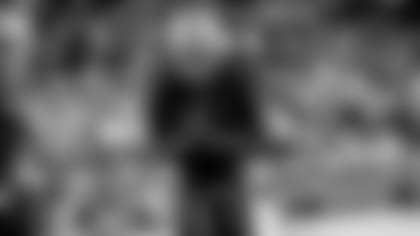 Jaquiski Tartt played 35 total snaps (20 on defense, 15 on special teams), recorded four tackles and tallied his first sack as a professional football player. Not a bad debut for the 49ers safety and 2015 second-round pick.
8. Lynch gets to Teddy Bridgewater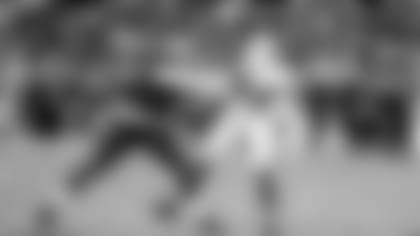 After tying as San Francisco's team-leader in sacks last season, Aaron Lynch recorded his first of 2015 against the Vikings. This pic came on his second hit of Bridgewater.
7. Bethea salutes following his sack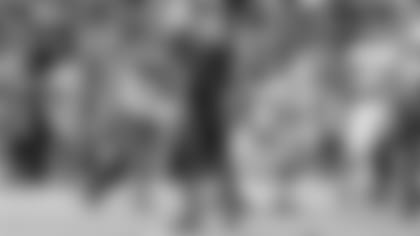 Seeing Bridgewater in the background following Antoine Bethea's sack makes this image even better. The 49ers MVP in 2014 is off to another strong start this season, leading the team with eight tackles in Week 1.
6. Bowman takes down Bridgewater...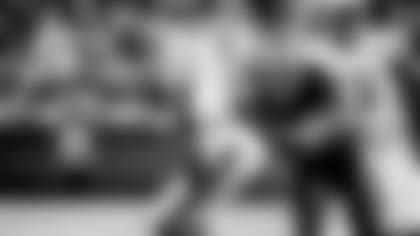 NaVorro Bowman's return to regular season football wouldn't have been complete without joining the sack party. The linebacker also added seven tackels in his first regular season game since 2013.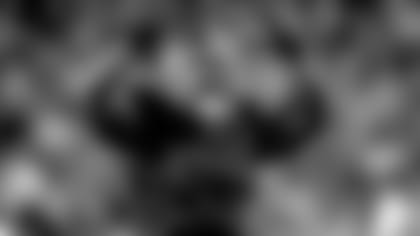 Pumped-up Bowman is the best Bowman.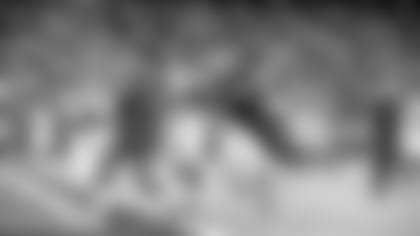 Pierre Garçon had himself a day on Monday. After a filthy spin move, his dive into the end zone was equally as impressive.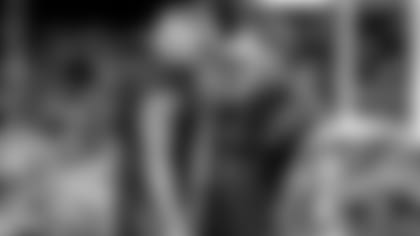 Hyde's Twitter location says he is in "The Endzone flexin." That was pretty accurate against the Vikings.
2. Hyde caps his night with a second touchdown...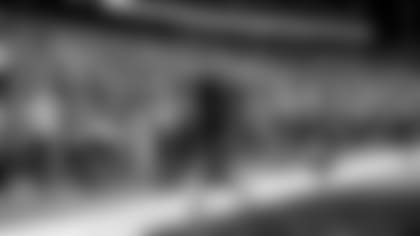 If one was good, two was better. This one came from 17 yards out.
1. ...and enjoys it with the Faithful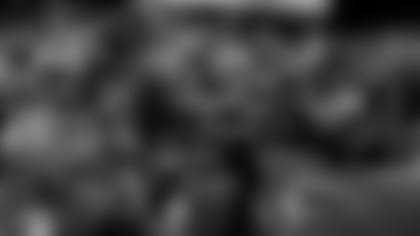 When you rush for 168 yards and two touchdowns in your first career start, you get four of the top-10 photos. And after a performance like that, Hyde knows it's always fun to celebrate with friends.