But there are five other head coaching openings in the NFL.
How they play out could affect how the 49ers position is filled.
Let's take a trip around the league to see what's going on where.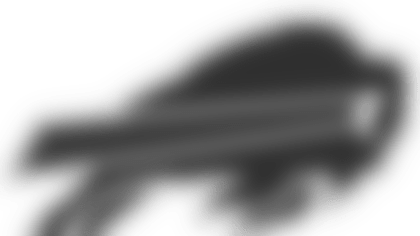 Former coach: Doug Marrone
Reason for change: Marrone exercised an unusual opt-out clause in his contract on Dec. 31 because of the team's change in ownership. He went 15-17 in his first two seasons as an NFL head coach.
Reported interviewees: Seattle Seahawks offensive coordinator Darrell Bevell and defensive coordinator Dan Quinn; Denver Broncos offensive coordinator Adam Gase; San Diego Chargers offensive coordinator Frank Reich; Bills defensive coordinator Jim Schwartz; Cincinnati Bengals offensive coordinator Hue Jackson; and permission has been requested to speak with Indianapolis Colts offensive coordinator Pep Hamilton.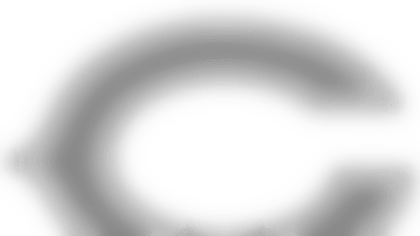 Former coach: Marc Trestman
Reason for change: Trestman, who went 13-19 overall, and general manager Phil Emery were let go on Dec. 29 after a subpar campaign that including losing eight of their final 10 games and resulted in their first last-place finish since 2007. The team announced that former New York Giants general manager Ernie Accorsi would be in a consulting role as the search begins for a new leading man in the front office and on the sideline; they may be looking to find the former before the latter.
Reported interviewees: Gase and Quinn; and a request is in with the Arizona Cardinals about defensive coordinator Todd Bowles.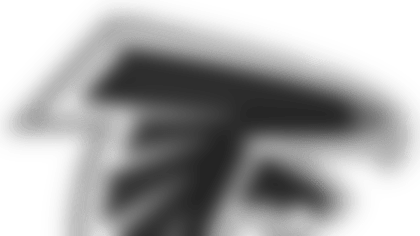 Reason for change: Smith went 66-46 and won two NFC South titles in seven seasons before he was fired on Dec. 29. Atlanta general manager Thomas Dimitroff's job isn't necessarily safe, and he may have to answer to owner Arthur Blank's next hire.
Reported interviewees: Marrone; Quinn; Gase; New England Patriots offensive coordinator Josh McDaniels; New York Jets ex-head coach Rex Ryan; Detroit Lions defensive coordinator Teryl Austin; and a requests is in with Bowles.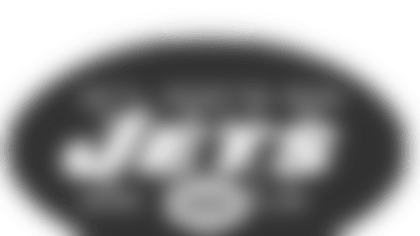 Reason for change: Ryan, who went 46-50 in six seasons, and general manager John Idzik were fired on Dec. 29, not long after a season-finale win in Miami over the Dolphins. Like the Bears, the Jets will likely hire a new general manager before deciding on a coaching staff. They've brought in former NFL executives Charley Casserly and Ron Wolf to consult during the hiring process.
Reported interviewees: Marrone; Quinn; Reich; Bowles; Seattle Seahawks offensive line coach Tom Cable; and a request is in to speak with Hamilton and Baltimore Ravens offensive coordinator Gary Kubiak.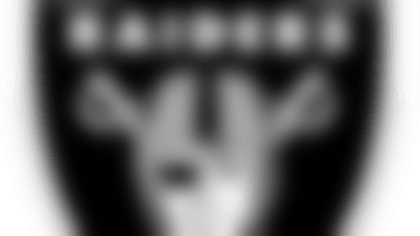 Former coach: Dennis Allen
Reason for change: Allen went 8-28 in three seasons before giving way to his offensive line coach in interim head coach Tony Sparano, who went 3-9 down the stretch. General manager Reggie McKenzie is expected to stay aboard to help lead the coaching search, which could include Sparano as a candidate.
Reported interviewees: Bevell; former NFL head coach Mike Shanahan; and requests have been made to contact Bowles, Hamilton, Dallas Cowboys offensive coordinator Scott Linehan, Philadelphia Eagles offensive coordinator Pat Shurmur, 49ers tight ends coach Eric Mangini, Broncos defensive coordinator Jack Del Rio.